Exercise can be a chore. Like laundry, it's another thing on the to-do list that we'd rather not do, but we kinda have to. In an effort to make working out a little less painful (on the eyes, at least), we searched for the cutest workout clothes out there.
Whether you're into yoga, Pilates or running, we've got the gear for you. We enlisted the help of some HuffPost staffers to see what they usually wear to exercise (cue the old, ratty sorority T-shirts) and then, we gave them a makeover with the help of our resident health and fitness experts from HuffPost Healthy Living. The biggest lesson here? Stylish workout gear boosts confidence and gets you in the mood to sweat it out.
While we can't run those five miles for you, we can make sure you look good while you're doing it and offer tips on what to look for in exercise gear.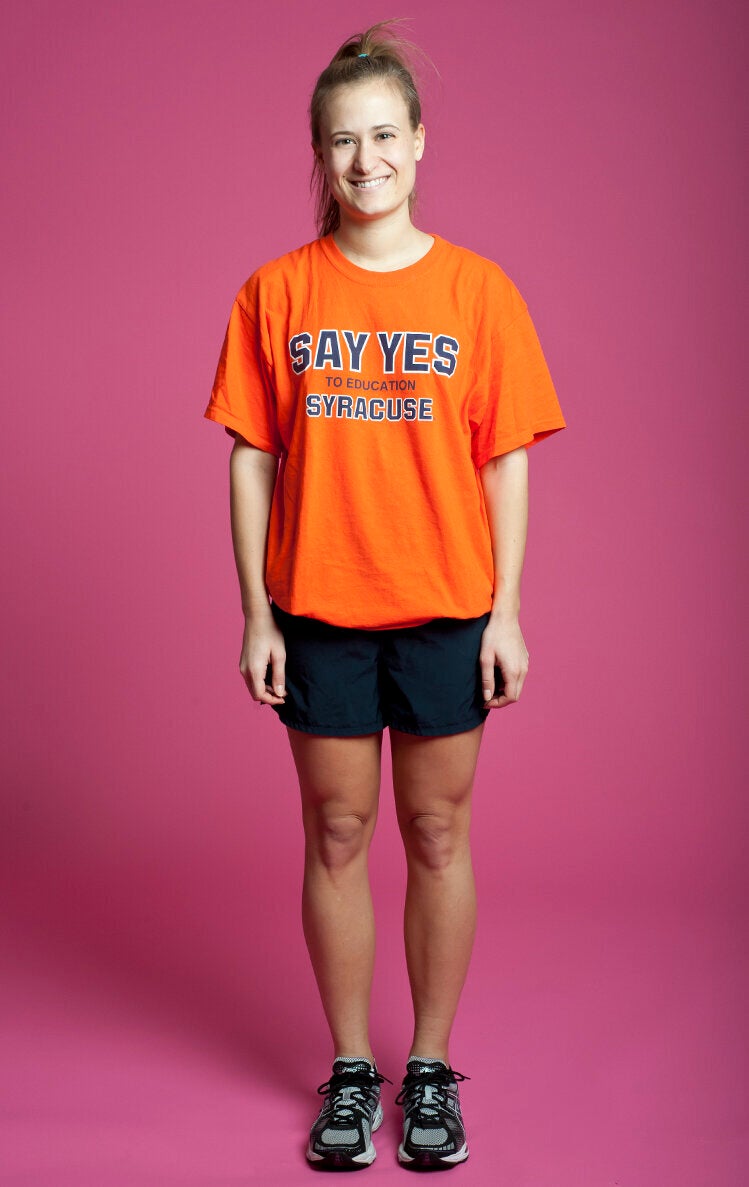 Workout Clothes Makeover
Related