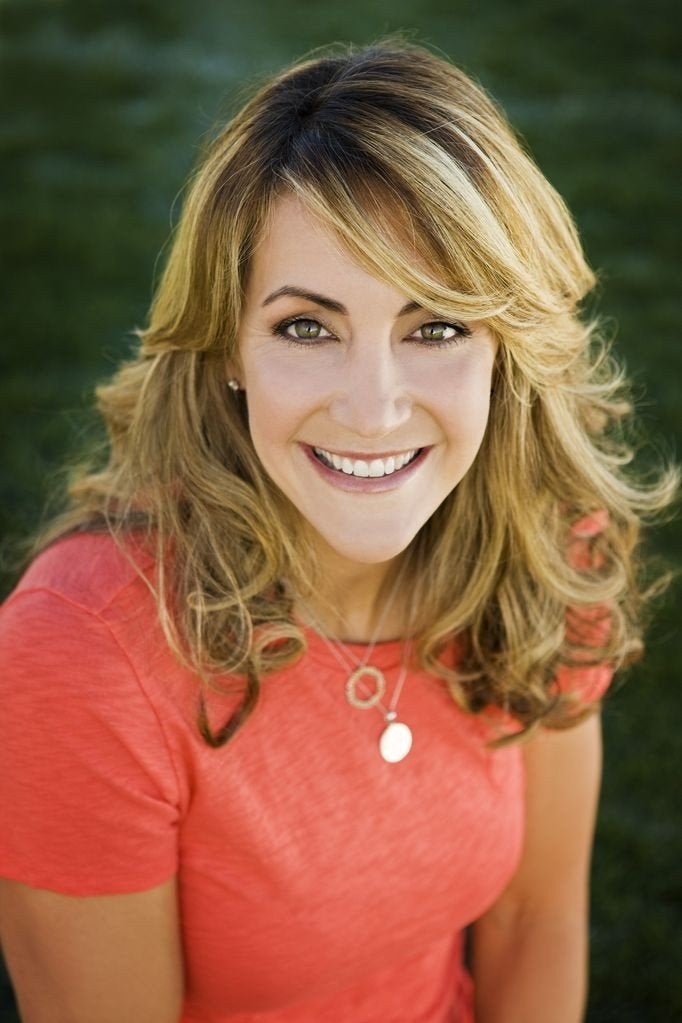 For me, music makes my smile brighter during my workouts. It adds that extra something that motivates me to go further or work harder!
"I Got a Feeling" by the Black Eyed Peas -- Reminds me of happy, fun times with my friends and makes me want to jump around
"Sydney (I'll Come Running)" -- Became a Brett Dennen fan through my kids' preschool, and I got a chance to meet him and do a sing-along with the kids; and his voice just relaxes me and makes me happy
"Comeback Kid" -- both by Brett Dennen (same)
"Good People" by Jack Johnson -- I've been listening to Jack Johnson for about 20 years and this is one of my favorite songs
"One" by U2 -- The song that reminds me of college and my friends and brings me to a really good place
"Under Pressure" by David Bowie and Queen -- Any athlete will say this song doesn't need an explanation
"They Don't Care About Us" by Michael Jackson -- This song makes me want to dance, and I fell in love with it watching This Is It with my kids.
"Man In The Mirror' by Michael Jackson -- I used to have my very first dance parties with my kids to this song when they were little, even carried them around to it. It just makes you want to be a better person and be inspired.
"Short Skirt/Long Jacket" by Cake -- They're from Sacramento, and it was my husband's and my song when we first started dating
"Somebody I Used to Know" by Gotye -- I'm just addicted to it.
Related