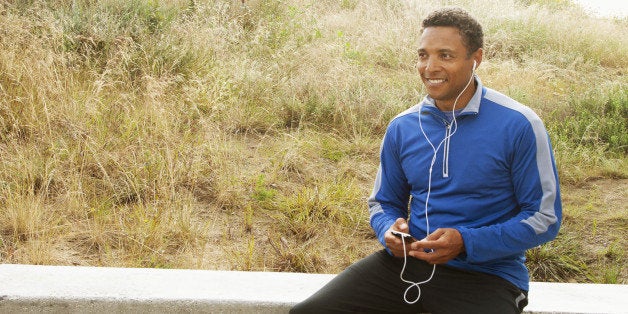 If you're among the roughly 15 percent of people who vowed to get fit this January, you've probably been looking for the perfect soundtrack to help you stay in the zone on that treadmill or swing that kettlebell through one more set.
Now you can listen to some favorites from a group of dedicated gym-goers, thanks to music-streaming service Spotify. The site combed through 6.7 million workout playlists created around the world to find the most popular jams to sweat to.
Classic pump-up tunes and lyrically-appropriate tracks like "Eye of the Tiger" and Eminem's "'Till I Collapse" were more common on men's playlists, according to the site, while dance-y pop hits like Rihanna's "We Found Love" were more prominent on women's playlists.
The top track of all? "Can't Hold Us" by Macklemore & Ryan Lewis. The song has made more appearances on global workout playlists than any other tune. Among U.S.-only playlists, Eminem's "The Monster" takes the cake.
Check out the top 10 workout songs in the U.S. in the playlist below. Then tell us in the comments what's on your workout playlist these days.
The Monster -– Eminem
Timber -– Pitbull
Work B**ch -– Britney Spears
Wake Me Up -– Avicii
Leaving You –- Various Artists
Roar -– Katy Perry
Can't Hold Us -– Macklemore & Ryan Lewis
'Till I Collapse –- Eminem
Blurred Lines -– Robin Thicke
John Doe -– B.o.B. (feat. Priscilla)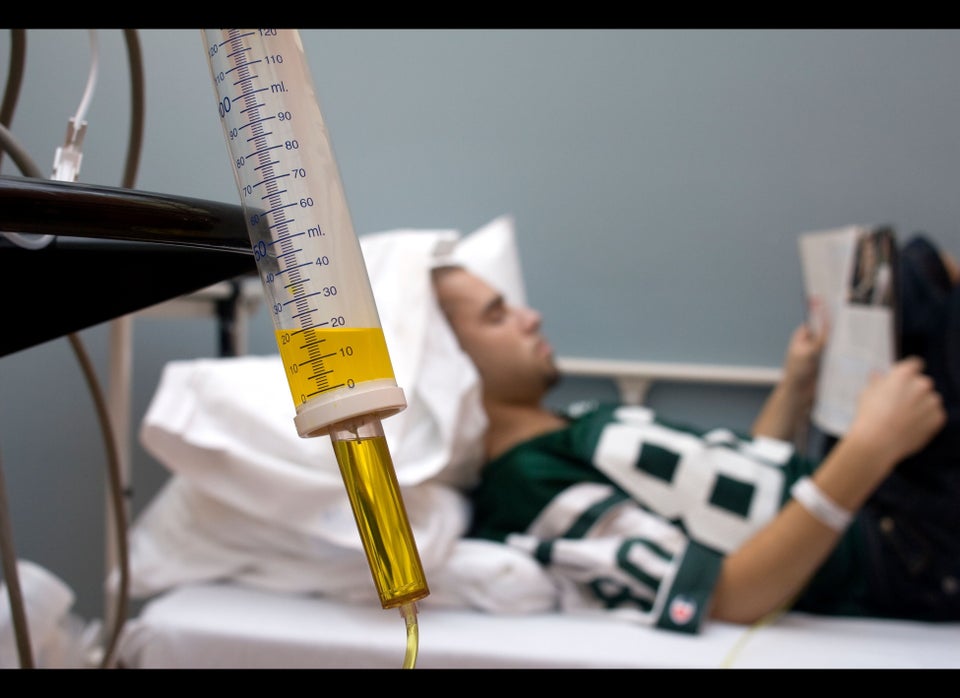 11 Health Benefits Of Music
Popular in the Community