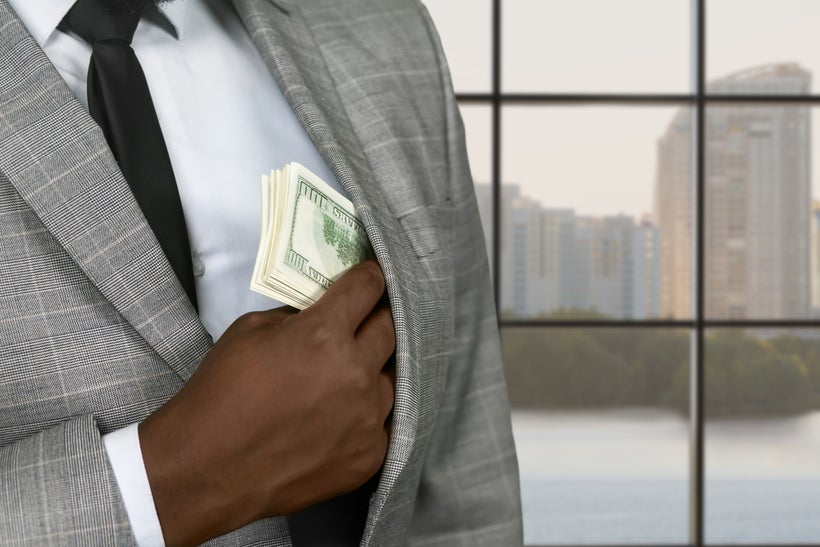 Incidents of workplace bullying have risen significantly since 2014 and with compensation payouts at an all-time high, lawyers are reaping a bonanza but employees bear the brunt, with affected individuals left isolated and underserviced.
Workplace bullying isolates and traumatises the very best employees (usually women) and even the largest settlements aren't enough to cover the losses incurred by those affected.  
Having spoken to a number of individuals whose settlements exceed $400,000, they've told me that even these sums weren't enough to cover the financial, mental and physical health losses they've endured over several years.  
Often they end up as emotional paraplegics, with their psychological injuries so severe that they're unable to leave their homes and will never be able to work again.  
They're so badly affected that they've completely lost trust in other human beings and rely only on pets for companionship.  
Our society has an "out of sight and out of mind" attitude towards them and no one cares or understands their situation enough to offer the right kind of support.  
Furthermore, people affected by workplace bullying have been stigmatised by the Australian Human Resources Institute chairman, who should know better, but has been quoted as saying: "It's a new variant of chucking a sickie that people can get a long time off."  
It's also dismaying that health professionals often lack the specific training required to help and although well-intended, may suggest remedies that do more harm than good – for example, mediation with the perpetrator, which has severe detrimental effects according to research by Gary Namie of the Workplace Bullying Institute.  
I've been studying workplace bullying for many years and I want to give you the help you needed to recover from your ordeal, find your confidence and restore your sense of purpose.  
As such, I've spent the last year developing a new and innovative online program for recovery from workplace bullying called "Walk Away From Work Stress."  
It has a global reach and addresses important issues such as rebuilding self-esteem, dealing with overwhelming emotions, developing effective communication strategies in hostile workplaces, managing crises and taking back control of your work life.  
As a participant, you can access the support you need within a private Facebook group where everyone's experiencing the exact same thing and offers you the active encouragement you need.  
As well, you get weekly mentoring calls to help you consolidate your learning of the new skills taught within the program.  To the best of my knowledge, there's nothing else out there that offers this kind of support for targets of workplace bullying, which is why I created the program.  
Additionally, I'm offering a 3-part video training series as a no-cost community support initiative.   Enrolment for the "Walk Away From Work Stress" training will become available in early January to relieve the anticipatory anxiety you may feel about going back into a hostile work environment after a holiday break.  
To join the waitlist as an exclusive V.I.P. member and get access to other free resources, click the button below and I'll look forward to talking to you soon.  
In the meantime, keep an eye on your inbox and make sure to add me to your contacts list so my emails to you don't get stuck in your junk mail!
REAL LIFE. REAL NEWS. REAL VOICES.
Help us tell more of the stories that matter from voices that too often remain unheard.
This post was published on the now-closed HuffPost Contributor platform. Contributors control their own work and posted freely to our site. If you need to flag this entry as abusive,
send us an email
.