 How engaged would you say you are in your job? If your answer is very, chances are you are also highly engaged in your health, a new study suggests.
"It is possible that workers without healthy lifestyles are more prone to illness, which then reduces their chance for being engaged at work, or that those who are actively disengaged are less likely to take part in healthy behaviors, perhaps due to time or a depressed outlook on life," the Gallup researchers noted in the report.
"Regardless, since engaged employees are more likely to lead a healthy lifestyle, workplaces that actively improve engagement may end up seeing an added benefit of better employee health -- the potential benefits of which include reducing healthcare costs for a company in the long term and increasing energy and productivity in the near future," they wrote.
The researchers defined workplace engagement as having enthusiasm and involvement in work, as well as emotional connectedness. Of the 353,563 U.S. adults involved in the study, researchers found that 24,611 were considered "engaged" in their work and 14,881 were considered "actively disengaged."
Researchers found that 59 percent of those who considered themselves engaged with work said they ate healthy all day yesterday, compared with 53 percent of those actively disengaged with work. Fifty-four percent of those engaged with work exercised for at least a half hour three times a week, compared with 45 percent of those actively disengaged from work. And 47 percent of those engaged with work ate five fruit and vegetable servings for at least five days out of the week, compared with 41 percent of those disengaged with work.
Last year, a study in the journal Population Health Management showed an association between eating unhealthily and a 66 increased risk of productivity loss while on the job, as well as not exercising and a 50 percent increased risk of workplace productivity loss.

Related
Before You Go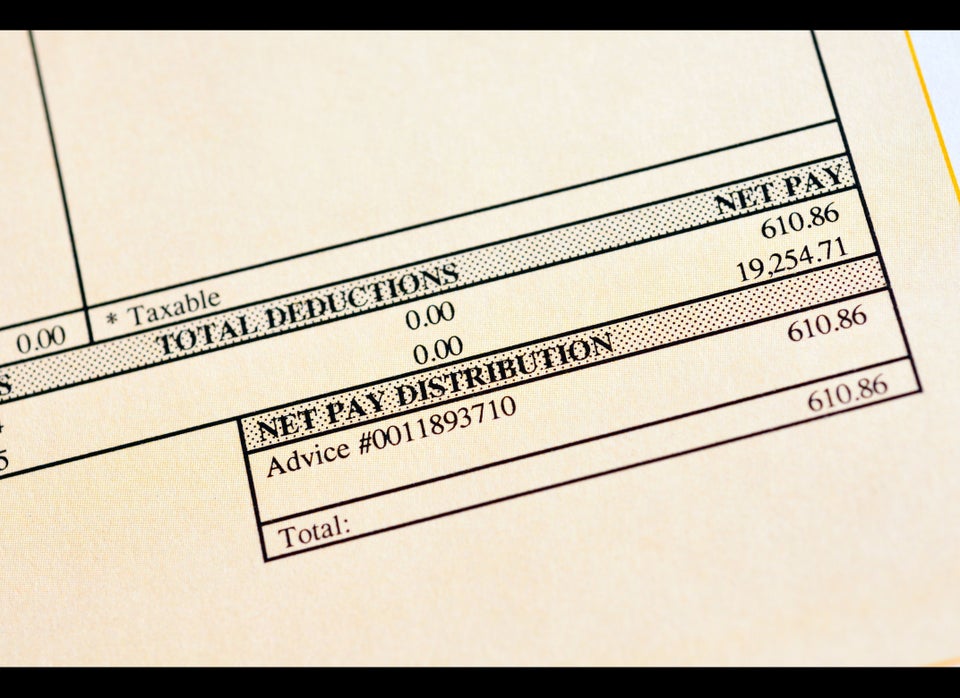 5 Reasons Work Is Good For Your Health