WASHINGTON ― Sen. Patty Murray (D-Wash.) wants industries to be more transparent about workplace sexual harassment and assault, particularly businesses like hotels, restaurants and retail, where workers face steeper challenges in reporting incidents, seeking recourse and being heard, due to their economic inequality and relative anonymity.
Murray, the top Democrat on the Senate's committee on health, education, labor and pensions (HELP), and one of several congressional lawmakers who has led legislative efforts to combat sexual misconduct, on Friday mailed letters to major industry organizations requesting information about their policies for addressing such incidents.
"Although we are seeing headlines about powerful and famous people being called to account for their actions, we are seeing far less action in industries outside of the spotlight," she wrote. "Therefore, I hope and expect that you are taking steps to address concerns about misconduct in your industry and to ensure your members' workplaces are free from harassment."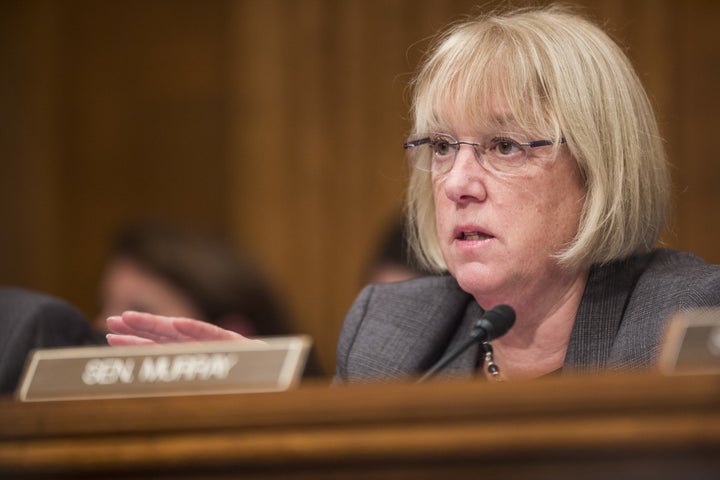 Questions that Murray is posing to these organizations include noting whether they have "ongoing discussions, plans, and actions ... aimed at protecting employees and establishing an equal and harassment-free workplace," whether industry leaders have conducted research or surveys to understand the problem's magnitude and if there are factors specific to their industries that may contribute to workplace sexual abuses.
The #MeToo movement has exposed sexual misconduct across a wide range of industries and institutions, from Hollywood to Congress itself.
It has also demonstrated that women in lower-wage jobs and less-prominent industries, such as hotel housekeepers to flight attendants, face particular challenges and vulnerabilities because the economic disparity between them and their harassers is much greater. They also work in relative anonymity, compared with more high-profile survivors of sexual misconduct in industries like entertainment and media, whose name recognition and star power generate more headlines about the issue.
Murray said last month that she hopes to work with Republican HELP committee chair Lamar Alexander (R-Tenn.) to hold hearings on the issue of workplace sexual harassment.
The full list of industry organizations from which Murray is seeking information:
1. American Farm Bureau Federation

2. American Hotel and Lodging Association

3. Associated Builders and Contractors Inc.

4. The Association of Chief Human Resource Officers

5. Associated General Contractors of America

6. ISSA – The Worldwide Cleaning Industry Association

7. National Association for Home Care and Hospice

8. National Association of Manufacturers

9. National Restaurant Association

10. National Retail Federation Inc.

11. Society for Human Resource Management

12. U.S. Chamber of Commerce
Before You Go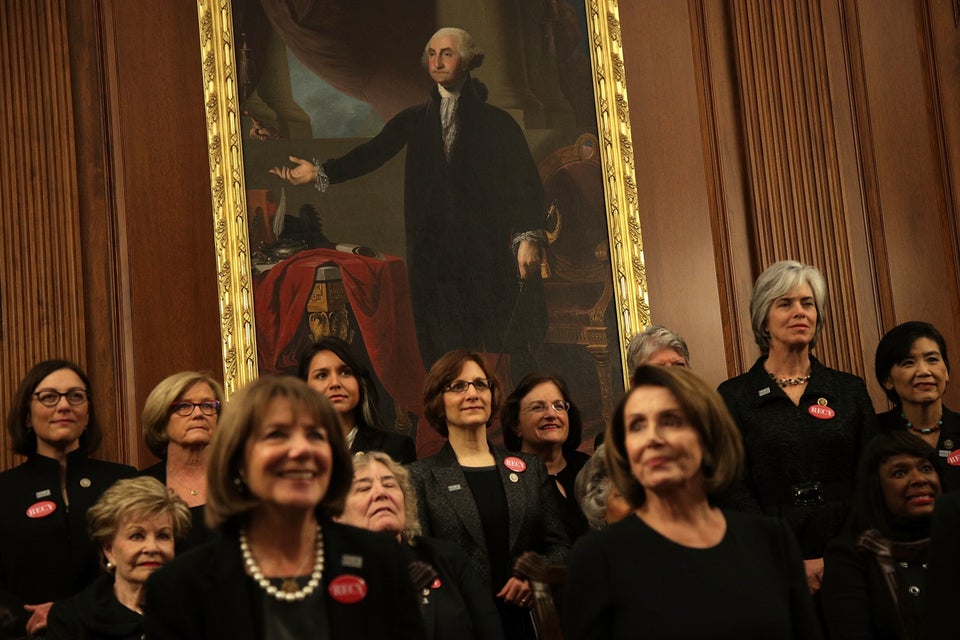 Members Of Congress Wear Black For State Of The Union In Solidarity
Popular in the Community