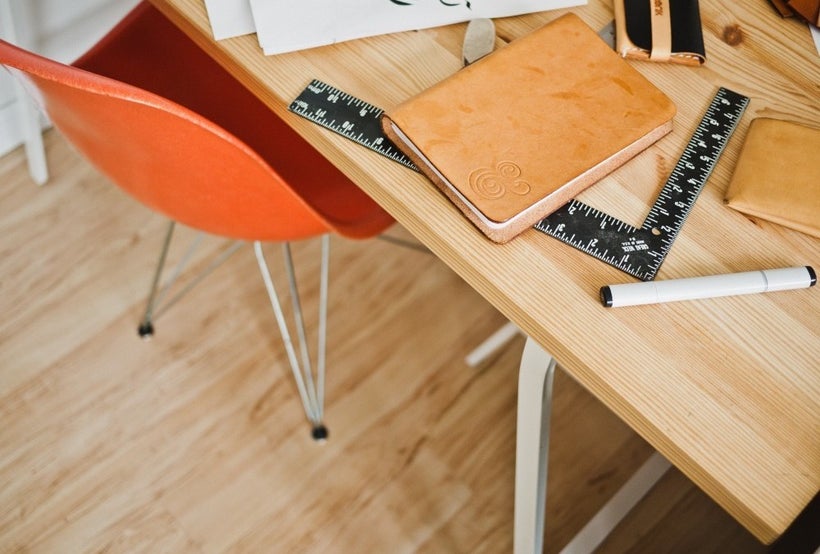 Work is inseparable part of our lives. What we do in life often defines what kind of interests and what kind of personalities we have. Indeed, introverts tend to choose and like a different type of work than extroverts do, and so on. No matter what profession we choose and what kind of daily tasks we perform there's the inherent need to 'grow' at work, learn new things, get more experienced and successful. But to achieve all of these, we need to be productive at work.
Why Is It Important to Always Stay Productive?
Being productive at work is extremely important for a number of reasons. First of all, when you're productive at work and don't fall into the trap of 'procrastination,' you can have all the work done in time and spend free time with the family or for your hobby. And when you're putting away the tasks you need to do, they won't disappear, and you'll have to work longer hours sacrificing your free time and rest.
Apart from this, when you don't accomplish the tasks on time, you're not likely to get promoted any time soon. So, if you are serious about your career, it's better to be focused and finish the work without any delays. Also, you would probably want to have the reputation of a reliable coworker as reliability is one of the qualities that is most appreciated in business.
When you don't finish the work that needs to be done, you become more prone to stress, as you know that the tasks will pile up and would need to be done anyways. Being in constant stress will negatively impact your physical and psychological health that will in its turn affect the overall performance at work.
Fighting the 'Enemies' of Productiveness
So, it's quite obvious now that fighting the enemies standing in the way of effectiveness and productivity at work is very important. In order to fight them, we need to understand these 'enemies.'
The main 'enemy' at work might come in the form of constant distractions. The new digital era has brought the easy access to the Internet, social media platforms. And so it becomes tempting to check on some information on the Internet or look through friends' profiles on social media in the midst of the work. And if you got tempted to do so, you would most probably lag behind with your tasks and, as a result, will sacrifice your free time and feel more stressed out.
The workspace might influence the productivity as well. The way this space is organized impacts you more than you think. If you are a freelancer and work from home, it's important to have a working area somewhere in your house or apartment where you are concentrated and focused. If, for example, your working table is messy with tons of things stuck on it, you are much more likely to get distracted and get less productive than when you have a nicely organized workspace. And it's even more crucial when you work from the office and spend the majority of your weekdays there.
Proper Office Design and Better Work Performance
As human beings we are all sensitive to certain colors and the things that surround us. This is one of the reasons we try to decorate our home in the way that feels very pleasant to us. We do this to feel comfortable, have positive emotions and more energy.
And since a lot of people spend great amount of time in the office, - the design of the workspace is going to influence the atmosphere at work and the work overall performance. If employees feel comfortable and happy at the office, they are more likely to do the work more efficiently. Thus, thinking out all the details of the effective office design and creating a pleasant workspace will not only propel great work performance but will also unite all the team members and make them feel like a big family living in a huge pleasant house. Creating a positive and motivational atmosphere in the office is a key to the business growth and success, as in such an atmosphere the employees are more likely to stay happy and productive.
Small things in life matter and, thus, shouldn't be underestimated. So, when you are a freelancer, you should consider creating a nice working atmosphere at home to stay more productive; and when you run a company, never undervalue the office design, as having proper design might be crucial for business prosperity.
Calling all HuffPost superfans!
Sign up for membership to become a founding member and help shape HuffPost's next chapter
This post was published on the now-closed HuffPost Contributor platform. Contributors control their own work and posted freely to our site. If you need to flag this entry as abusive,
send us an email
.