Today marks World AIDS Day, a time for the global community to recognize the widespread impact of HIV/AIDS.
Even though there has yet to be a definitive cure for AIDS, there is a lot of progress in terms of controlling infection, preventing its spread, and decreasing deaths from AIDS. Earlier this week, the Obama administration released an AIDS blueprint, citing steps it plans to take to bring the world a step closer to an "AIDS-free generation," the Associated Press reported.
"Make no mistake about it, HIV may well be with us into the future but the disease that it causes need not be," Secretary of State Hillary Rodham Clinton said, according to an AP report.
And last month, the United Nations released a report saying that the end of AIDS could soon be an actuality, calling it "entirely feasible," Reuters reported.
For some of the newest findings on HIV/AIDS we've learned so far this year, click through the slideshow: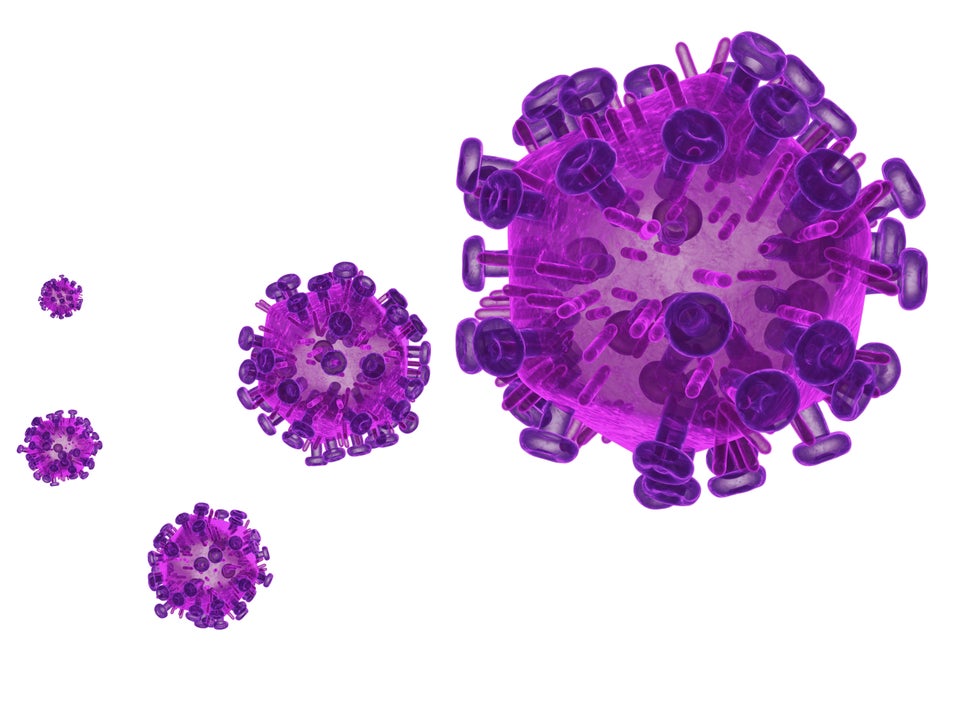 10 Important HIV/AIDS Discoveries
Related