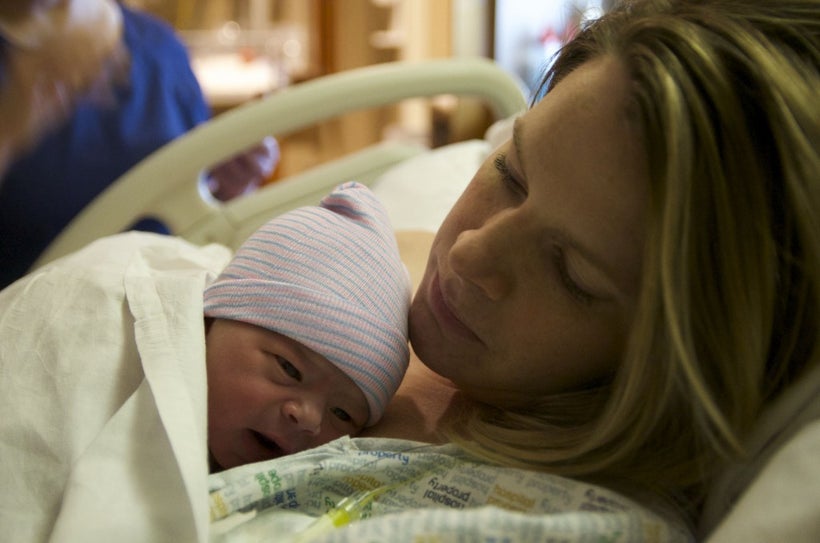 December 1st each year marks a very important day. It's World AIDS Day. This day is an opportunity for people across the world to unite in the fight against HIV (Human Immunodeficiency Virus), honor those who have passed away due to an AIDS (Acquired Immunodeficiency Syndrome)-related illness, and show much needed support for people living with HIV today. AIDS is the most severe form of HIV infection. Even though the number of people living with HIV AIDS has reduced over time, it's still an infection that touches many Americans. According to the Centers for Disease Control and Prevention (CDC), there are 1.1 million Americans living with HIV. Women make up about 24% of the 39,500 new HIV diagnoses each year in the U.S. and 61% of the women are African American, 19% white and 15% Hispanic. This is an issue that affects pregnant women in particular. The latest CDC reports found approximately 8,500 women living with HIV give birth annually. For this year's World AIDS Day, I want to focus on how to help pregnant women or women planning on becoming pregnant prevent their newborns from being infected with HIV.
We need to work together to reduce the risk of passing the HIV infection to newborns.
How can we lower the risk of passing HIV from mother to baby? The answer is education of what to do if you are currently pregnant or trying to become pregnant while living with HIV AIDS. According to the CDC, here are six things to consider in helping to prevent your newborn from being infected with HIV:
Pregnant women with HIV may not know they are infected. If you are currently pregnant or planning a pregnancy, you should get tested for HIV as early as possible. Being treated early in your pregnancy for HIV can help reduce the mother's risk of transmitting HIV to her baby.
Make sure your partner also gets tested for HIV if you are pregnant or trying to get pregnant. If your partner has HIV, your partner should talk to a healthcare provider about taking HIV medicines daily.. This will help protect you while trying to get pregnant and will protect you and your baby during pregnancy.
Once you know you are pregnant and have HIV you should visit your healthcare provider regularly:
Receive treatment and take your HIV medications (called antiretroviral therapy or ART) in the prescribed doses , every day throughout pregnancy, labor and delivery.
Make sure your baby receives HIV medicines. You need to ensure those are taken as long as prescribed and you also need to continue to take your HIV medications.
Do not breast feed. Breast milk can have HIV in it. So, after delivery, you can help prevent passing HIV to your baby by not breastfeeding. Talk with your nurse about a safe and healthy alternative.
Having AIDS or an HIV related illness should not prevent you from having a healthy newborn. If you take due diligence to be cautious in the planning phase of your pregnancy, during your pregnancy, and after the infant is born, the risk of your newborn being infected is minimal. For more information, visit the U.S. Department of Health and Human Services Office on Women's Health's Pregnancy and HIV, the CDC's HIV Among Pregnant Women, Infants, and Children and health4mom.org.
Calling all HuffPost superfans!
Sign up for membership to become a founding member and help shape HuffPost's next chapter
This post was published on the now-closed HuffPost Contributor platform. Contributors control their own work and posted freely to our site. If you need to flag this entry as abusive,
send us an email
.