These animals might be pretty cute, but they also might not be around much longer.
This day carries a level of importance beyond any religious observance. Many species of wild animals are increasingly threatened and endangered. In fact, the U.S. endangered species list may soon grow by several hundred.
The Obama administration and the U.S. Fish and Wildlife Service are currently working to "extend new federal protections to a list of imperiled animals and plants that reads like a manifest for Noah's Ark," according to the Associated Press.
Around the world, animal lovers are also recognizing the difficulties facing man's best friend. Activists in Venezuela are marching Tuesday in protest of a recent mass poisoning of stray dogs, reports Fox News Latino.
Regarding the Christian blessing of the animals and a similar Jewish ceremony, HuffPost blogger Jon M. Sweeney says, "In both the Christian ceremony performed in early October and in Jewish ceremonies later in the month, the message to those of us with animal companions is the same: take care of them as you would take care of yourself."
WATCH popular videos of threatened animals: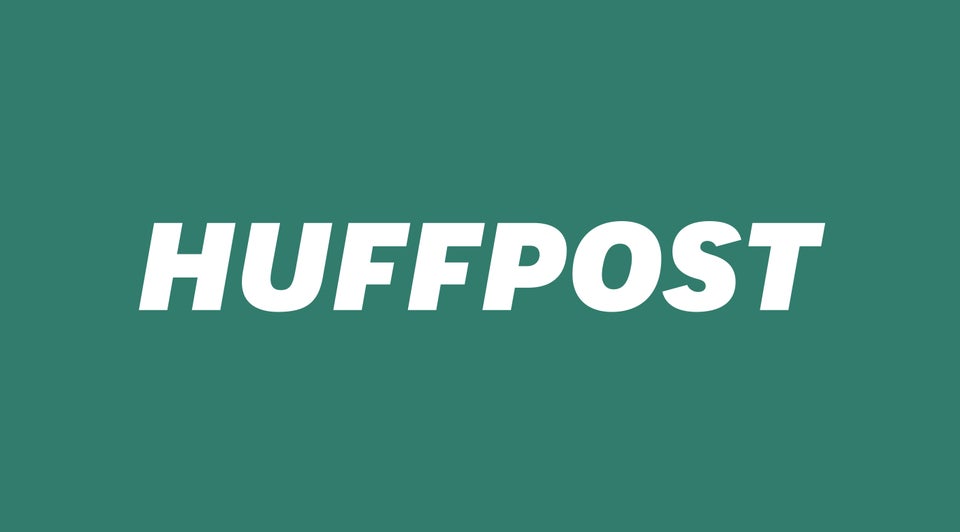 The Cutest Endangered, Threatened and Vulnerable Species
Check out this slideshow of threatened species: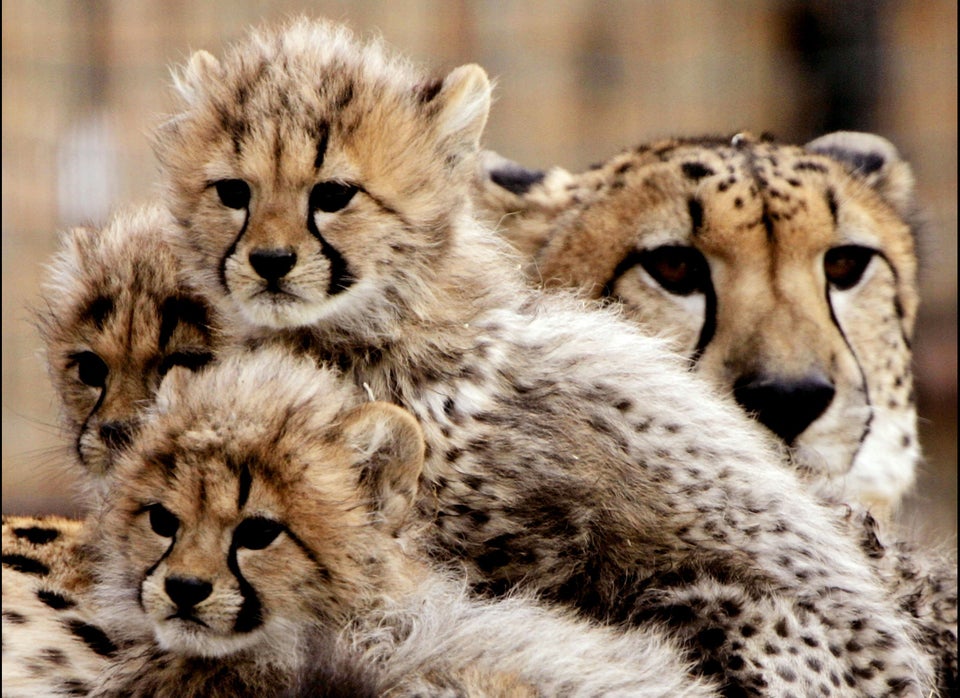 Cutest Endangered Animals Ever
Popular in the Community