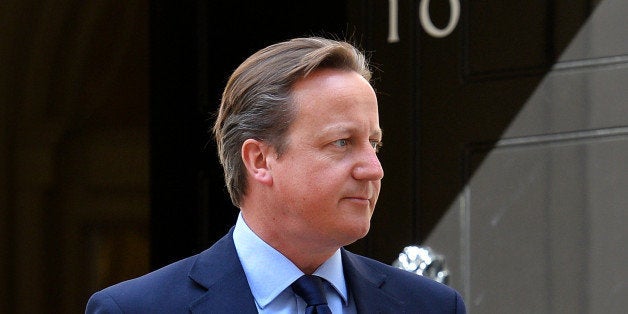 A body representing 18,000 news publications attacked UK Prime Minister David Cameron for his actions following the Guardian's reporting on classified documents leaked by former NSA contractor, Edward Snowden.
The UK publication was forced to destroy hard drives of information as government officials watched after the newspaper published information about the country's secret surveillance programs. The newspaper took these actions after the government threatened legal action. The World Association of Newspapers and News Publishers (WAN-IFRA) wrote a letter to Cameron, attacking his actions in wake of the revelations. The letter was also written on behalf of World Editors Forum. Together, these organizations represent 18,000 publications, 15,000 websites and more than 3,000 companies around the world. The letter, addressed to Cameron, reads:
That your government felt the need to threaten legal action in order to block reporting into issues of public interest is deeply regrettable. Furthermore, WAN-IFRA is extremely concerned that the government's actions were an act of intimidation that could have a chilling effect on press freedom in the UK and beyond.
The organization was also troubled by the UK's decision to detain David Miranda, the partner of Guardian reporter Glenn Greenwald. Miranda was detained while traveling through London's Heathrow Airport under Schedule 7 of the UK's Terrorism Act of 2000.
The apparent misuse of this particular element of anti-terror legislation places journalists, and those aiding journalistic work, under suspicion of being terrorists or having involvement in terrorist activities. This is an outrageous and deeply disturbing connection to make, and we seek assurances from you and your government that the necessary inquiries will be made to ensure any inference of association between journalism and terrorism is not part of official policy and is publicly condemned as categorically misleading.
In light of the pressure and scrutiny placed on the paper by British authorities, the Guardian has partnered with ProPublica and the New York Times to assist in carrying out its reporting on the leaked documents provided by Snowden.
Before You Go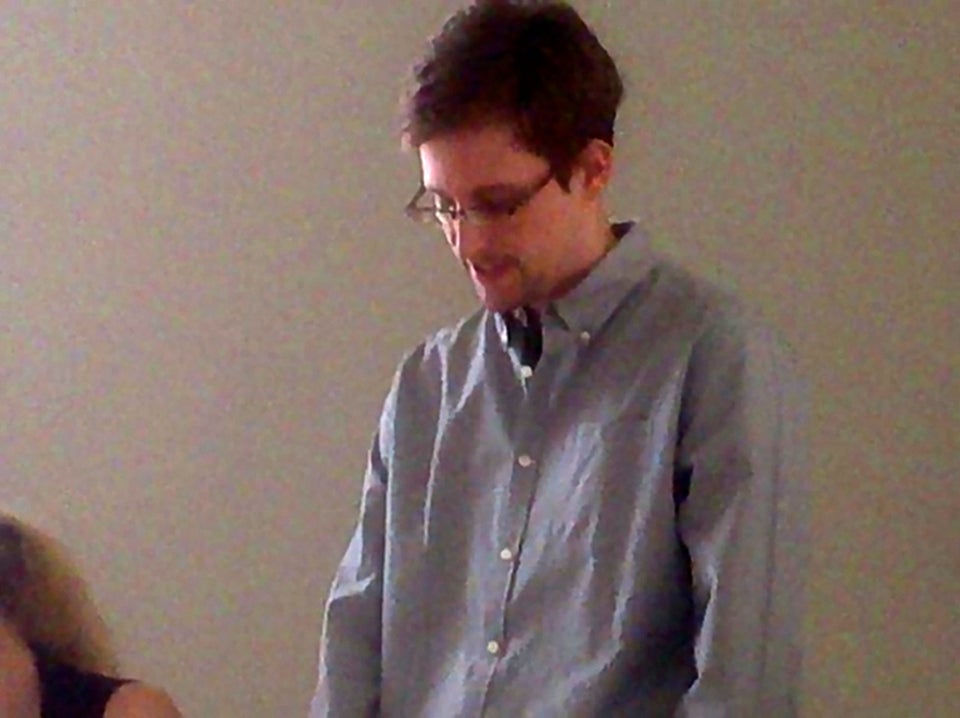 The Snowden Saga
Popular in the Community