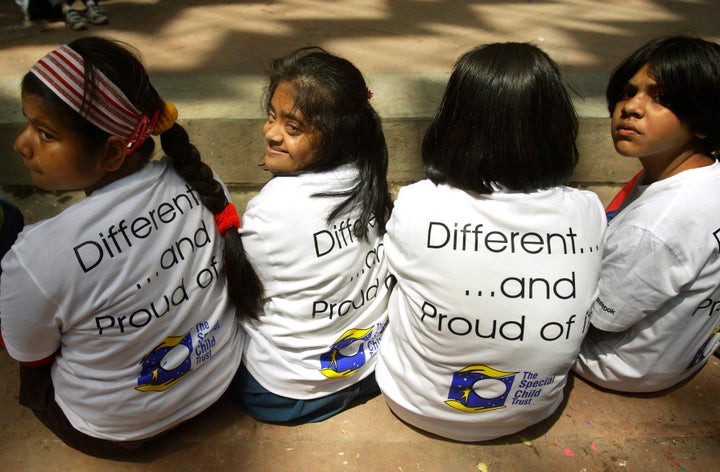 To help fight the stigma associated with this widespread condition, and advocate for more research and programs for people living with autism, the United Nations General Assembly declared April 2 World Autism Awareness Day.
From shining blue lights in iconic landmarks, to raising money to find a cure, World Autism Awareness Day gives advocates the opportunity to highlight the progress that's been made and the critical work that still needs to be done in order to improve the lives of those living with autism.
How can you involved? Click through our slideshow for five ways you can make a meaningful difference.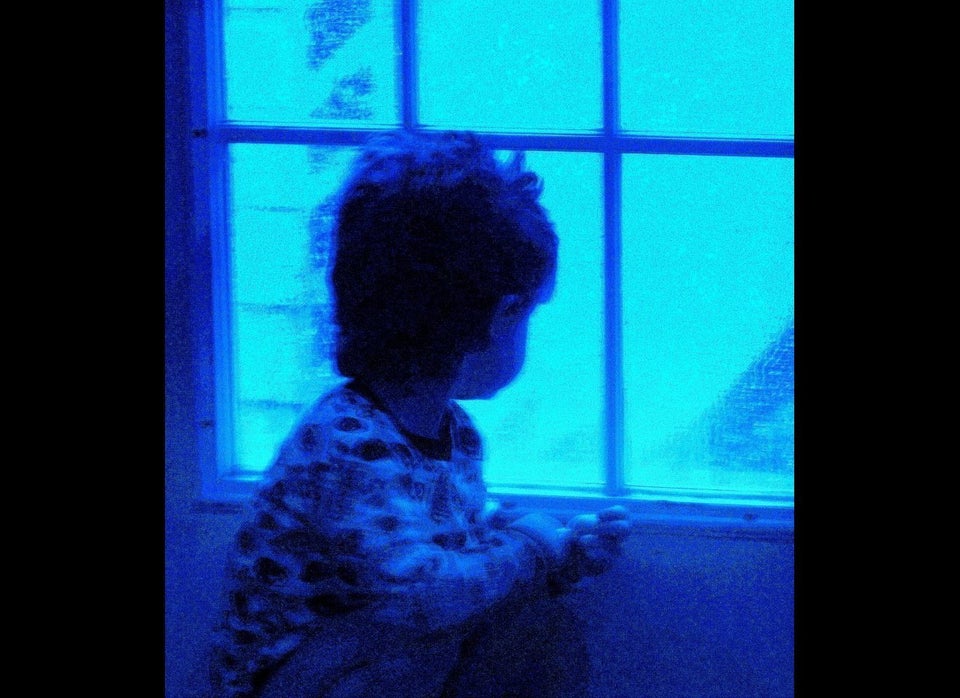 Popular in the Community