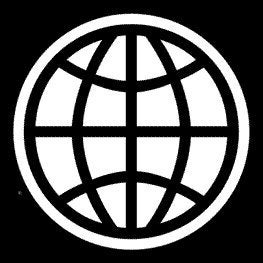 Global oil demand will collapse next year and commodities will not return to the highs they reached this summer in the foreseeable future, two authoritative reports said on Tuesday as they forecast a long and painful worldwide recession.
The stark conclusions came as the World Bank's chief economist predicted that the world faced "the worst recession since the Great Depression".
The US energy department said global oil demand will fall this year and next, marking the first two consecutive years' decline in 30 years.
"The increasing likelihood of a prolonged global economic downturn continues to dominate market perceptions, putting downward pressure on oil prices," it said, forecasting that demand would drop 50,000 barrels a day this year and a hefty 450,000 b/d in 2009. US oil demand will drop next year to the lowest level in 11 years.
Meanwhile, the World Bank's Global Economic Prospects report said the commodities boom of the past five years - which drove up prices 130 per cent - had "come to an end".
The World Bank's analysis of the commodities boom contrasts with the prevalent view among natural resources companies - and most Wall Street analysts - that the ongoing price drop is a correction within an upward trend.
Read full story here. (Log-in required)