A new tool aims to help poor countries manage epidemics, before they devastate their health and finances.
The World Bank recently launched the "Pandemic Emergency Financing Facility" an insurance market designed to quickly disburse funds to countries and agencies tackling infectious disease outbreaks.
"Pandemics pose some of the biggest threats in the world to people's lives and to economies," Jim Yong Kim, president of the World Bank Group, said in a statement. "For the first time we will have a system that can move funding and teams of experts to the sites of outbreaks before they spin out of control."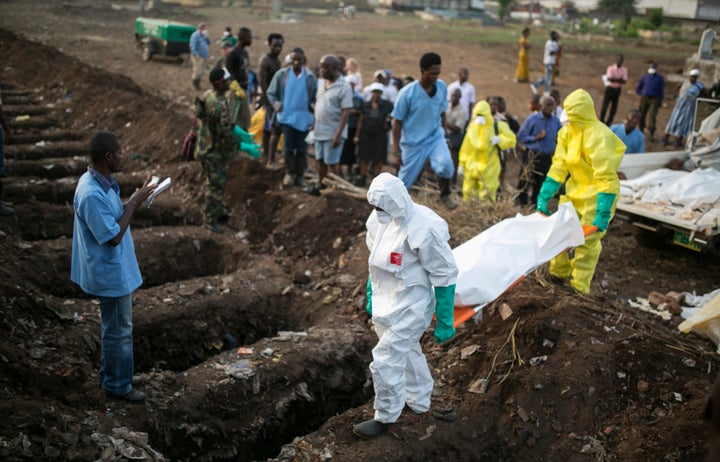 Over the last two years, the Ebola epidemic caused more than 11,000 deaths, according to the World Health Organization. It also severely weakened economies in West Africa, costing Guinea, Liberia and Sierra Leone a collective $2.8 billion in GDP losses, according to the World Bank.
If the new financing had existed in mid-2014, when Ebola first began spreading, the global cost of responding to the outbreak could have been cut from a whopping $7 billion to $300 million -- or 4 percent of what was spent -- Keith Hansen, World Bank vice-president, told the Financial Times. More crucially, the outbreak might also have been more easily contained, saving countless lives. 
"This [new financing] facility addresses a long, collective failure in dealing with pandemics," Kim said. "The Ebola crisis taught us that we must respond immediately to save lives and protect economic growth."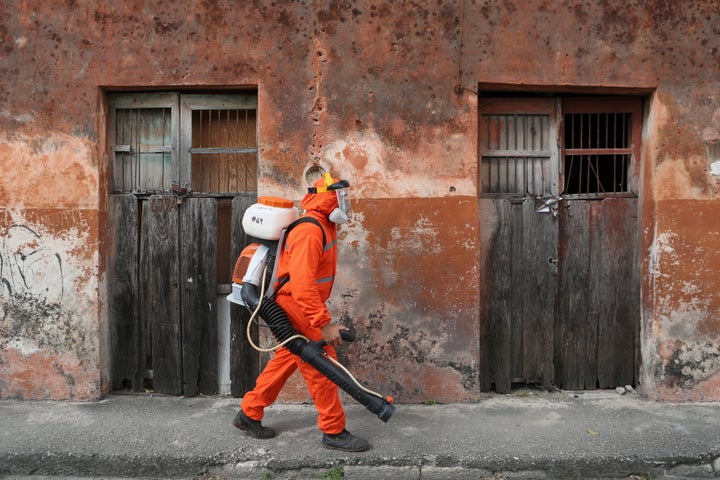 The new mechanism gets its funding in a complex way: Money from donor countries like Japan, combined with funds raised from the reinsurance market and World Bank-issued bonds, provide coverage of up to $500 million, according to FT.
Only the poorest countries -- or the 77 countries who receive funding from the International Development Association -- will be eligible for the pandemic support.
Some development experts worry that the funding mechanism is too complex, and that the $500 million available for deployment is simply not enough.
"Anything less than a very substantial amount of money in the billions is going to be inadequate," Laurie Garrett, of the Council on Foreign Relations, told Devex.
While it may not be the perfect solution, funding for international crises is sorely needed. Though humanitarian aid hit a record high last year, it still wasn't enough to address the demand from U.N.-led appeals. Doctors Without Borders even ditched a humanitarian summit this week, partly in protest that more funding is needed for emergency responses, including in conflict areas and epidemic situations.
Calling all HuffPost superfans!
Sign up for membership to become a founding member and help shape HuffPost's next chapter
BEFORE YOU GO
PHOTO GALLERY
Photos Show What Life Is Like As An Ebola Survivor