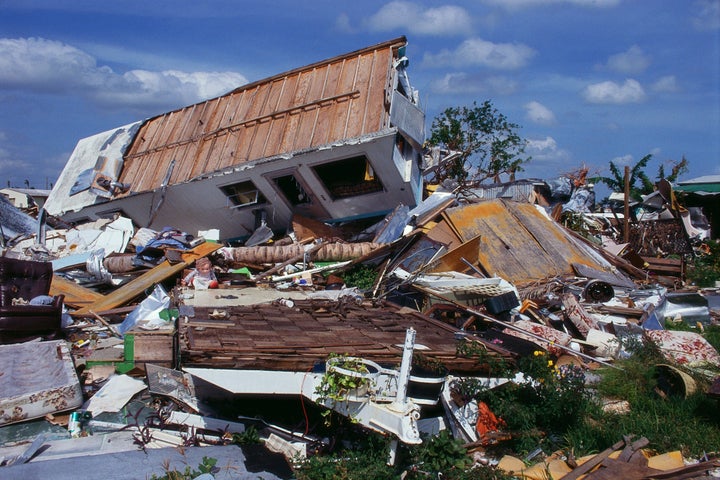 As climate change makes natural disasters worse, countries are struggling to cope. 
The combination of climate change, population growth and urbanization has put an unprecedented number of people in the path of destructive weather events over the last 30 years, according to a report released on Monday by the World Bank's Global Facility for Disaster Reduction and Recovery. 
Natural disasters now affect over 170 million people every year -- up from 60 million just three decades ago. The total cost of destructive storms, floods and droughts has jumped from $14 billion to $40 billion annually.
As disasters worsen, people living in cities and costal regions are likely to suffer most, according to John Roome, senior director for climate change at the World Bank.
"Increasingly, populations are also moving into urban areas and along the coast, making them vulnerable to natural hazards," Roome told reporters in a conference call last week.
In 136 coastal cities, the value of property destroyed by catastrophic weather could rise from $6 billion to $1 trillion by 2070, per the report. Globally, the number of people at risk from flooding is expected to grow to 1.3 billion over the next 35 years, up from 992 million.
Climate change is largely to blame for the rising disaster risk, according to Roome. In addition to making weather more extreme, the long-term effects of climate change, like food insecurity, limit people's ability to prepare for and bounce back from floods, storms and other disasters. 
"We are woefully unprepared for the climate and disaster risks that are rapidly changing our world," Roome said.
The Paris Climate Agreement aims to minimize some of those risks. The deal, signed by 196 countries in December, 2015, requires participants to cut their greenhouse gas emissions in a bid to keep planetary warming below 2 degrees Celsius above pre-industrial levels. Starting in 2020, the agreement also commits countries to spending a combined $100 billion each year on projects that will help them adapt to the changing climate.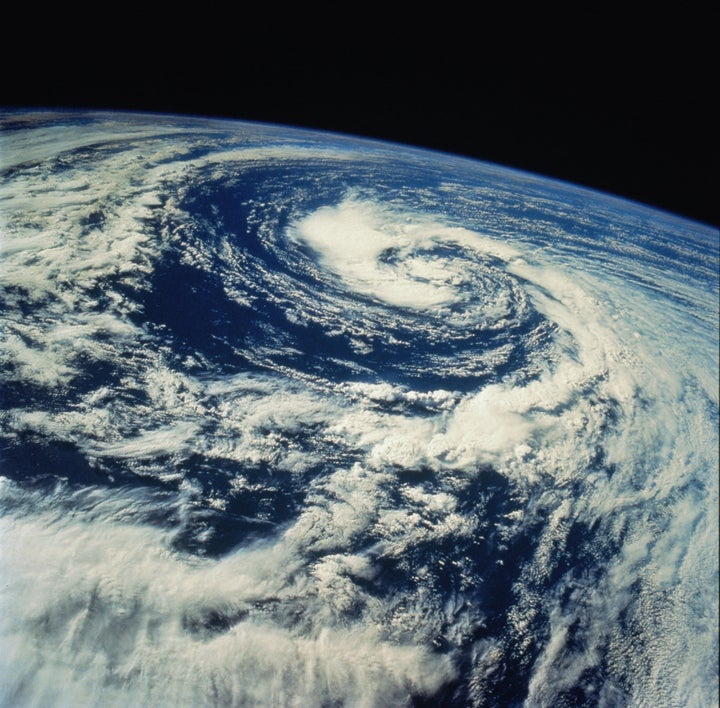 "Without changing decision-making today, we'll only increase the disaster risk for the future," Roome said, stressing the importance of planning for future challenges. "But if we make the right decisions now, we'll be able to avoid a large number of these risks."
Preparation will require countries to adopt smarter land-use policies and to design new buildings to withstand more extreme weather, according to Alanna Simpson, a senior disaster risk management specialist at the World Bank.
"This is a real opportunity to improve building structures so they are resilient to climate change," Simpson told reporters on the call. 
Countries and non-governmental organizations will also have to get better at predicting disasters, Simpson added. Current methods of assessing disaster risks aren't always accurate, because they don't take the long-term effects of climate change into account. The World Bank report outlines new methods for calculating disaster risks that factor in climate's change's likely future effects.
The World Bank is also rolling out a new website to help governments and NGOs plan for disasters when designing new construction projects. The site, ThinkHazard.org, is an open-source database that houses information about natural hazards, like floods and earthquakes, in 196 countries. That information can help developers and government planners build in a way that minimizes disaster risks, according to Simpson.
With ThinkHazard.org, "we're bringing global knowledge of science and engineering into a domain that a non-expert can understand," Simpson said. 
Calling all HuffPost superfans!
Sign up for membership to become a founding member and help shape HuffPost's next chapter