The experience of giving birth is both universal and unique all at once. Although women have been doing it since the dawn of humanity, the process, politics and social norms around pregnancy and birth have evolved as medical practitioners and mothers become more experienced in birthing methods.
That being said, many societies' rituals and customs have remained sacred throughout centuries, while others have recently implemented new techniques and associations with childbirth. Below are some of the most intriguing birthing traditions from around the world, brought to you in partnership with Johnson & Johnson and the Global Moms Relay.
The Global Moms Relay kicks off on May 1st and runs until June 19th. Every time you share a post from the relay, Johnson & Johnson will donate $1 (per action), up to $300,000, to the Global Moms Relay, to help improve the health and well-being of moms and kids worldwide in support of MAMA, Shot@Life, UNICEF and Girl Up. Scroll to the bottom to find out more.
Latin America: La Cuarentena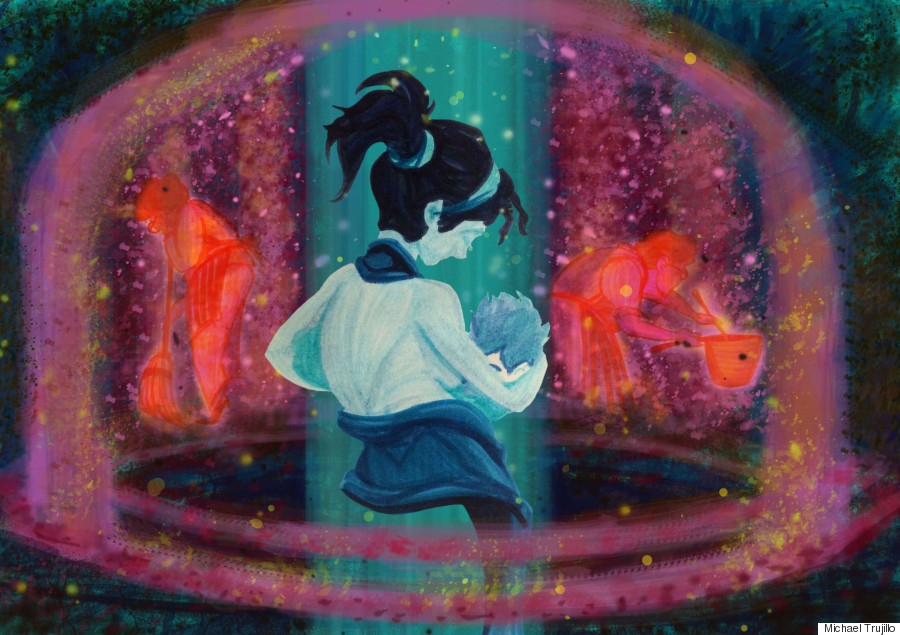 In many countries across Latin America, some women choose to engage in La Cuarentena, a custom that roughly translates to "quarantine." For six weeks, new mothers abstain from sex, certain foods and any strenuous activity. During this time, they solely dedicate themselves to breastfeeding and taking care of the baby. Other members of the family often pitch in with cooking, cleaning and watching the rest of the children.
Bali: Burying the Placenta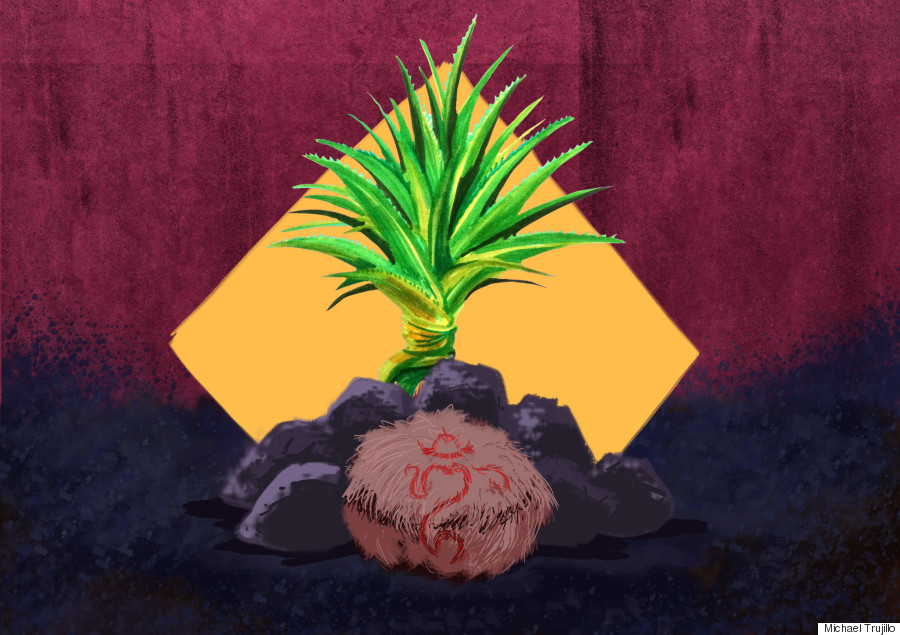 An ancient postpartum tradition in Bali centers around burying the placenta, an organ that some Hindus consider to be "alive," almost like a twin sibling of the newborn baby. The placenta is cleaned, placed in a container, and buried outside of the home as part of an intricate and detailed ceremony.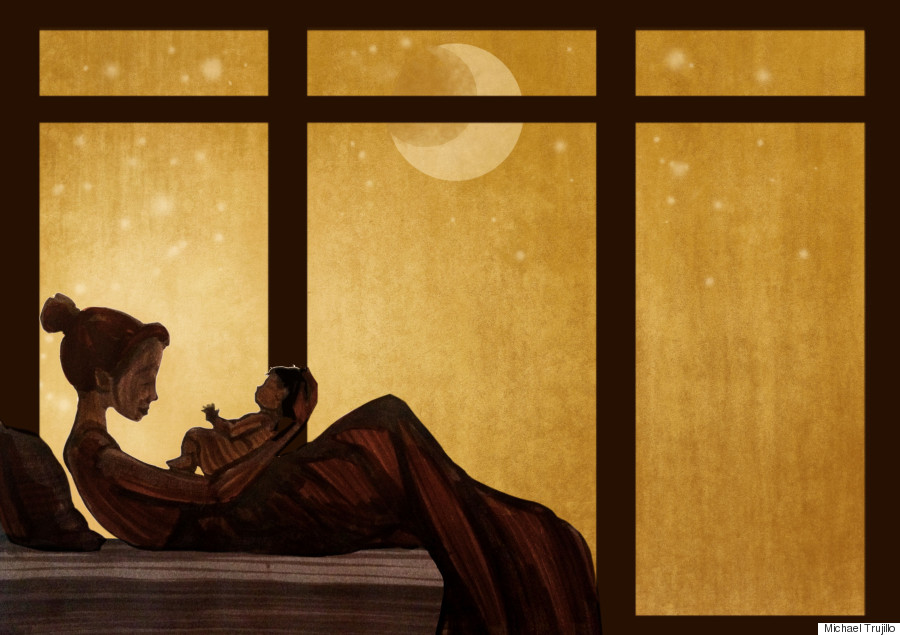 The Netherlands: Home Birthing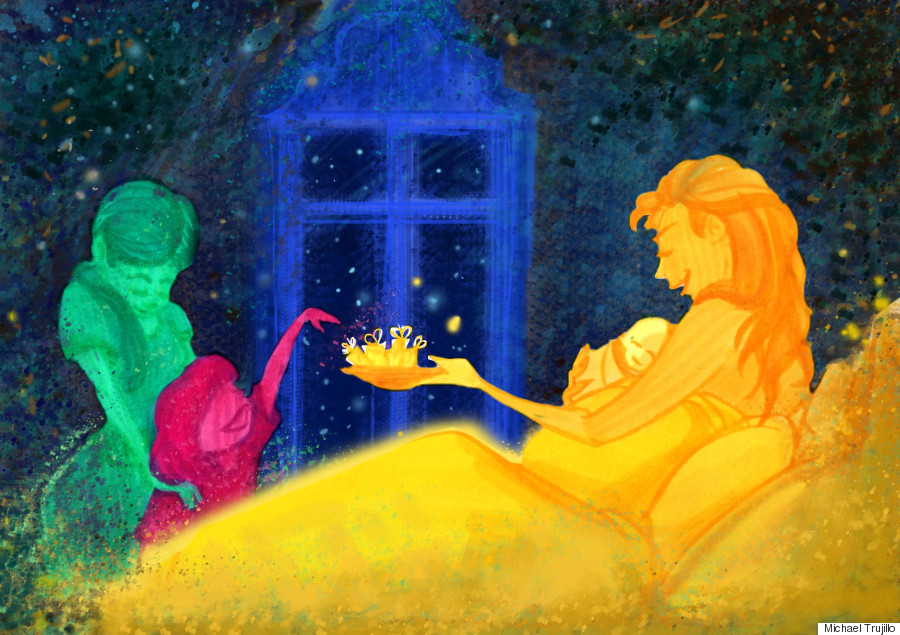 While it is customary in many places across the globe to bring gifts to a new mother, it is rare for her to give a gift to you. However, in Brazil, many new moms do exactly that when visitors come to the hospital after childbirth.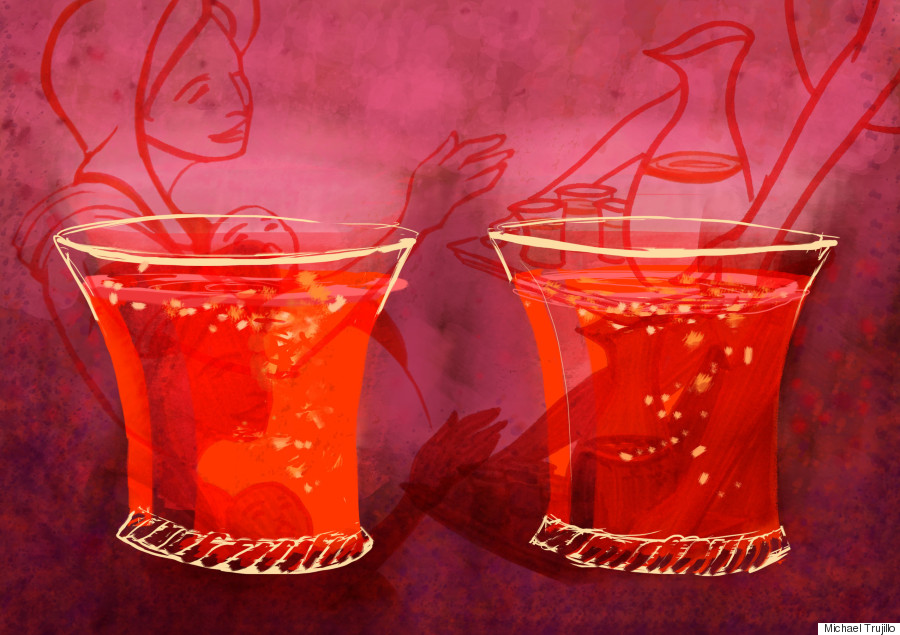 In Turkey, it is traditional for new mothers to drink Lohusa Serbeti, a beverage made with cinnamon, sugar and red food coloring. It is first served to the new mom in the hospital, and then is enjoyed at home by guests who come to pay the new infant a visit.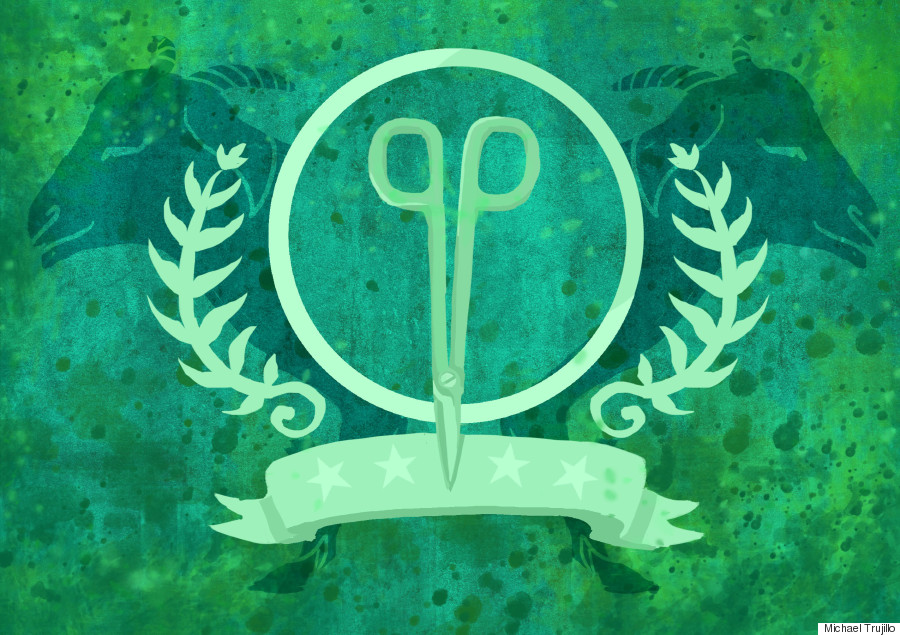 In Pakistan and other Islamic republics, aqiqah is a common practice. During this baby-naming tradition, which takes place on the 7th, 14th or 21st day after a baby is born, the infant's head is shaved and an animal sacrifice is offered on his or her behalf.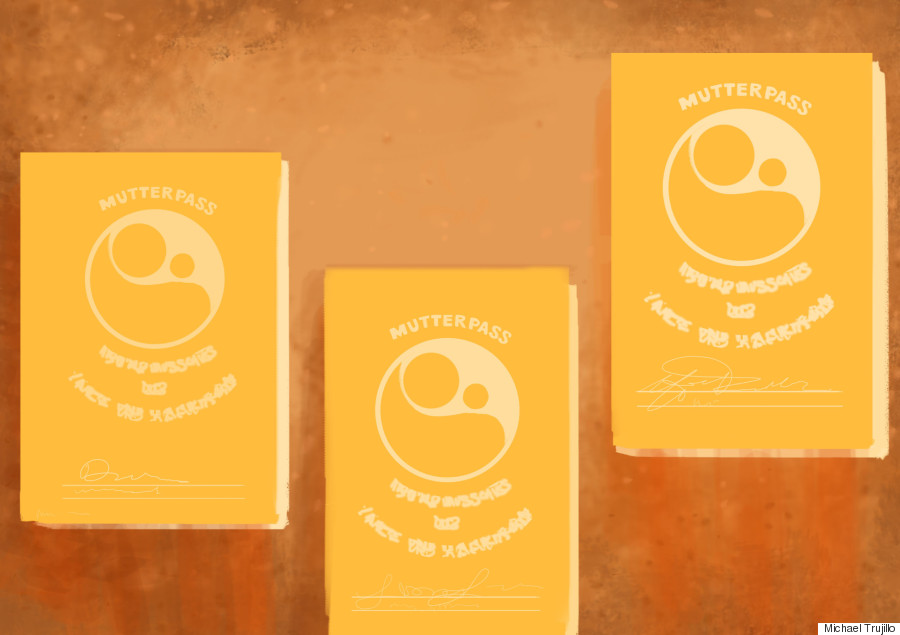 The Germans' maternal health care has been lauded for its thoughtfulness and ease. A mainstay of that is the mutterpass -- a little booklet given to mothers at their first prenatal visit that they bring to all doctor's appointments throughout their pregnancy. Introduced in 1968, this document keeps all the doctors up to speed in terms of the mother's condition and any potential health risks.
Nigeria: Baby's First Bath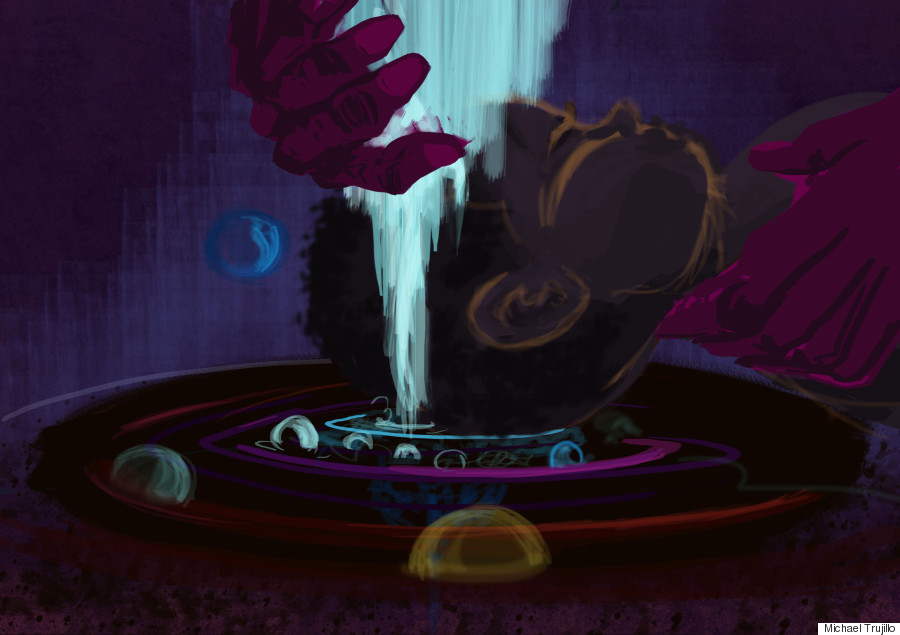 Although it may seem like a simple custom, the tradition of Omugwo, which simply refers to postpartum care, is incredibly valuable to many Nigerian families. In Omugwo, the grandmother gives the baby his or her first bath, if she is available. If the grandmother is not around, an aunt or close friend may step in. This small gesture shows the mother that she is not alone in childrearing, and the community of women will rally around her.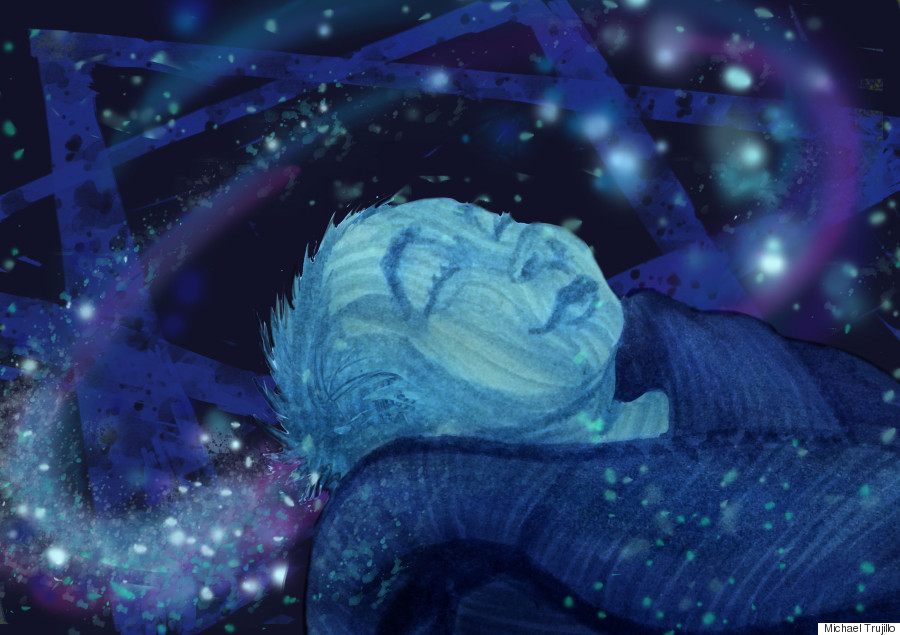 While circumcision has become commonplace in many Western cultures, the Brit Milah is a Jewish ritual during which baby boys are circumcised and named eight days after they are born. Many Jews, in Israel and around the world, participate in the ancient practice, which often takes place during morning prayers and is followed by a festive meal.
United States: The Baby Blanket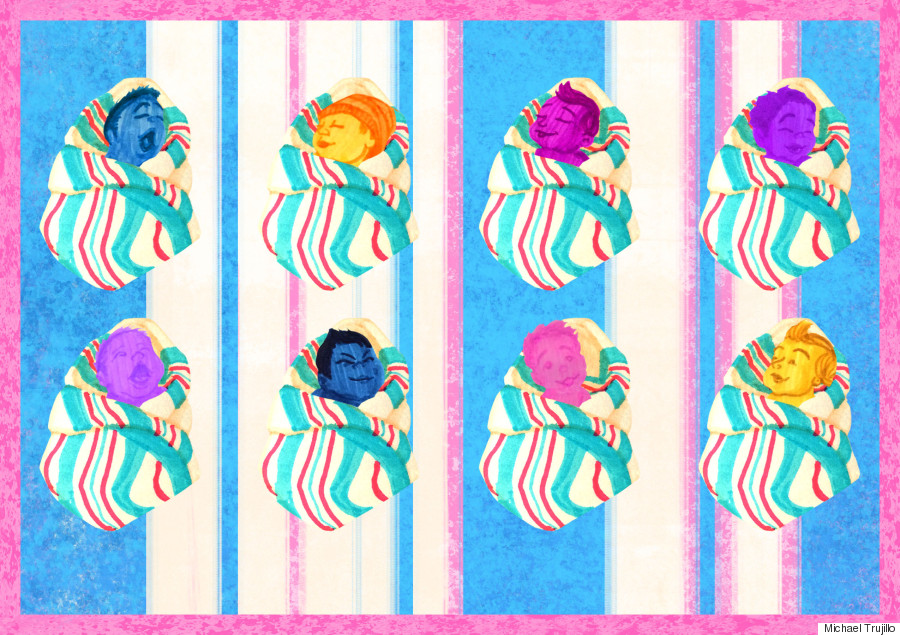 A few months ago, Quartz journalist Lisa Selin Davis noticed that in all social media photos, her newborn baby, and all her friends newborn babies, were wrapped in the exact same style blanket, no matter which hospital they were born in, and where they were located across the country. Known as the Kuddle-Up blanket, a company called Medline started making them 60 years ago in an effort to update the drab beige hospital blanket. Although they can be found around the world, and some American hospitals still use their own blankets and patterns, this wrap has become symbolic of the miracle of birth across the United States.
Starting on May 1st until June 19th , each time you 'like' or share a post from the Global Moms Relay via the social media icons, Johnson & Johnson will donate $1 (per action) up to $300,000, to improve the health and wellbeing of moms and kids worldwide through MAMA, Shot@Life, UNICEF and Girl Up. Also starting May 1st, you can also use the Donate A Photo* app and Johnson & Johnson will donate $1 when you upload a photo for Girl Up or UNICEF, up to $100,000. You can help make a difference in seconds with the click of your mouse or snap of your smart phone. Share this post with the hashtag #GlobalMoms, and visit GlobalMomsRelay.org to learn more.
The United Nations Foundation, Johnson & Johnson, BabyCenter and The Huffington Post created the Global Moms Relay with a goal of improving the lives of women and children around the globe.

* via the Donate A Photo app for iOS and Android. Johnson & Johnson has curated a list of trusted causes, and you can donate a photo to one cause, once a day. Each cause will appear in the app until it reaches its goal, or the donation period ends. If the goal isn't reached, the cause will still get a minimum donation.