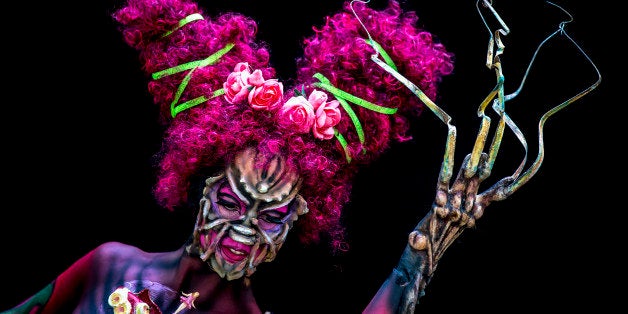 The World Bodypainting Festival bills itself as "most colorful event in the world." This year's event, a wild bash of eye-popping design, psychedelic colors and quirky headgear, was no exception.
At the 17th annual event, which ran from June 29 to July 6, artists from around the world descended on Pörtschach, Austria, to show off their masterpieces, worn by nude models painted from head to toe. Forty-seven countries competed in the pop art-themed event for top honors in the disciplines of body painting and special effects makeup.
Winners were named across a number of artistic categories including brush and sponge, airbrush, special effects makeup, special effects body painting, face painting and creative makeup. There was also a nighttime competition for the best use of ultraviolet paint.
Americans Scott Fray and Madelyn Greco took home first places for face painting and UV effects. Riina Laine, of Finland, won first place in the brush and sponge category. First place in the airbrush category went to Alex Hansen, of Brazil. Lorie Hamel, of Canada, earned top honors for special effects makeup. Austria's Gabriela Hajek-Renner earned the world champion title for special effects body painting. Russia's Alla Voronova took first place for best creative makeup.
Take a look at the photos below to see some of the stunning works on display at the 2014 World Bodypainting Festival.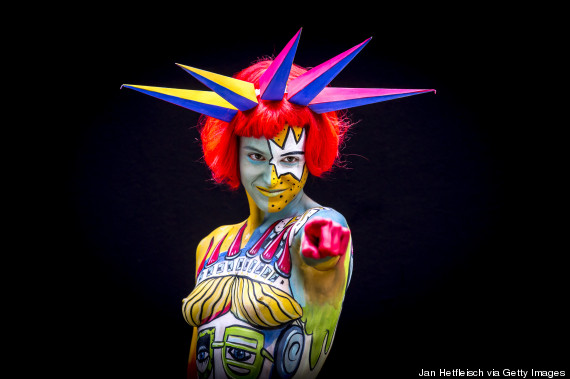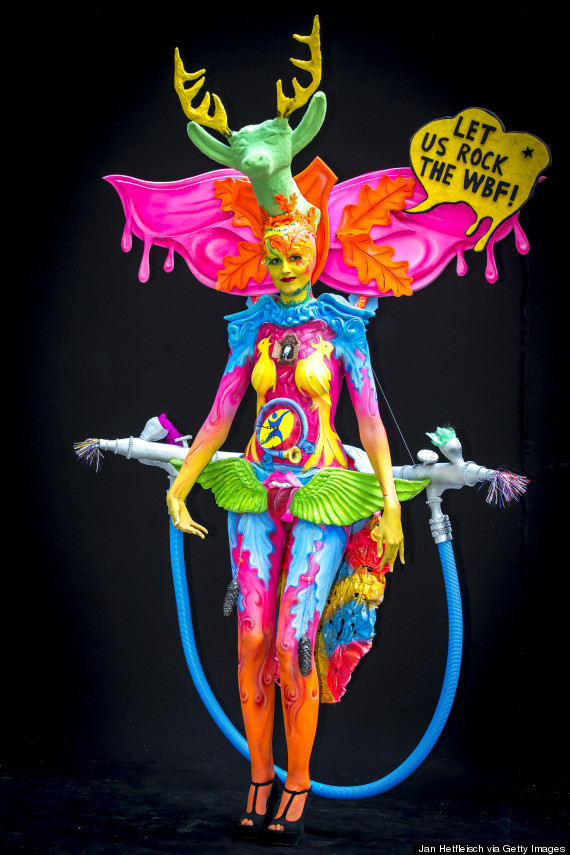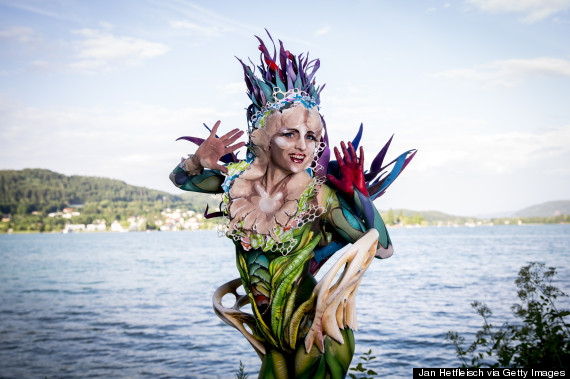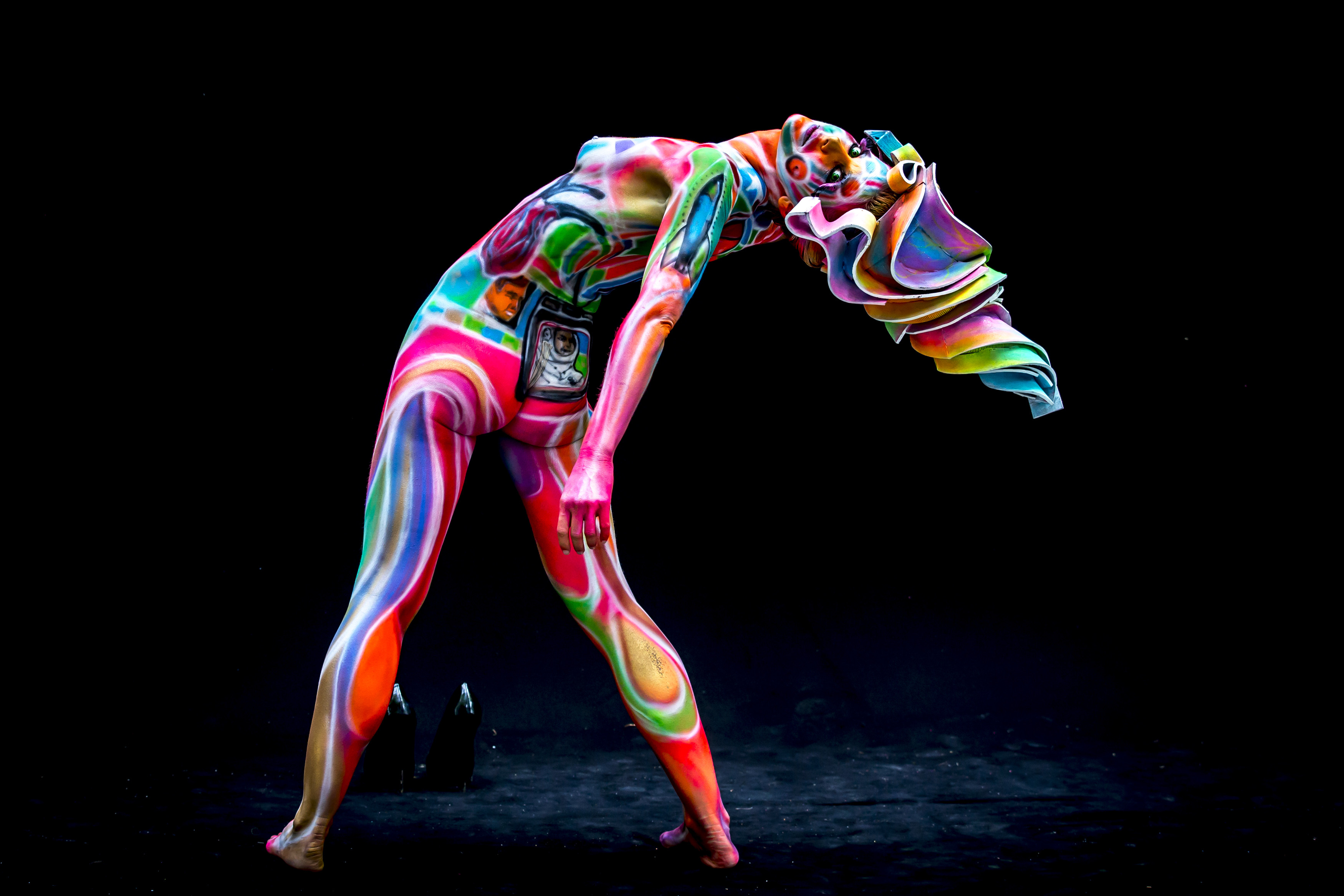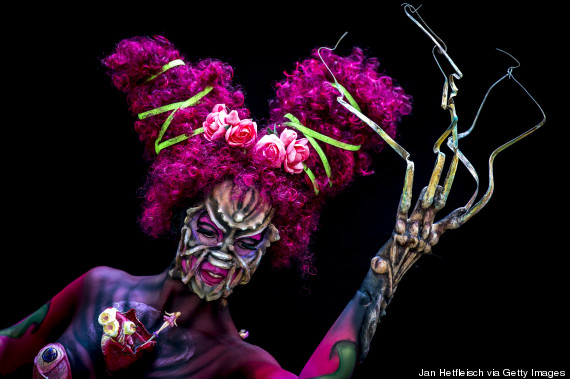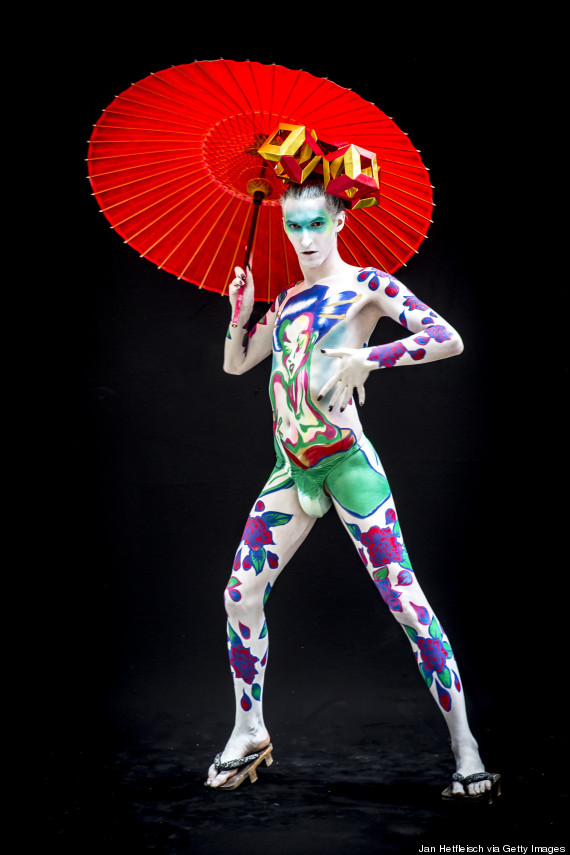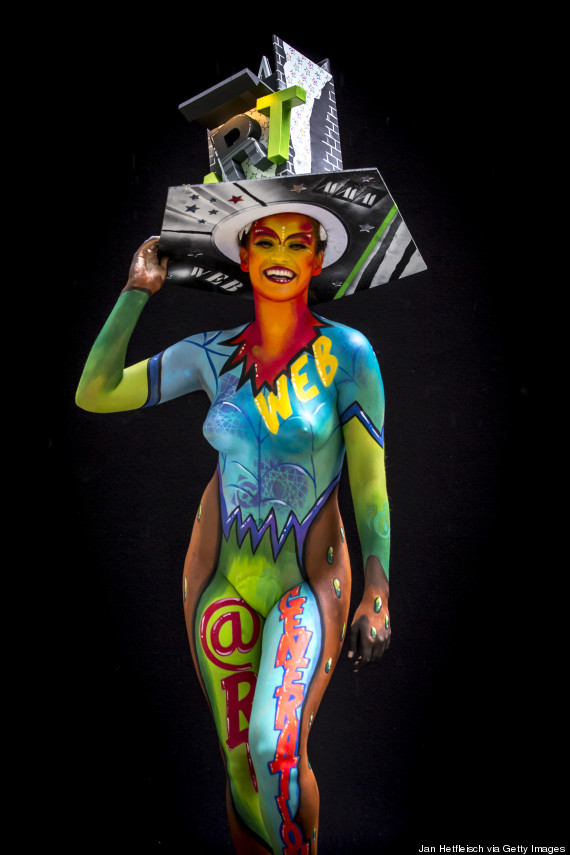 Related
Popular in the Community