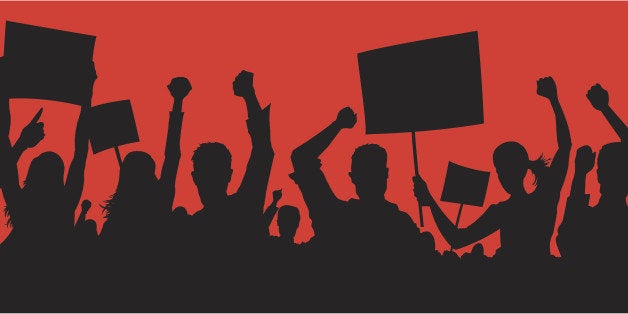 In an unusual moment of universal bonding, the population of the world has unanimously agreed to boycott God following the death of legendary artist Prince. "With so many people available to choose from whom no one would miss in the slightest, you have to take away Prince?" asked Reverend Jonas Falklesson of Armidale, Australia, while tearing off his clerical collar and tossing it in a fire. "Seriously? Prince? No. Sorry. I already went through this with Bowie. It's just the last fucking straw." Similar reactions were expressed globally by other members of the newly-formed organization I M Thru With U.
"Death is a natural process? Feh! I've had it. When you take away Prince at the age of 57, you don't deserve my allegiance," said Rabbi Jacob Mendelovitz of Boynton Beach, Florida, who then quoted lyrics from "Comeback": "If you ever lose someone/Dear to you/Never say the words, they're gone/They'll come back." A spokesperson for God attempted to hold a press conference explaining the inevitable cosmic order, but was drowned out by an impromptu concert featuring Prince, Bowie, Elvis Presley, Amy Winehouse, John Lennon, Otis Redding, Jimi Hendrix, Janis Joplin, Buddy Holly, Nick Drake, and Bob Marley.
REAL LIFE. REAL NEWS. REAL VOICES.
Help us tell more of the stories that matter from voices that too often remain unheard.