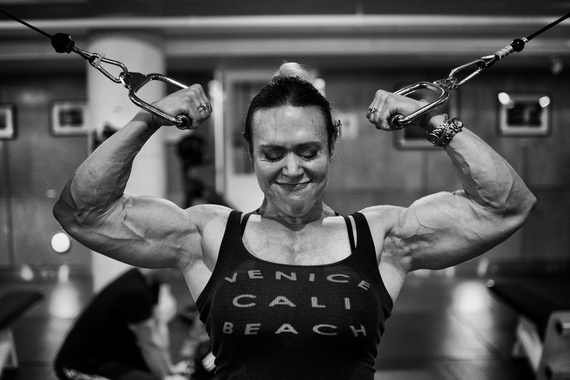 I had the pleasure of training with professional bodybuilder Colette Nelson for a few weeks this year and she made an impression on me to last a lifetime. The bodybuilder path is not an easy one; the planning, the workouts, the dieting, the tanning, the routine building, the competitions, the 'supplement' regime--it's a way of life. On top of all that she has to earn a living (trainer and dietician) because (surprise, surprise) the athletes are not the ones who make the money in the bodybuilding business.
But, as Collete put it to me, "What I do is who I am." And I admire who she is. She manages it all with a sense of honesty, integrity, caring, raw talent and an incredible amount of effort that makes her world class in my book.
I hope you enjoy the photos.

Shameless plug for my NYC photoblog ALL THE LONELY PEOPLE: Instagram, Facebook, Twitter. If you're doing something cool and NYC ping me and I'll come shoot you!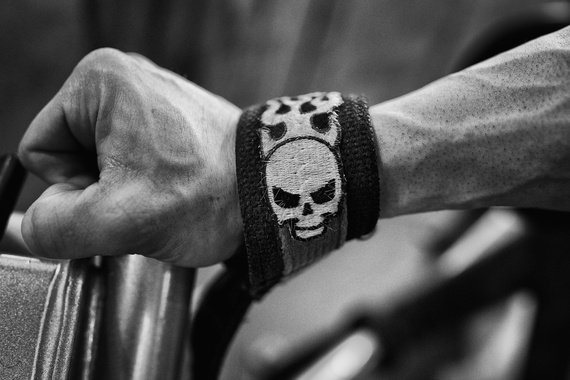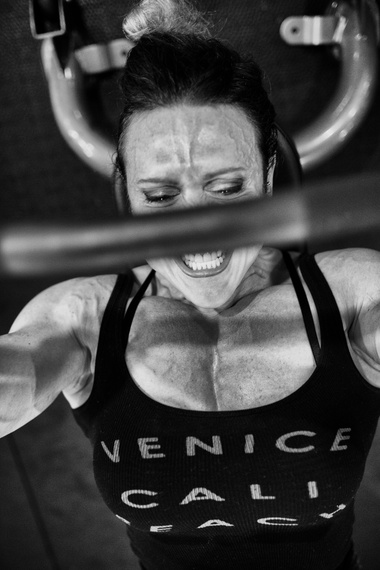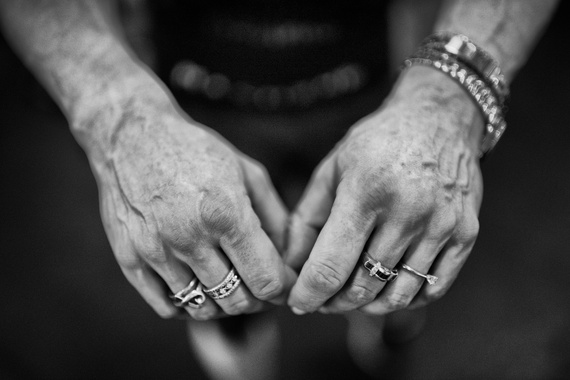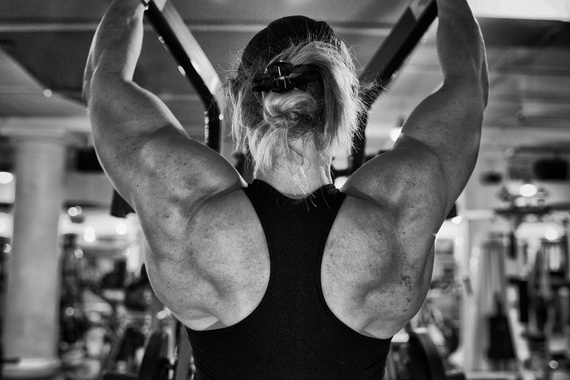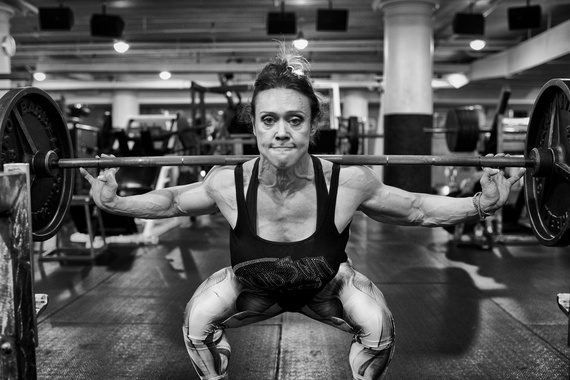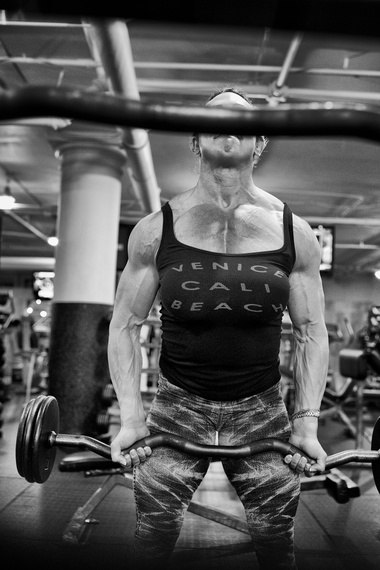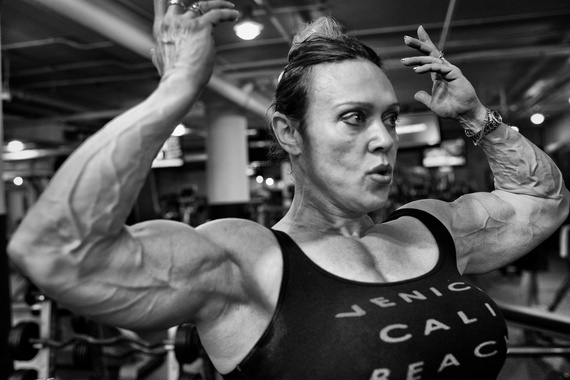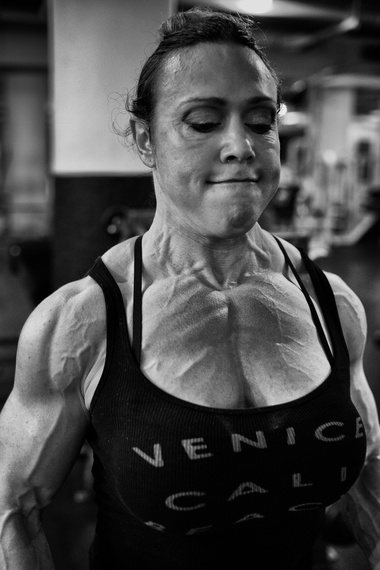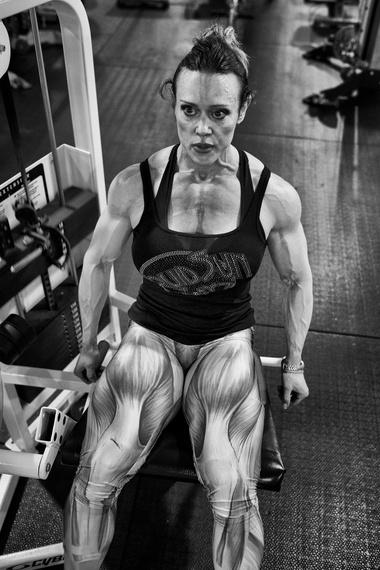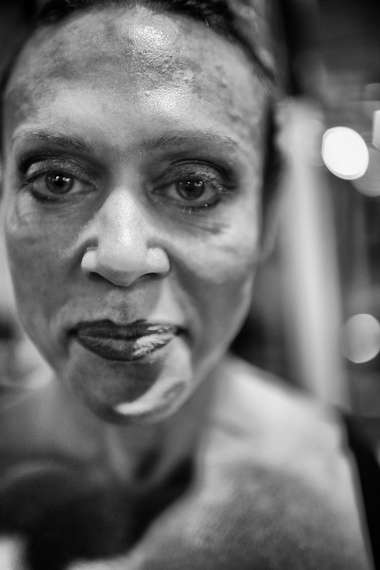 Related
Popular in the Community