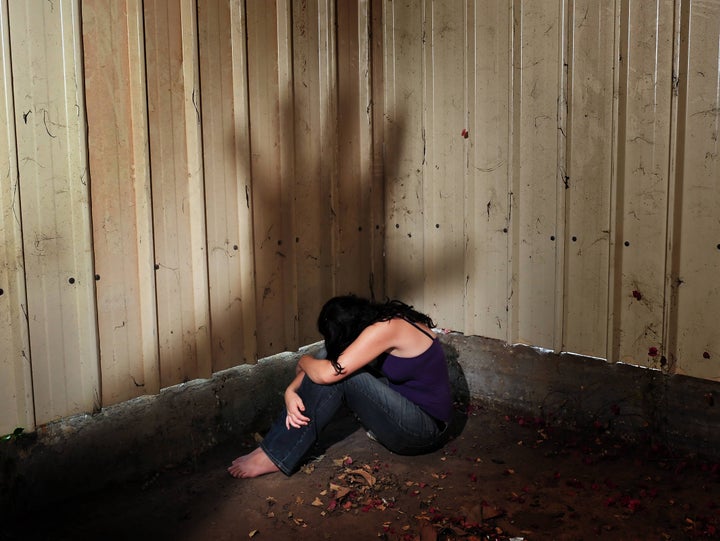 Yesterday evening, I had the honor of addressing the 2nd Annual World Conference of Women's Shelters, hosted by the National Network to End Domestic Violence, and sponsored by Global Network of Women Shelters. The conference was composed of more than 1,300 advocates representing more than 90 countries, including the United States.
I was incredibly inspired by the work these advocates are doing to keep women and their children safe. And I was proud to affirm that President Obama and his administration stand with them. Protecting women and their children is a cause he cares deeply about, not just as a President of the United States, but also as a son, a husband and a father of two daughters.
This is why the President has made combating violence against women a key foreign policy goal. Under the new plan, for the first time ever, all United States government personnel in conflict-affected countries will be responsible for making sure that women have a seat at the table. And part of that responsibility will be to prevent violence against women.
President Obama also believes we must lead by example here at home. The Obama Administration has directed public housing authorities and landlords to make sure victims do not lose their housing because of the crimes committed against them. Under new Title IX guidelines, schools, colleges, and universities that receive federal funds now have a clear legal obligation to prevent and respond to sexual assaults. As part of the Affordable Care Act, women will soon have access to medical screenings for domestic violence at no additional cost. And insurance companies are prohibited from discriminating against survivors of domestic violence by labeling their tragedy a "pre-existing condition." And we also are strongly advocating for the re-authorization of the Violence Against Women Act. These efforts are coordinated by Lynn Rosenthal, the first-ever White House Advisor on Violence Against Women.
As the Chair of the White House Council on Women and Girls, I am so proud to be part of an administration led by a President who prioritizes new strategies to help protect women and their children. When women are denied the chance to contribute because of domestic violence our entire society suffers. When women have a chance to achieve their dreams, everybody benefits. When women succeed, society as a whole does better.
Last night was a reminder of how much progress we have made working with government, civil society, advocacy organizations, and the private sector to develop successful strategies to end domestic violence. There is much work we still must do, but seeing so many courageous leaders from around the world devoted to this important goal renewed my confidence that if we all do our part, we can and will win the fight against sexual and gender-based violence. We will create a world where no woman lives in fear, and where every woman has the chance to work hard and reach her full potential.
REAL LIFE. REAL NEWS. REAL VOICES.
Help us tell more of the stories that matter from voices that too often remain unheard.