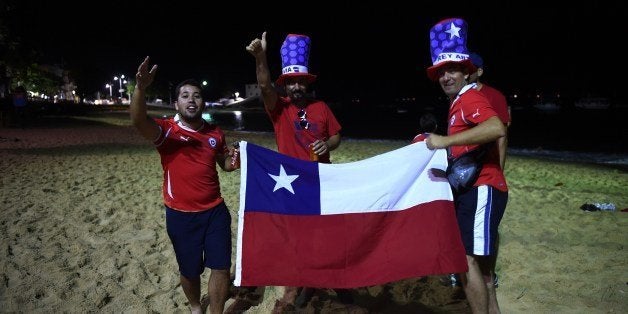 It goes without saying, a huge amount of scrutiny has been placed on World Cup host country Brazil, particularly with regard to if the Fédération Internationale de Football Association's quadrennial competition will ultimately prove to be a boon or bust for the Brazilian people as the South American nation openly struggles to prepare for the 2016 Summer Olympics in Rio, another massive global sporting event that's approaching faster than the Netherlands' Arjen Robben tearing it up the pitch.

Although the proverbial smoke hasn't cleared quite yet to reveal the true environmental and social impact the World Cup has had on Brazil, another soccer-crazed South American nation, Chile, is currently struggling with the actual smoke generated by barbecue-heavy World Cup cookouts.

As reported by Bloomberg News, officials in the Chilean capital city of Santiago, a city that has long struggled with serious air quality issues due in part to its smog-trapping locale in the Santiago basin, are requesting that World Cup revelers do the unthinkable and extinguish their asados as the fragrant smoke emanating from thousands of charred meat-heavy fiestas have caused smog levels to go from bad from worse.

Earlier this week, Harvard-educated Santiago region intendent Claudio Orrego addressed the media regarding the city's four-day long "environmental alert" due to dramatically elevated smog levels. The pre-emergency alert, which, among other things, bans wood-burning stoves and places restriction on car use, was first issued on June 14, one day after Chile's winning match against Australia:

When we have low winds and we're at critical levels what we are saying is that people should avoid burning charcoal because that makes the air quality worse. I've been the butt of a lot of jokes for this and I take it with humor, but I also urge people to take it seriously.
Orrego adds: "It all adds up. One barbecue isn't a problem. But when you have a pre-emergency and there are 20,000, 30,000 or 40,000 barbecues with charcoal or wood it is undoubtedly a contributor."

It's believed that over this past weekend, air pollution levels in the Santiago region reached a five-year high. And keep in mind that it's currently winter in Chile, the season when the city's air pollution levels are at their most oppressive and health-compromising.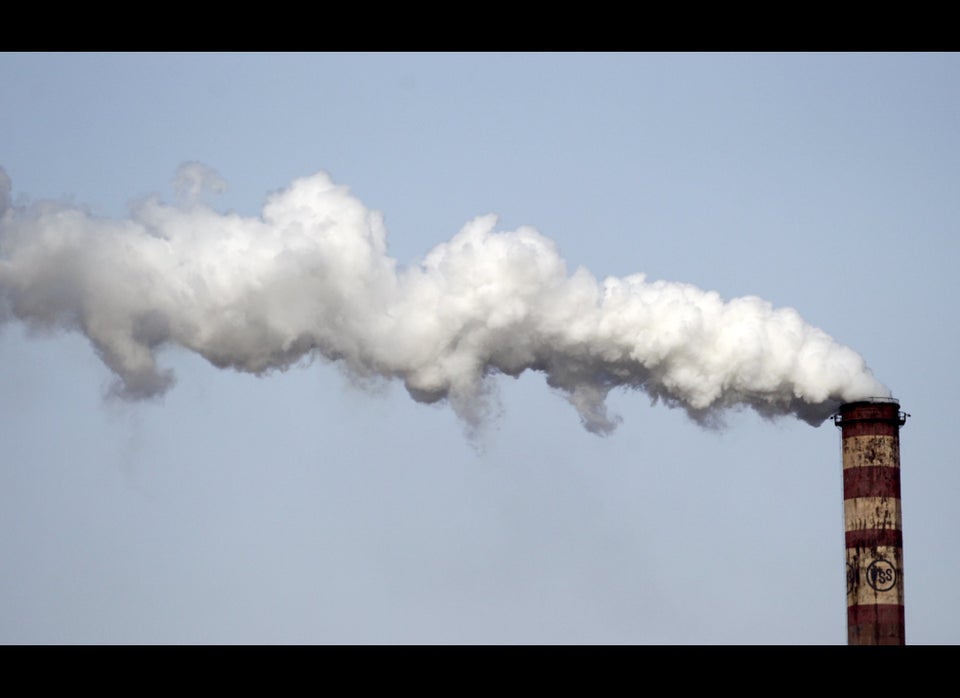 Top 10 Most Polluting Countries (2011)
Popular in the Community