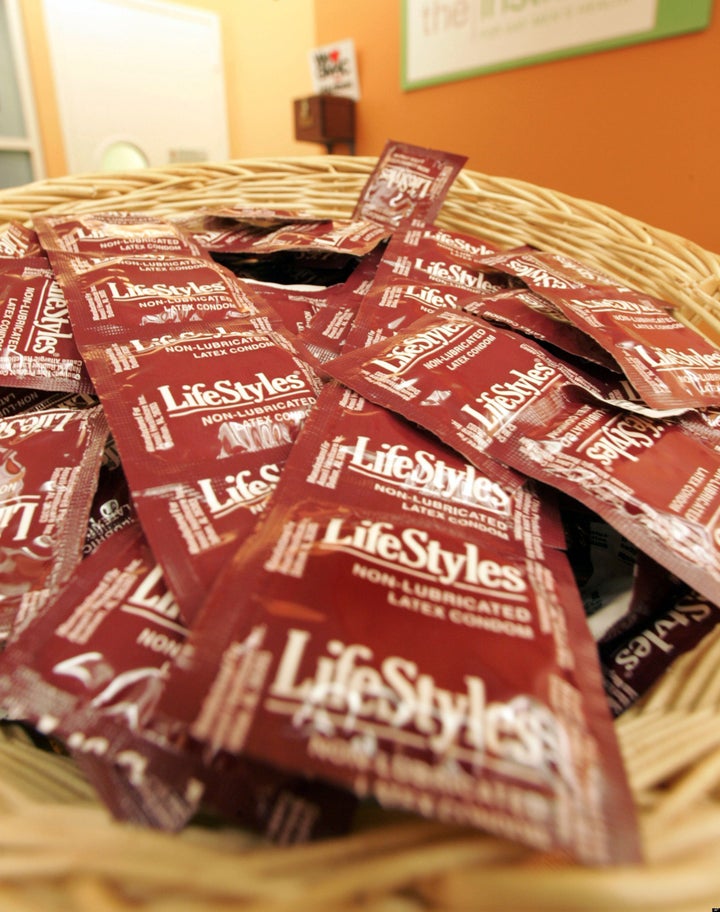 It may have sounded like a lot when the Vancouver Olympics were stocked with 100,000 condoms, and it may have been shocking when that huge total did not suffice. The 2010 World Cup in South Africa, however, promises to blow Olympic condom records out of the water.
South Africa has said that it needs one billion condoms in 2010, due in large part to the upcoming soccer tournament. A batch of 42 million is already headed to the host nation by way of Britain.
According to the Guardian, one billion condoms would represent a substantial increase from the country's typical supply:
Some 450m male condoms are distributed in South Africa every year but, with 16 million sexually active men and one of the highest HIV infection rates in the world, there are never enough.
In addition to the surge of condoms, 40,000 prostitues are expected to enter South Africa during the World Cup.
Related
Popular in the Community