MANAUS, BRAZIL, Dec 14 (Reuters) - A construction worker died in Brazil early on Saturday after falling off the roof of a stadium in the Amazon jungle, adding to safety concerns as the country races to finish building in time to host the 2014 World Cup of soccer.
Marcleudo de Melo Ferreira, 22, died in a hospital in Manaus around 4 a.m., according to the local forensic center. He fell nearly 35 meters (115 feet) after a cable broke.
Workers had already been killed at three of Brazil's 12 World Cup stadiums. Fatal accidents have occurred in Manaus, Brasilia and most recently in Sao Paulo, where two people died on Nov. 27 after a crane collapsed in the arena that is to host the opening game on June 12.
Preparations for the World Cup have also been plagued by delays, accidents, cost overruns, and public anger over government waste that contributed to massive nationwide street protests last year.
Andrade Gutierrez, the Brazilian firm building the Amazon stadium, said in a statement that Ferreira worked for a company that had been contracted to build the arena's cover and an internal investigation of the incident would be conducted.
Manaus will host four games, including high-profile encounters involving teams from England, Italy, the United States and Portugal. (Reporting by Bruno Kelly; Writing by Caroline Stauffer; Editing by Doina Chiacu)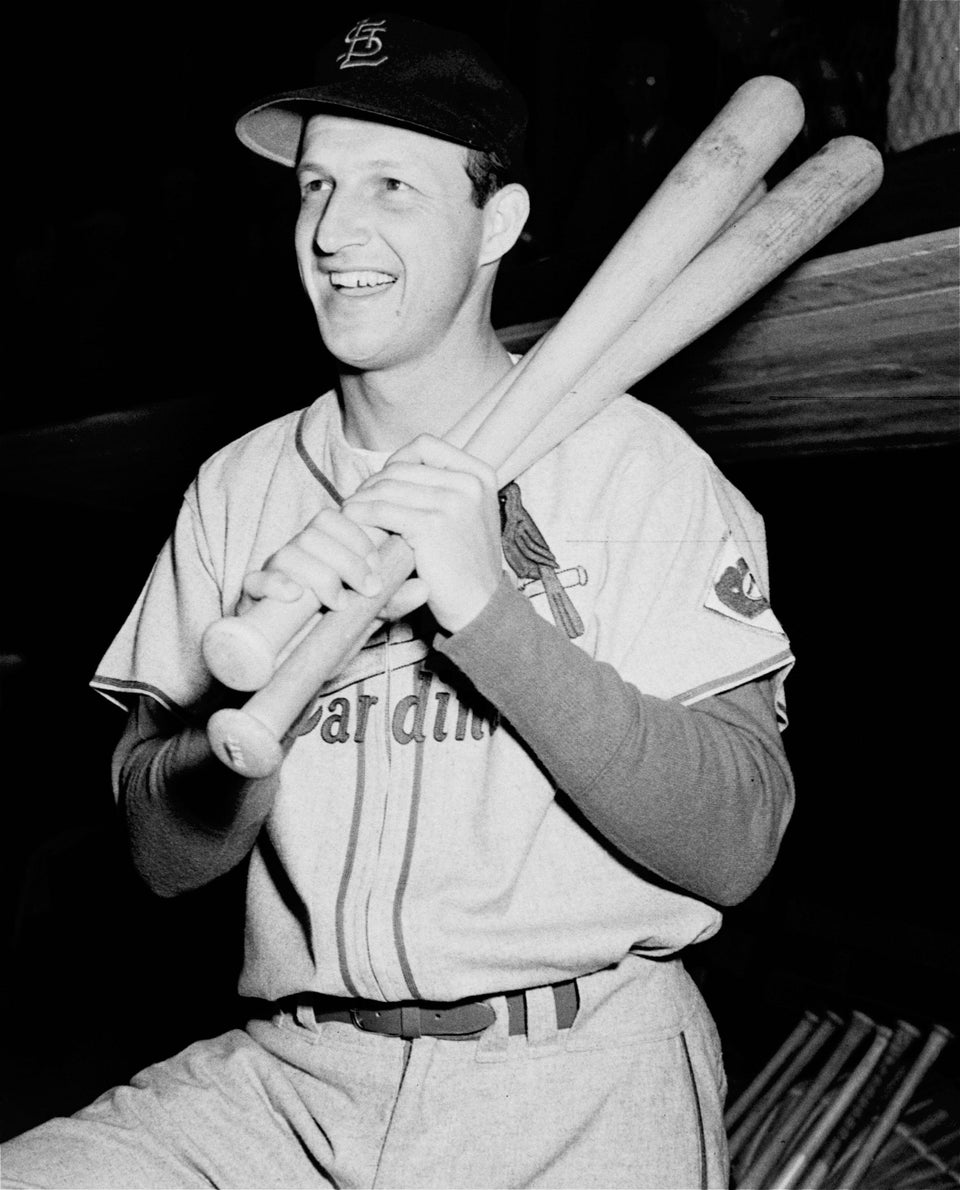 In Memoriam: 2013 Sports Personalities
Popular in the Community