Friday marks the ninth annual World Down Syndrome Day -- the third since it became officially recognized by the U.N. -- and some are celebrating with a spring in their step.
But the day has a serious side, too. Down Syndrome International is using this time to remind everyone that Down syndrome "does not make a person unhealthy" and that people with the genetic condition have the same right to health care access as others.
"Lets create a single global voice for advocating for the rights, inclusion and well-being of people with Down syndrome," the organizers wrote on their website.
We'll happily get behind that.
Related
Before You Go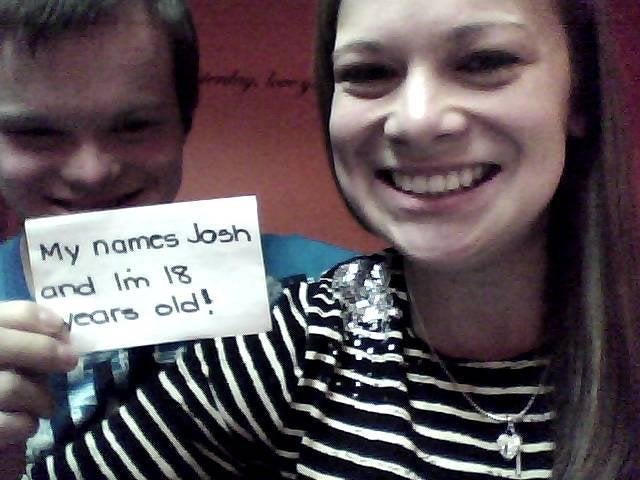 Grace and Josh Curley