Everybody knows breakfast is the most important meal of the day, but have you ever wondered what people are waking up to in other countries?
From the savory to the sweet, Buzzfeed covers different morning meals from 17 countries.
After watching the video above, it is pretty hard to decide where your taste buds should actually live. In India where they have dosa, sambar and chutney? Or Kenya, where they eat flatbread, uji and fruit? How about Japan, where people get to enjoy miso soup, white rice and pickled vegetables?
No matter which country you are in, breakfast is never a yawn.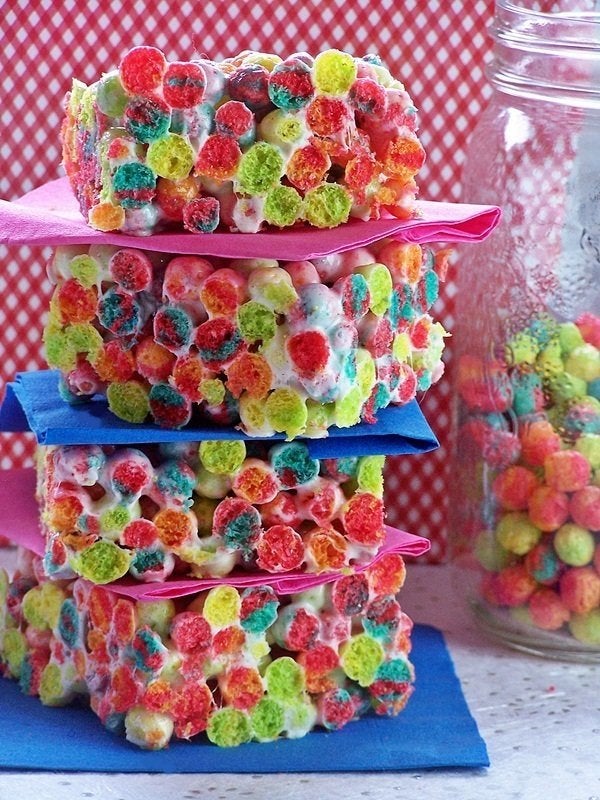 Cereal Dessert Recipes