It is World Egg Day. So, that can only mean one thing: We must look at all and everything that has to do with this glorious oval shaped food. Eggs are great on almost everything: bread, pasta, burgers, pizza, you name it. It adds a great rich taste to them all.
There's nothing quite like the image of a perfectly poached egg being cut open and drizzled over something. Or just eating eggs on their own. Visually, they always make plated dishes look more sophisticated. Therefore, in honor of the delicious food, here are eight egg GIFs that prove you should always put an egg on that:
It starts at the beginning with an egg getting fried...
How about we add some bacon and sausage with that fried egg?
Poached eggs oozing over toast...
Toast gets a little fancy with tomatoes and salmon, it becomes the amazing Eggs Benedict.
Things are getting interesting. We've got some beans and an egg on toast...
You can never go wrong with eggs and potatoes...
Or the ubiquitous egg breakfast sandwich.
And last but not least: egg melting into pasta. Mmm...
Preach, Rebecca Black, preach.
Before You Go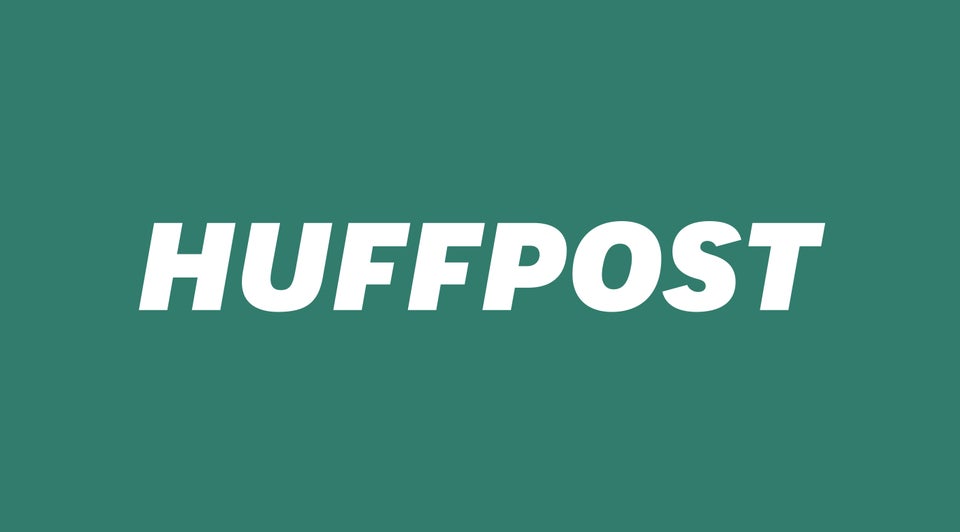 Egg Recipes