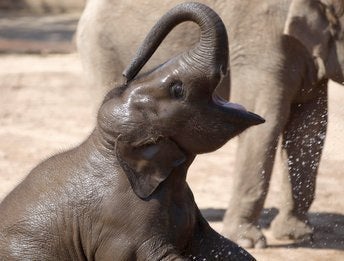 Founded as a royal initiative of Thailand's Queen Sirikit in 2002, the Elephant Reintroduction Foundation's main mission is to "acquire either through donation or purchase captive elephants and reintroduce them to protected forest habitat to live as wild elephants."
Story continues with GRAPHIC video below.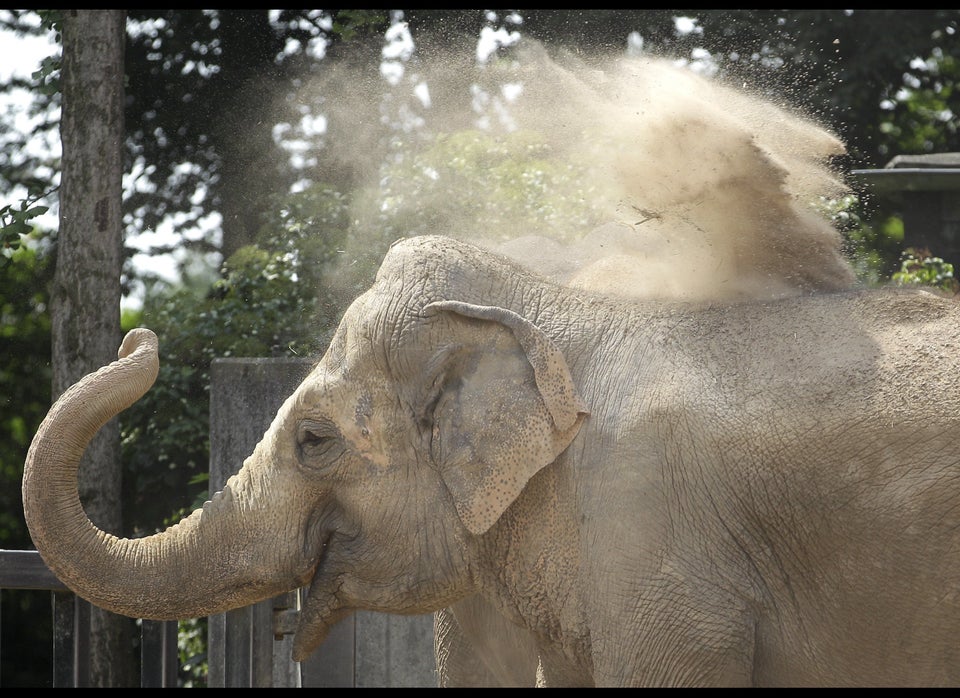 Elephant Overload
Although there are challenges, progress is being made. In June, Gabon burned its government stockpile of more than 5.5 tons of elephant tusks and ivory carvings as a message against elephant poaching, Scientific American reported.
Popular in the Community