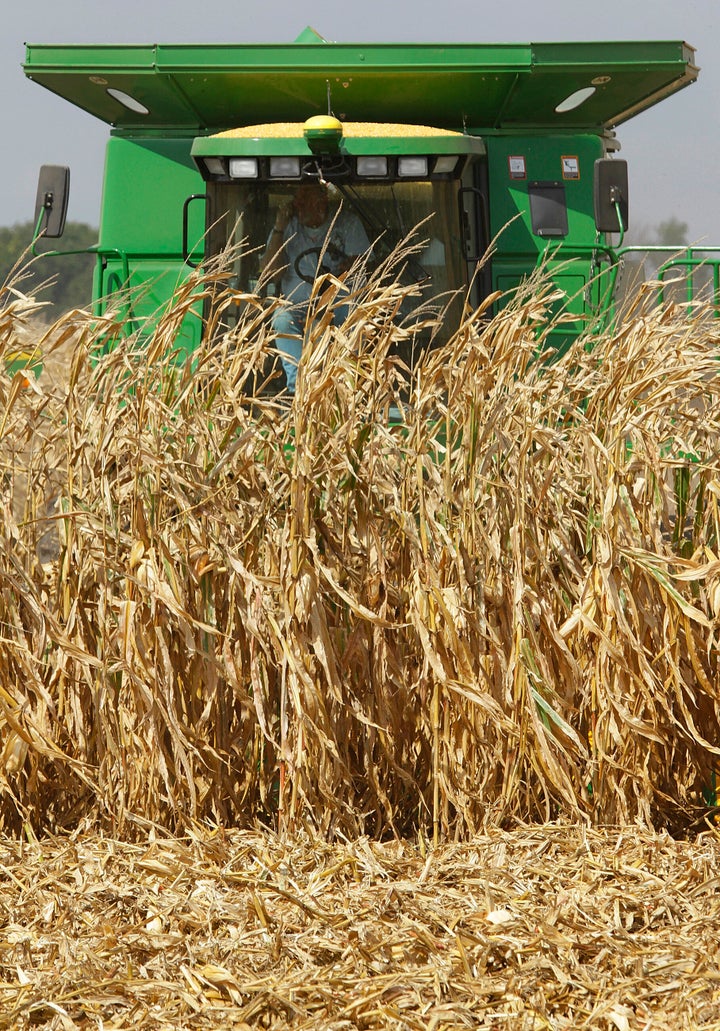 Groundbreaking events are adding to the list of things pushing up food prices. Erratic weather in key grain exporting countries, the increasing crop use for biofuel production, export restrictions, and low global stocks, have been key contributors to the spike. Now, it is also linked to surging fuel prices connected to events in the Middle East and North Africa. Crude oil, for instance, increased 21 percent in the first three months of 2011, pushing food prices up because it raises the cost of inputs needed in agriculture, among other things.
According to the World Bank's Food Price Watch, a brief we just released tracking food prices and poverty trends, global food prices are 36 percent above their levels a year ago and remain volatile, close to their 2008 peak. Key staples going through the roof include maize (74 percent), wheat (69 percent), soybeans (36 percent) and sugar (21 percent).
For some of us, expensive food might mean we spend more money in the supermarket, but for millions of people around the world, it is a real threat. The poor spend most of their money on food. So think about Mexicans, whose daily diet includes a good amount of tortillas. Or a family in Mauritania trying to get enough bread amid the 40 percent wheat price increase of the last year.
In addition to poor people being less able to afford a good meal, more people are now poor because of higher food prices. Since last June, an additional 44 million people became extremely poor, living under U.S. $1.25 a day. And we now calculate that a further 10 percent increase in global prices could drive an additional 10 million people to poverty, while a 30 percent food price hike could lead to 34 million more poor. We still don't know with certainty what's going to happen because of price volatility, but what we can do and must do is help and protect the vulnerable.
We need to focus social assistance and nutritional programs on the poorest people, invest more and better in agriculture, address climate change and remove grain export restrictions, which can increase prices in the importing countries. Relaxing biofuel mandates when food prices exceed certain limits should also be on the agenda because this could reduce the demand for food crops.
For more about the food crisis, click here
Calling all HuffPost superfans!
Sign up for membership to become a founding member and help shape HuffPost's next chapter