 Though Americans pride themselves on living in the "land of the free and the home of the brave," per the Star-Spangled Banner, The Canadian Fraser Institute has some news for the United States: It's not tops in the world when it comes to freedom.
That's right; the Canadian think-tank ranks the U.S. just seventh in its ranking of most and least free countries for 2013. According to the National Post, the list was published as part of a book compiled by the Fraser Institute and Germany's Liberales Institut, Towards a Worldwide Index of Human Freedom.
This project, sponsored by Canada's Fraser Institute, Germany's Liberales Institut, and the United States' Cato Institute, focuses on creating the first comprehensive and conceptually consistent index of freedom, including economic freedom, and is based on the "negative" definition of freedom—in other words, the absence of barriers or coercion that prevent individuals from acting as they might wish.
According to the South China Morning Post, the index described personal freedom as freedom of speech, freedom of religion, discrimination against homosexuals and women's rights. Economic freedoms were understood to include property sovereignty and "individuals' engagement in voluntary transactions."
The metrics come from a composite score derived from data provided by the Economist Intelligence Unit, OECD and Freedom House, the National Post reports, with a 10 representing the highest score possible.
Africa and the Middle East didn't fare too well in the study, as the New Zealand Herald notes, with African or Middle Eastern countries making up eight of the bottom 10. Zimbabwe ranked dead last.
So who's No. 1? Probably not who you'd expect. Find out in the slideshow below: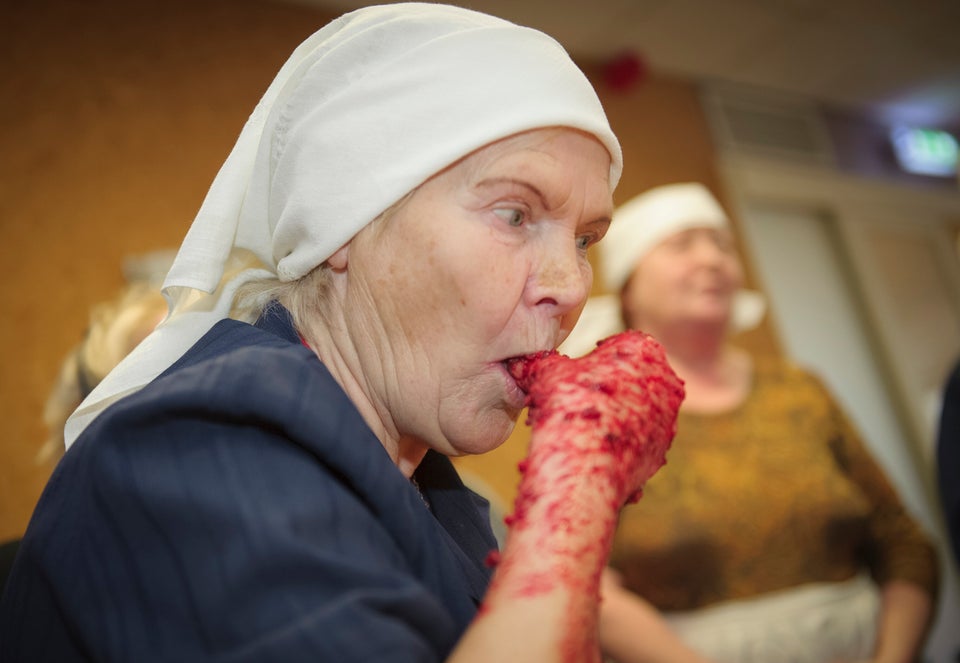 World Freedom Index 2013
Popular in the Community