"The point to leave with American leaders is the world really needs America; it needs its generosity, its resource and spirit, and though times are really hard, this is the time we need to keep giving as much as we possibly can," Richard Harrison, director of research at the UK-based Charities Aid Foundation told The NonProfit Times.
Ireland and Australia trailed behind the U.S. in giving, but the study noted that the most affluent countries aren't necessarily the most philanthropic. Only five of the countries featured in the World Bank's top 20 GDP made to the Charity Aid Foundation's top 20 list.
But when it came to measuring volunteering, the age demographic came into play. The number of people who volunteered among the 50 and over age group increased 2 percentage points from last year.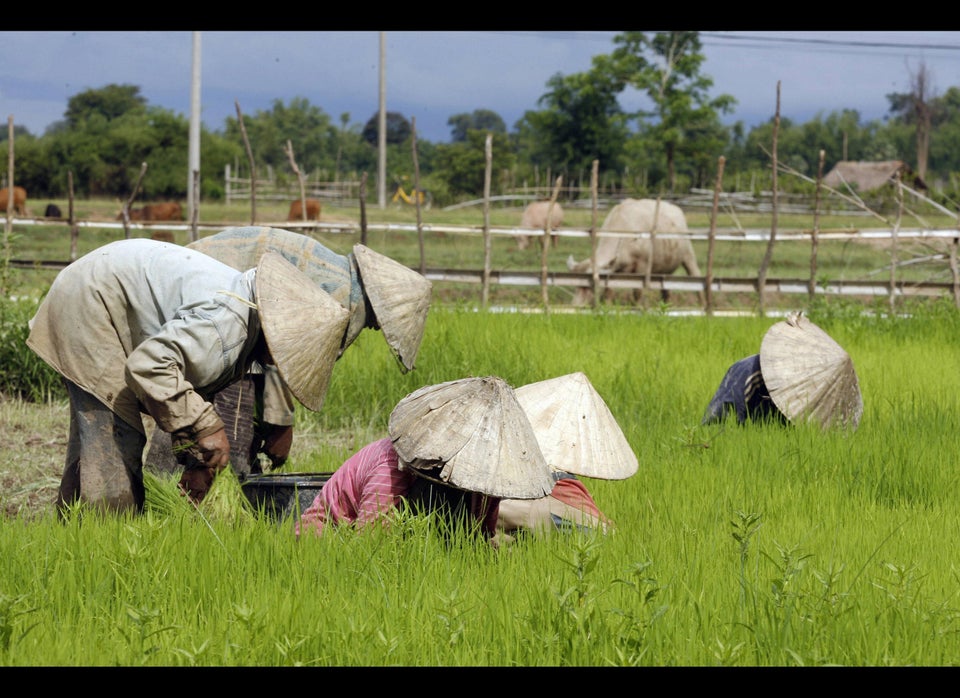 10 Most Generous Countries
Related
Popular in the Community