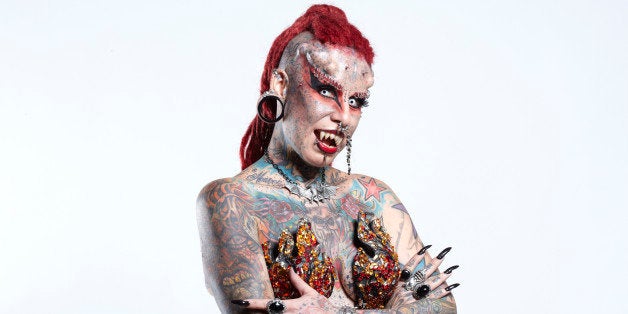 The only thing that might be better than holding a bag stuffed with Halloween candy is holding a Guinness World Record.
In honor of Oct. 31, the organization has compiled a list of Halloween-themed record holders, many of which appear in its new book, Guinness World Records 2014.
Like Halloween, some are scary, some are spooky, some are fun and some are sweet.
But, unlike on Halloween, there are no tricks here: All these records are verified as authentic.
Maria Jose Cristerna: Most Body Modifications And Most Tattooed Woman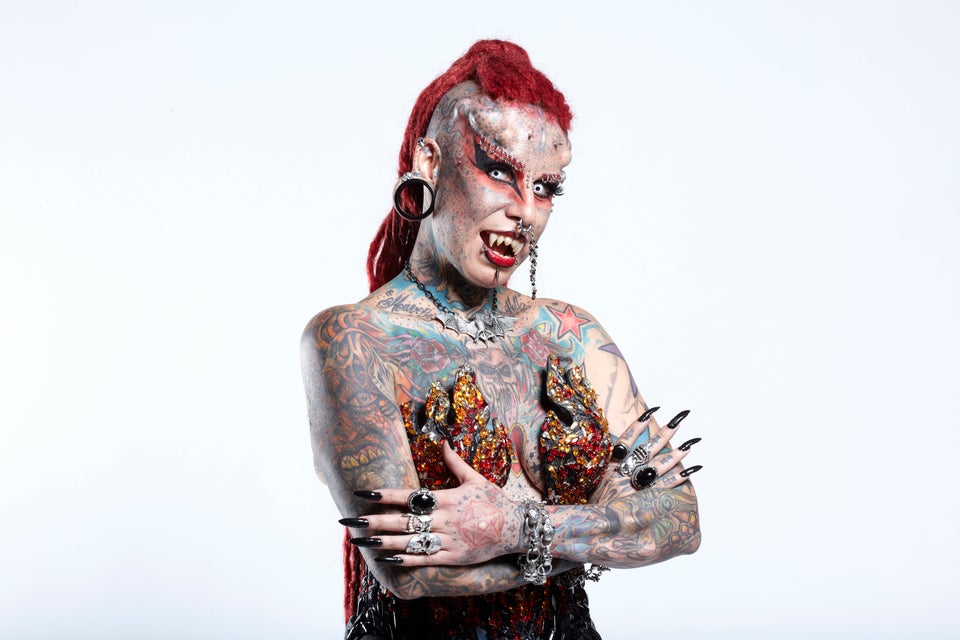 Largest Butterscotch Candy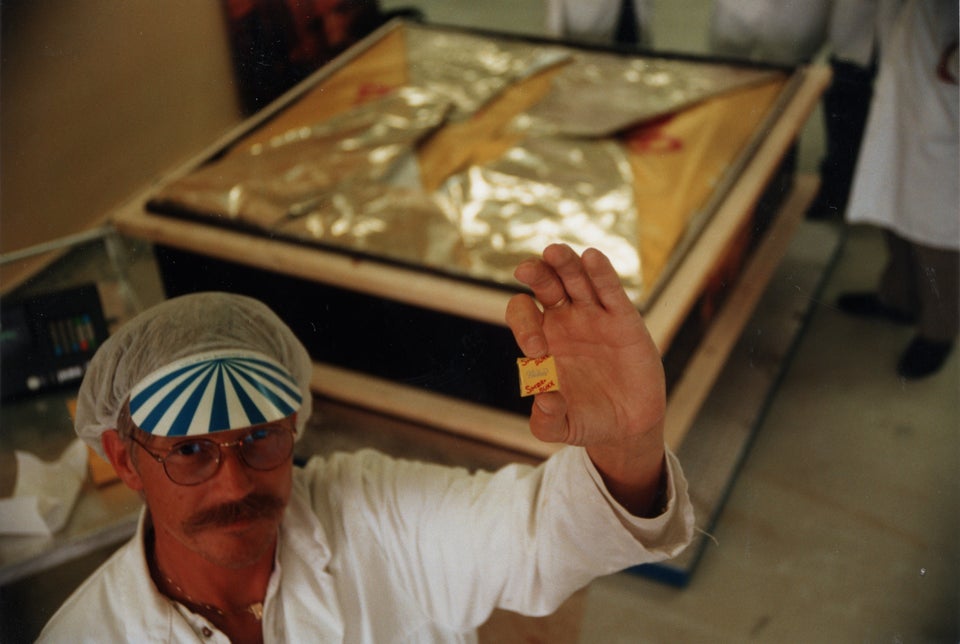 Most People Wearing Costume Masks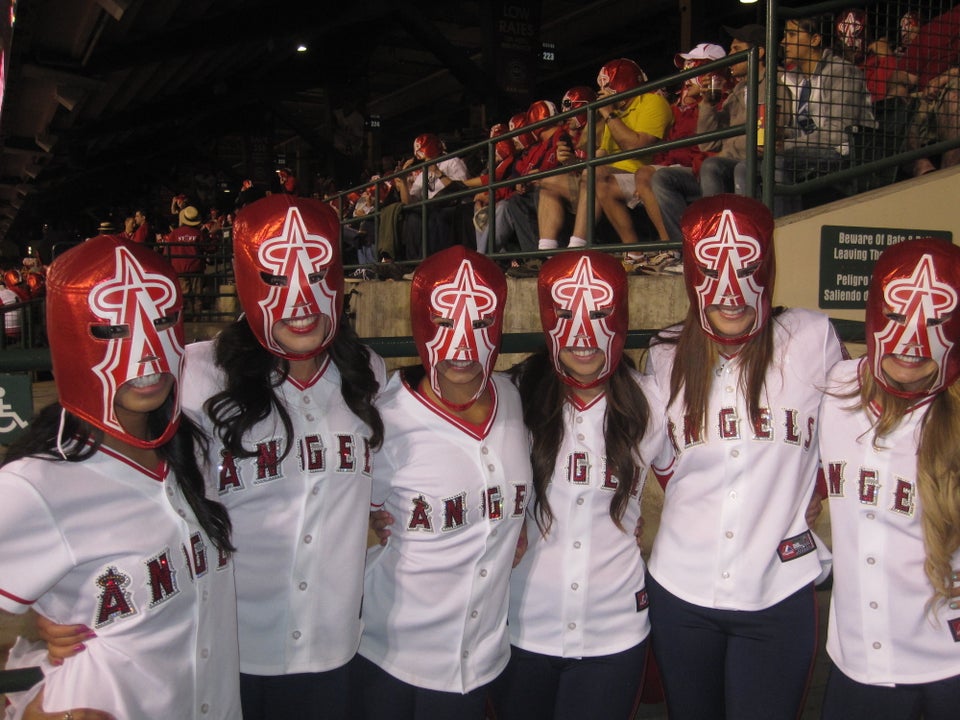 Largest Pumpkin Pie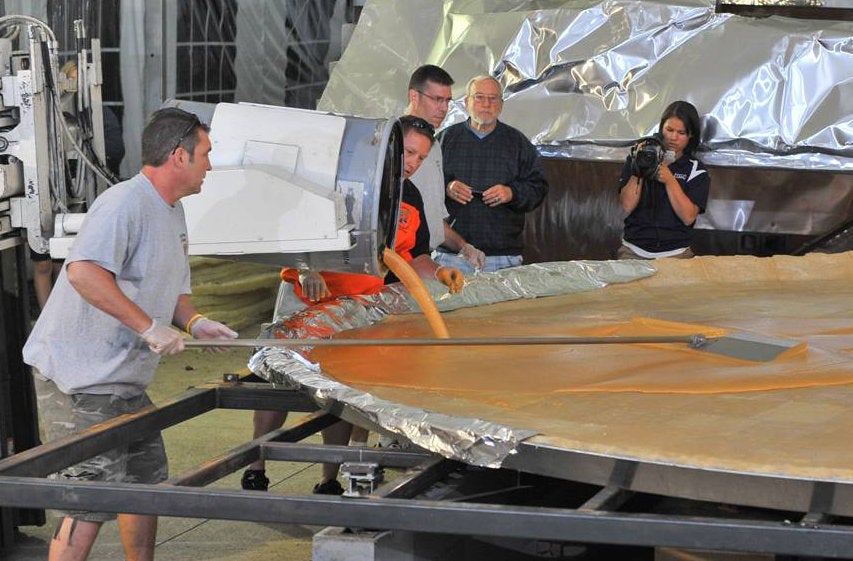 Heaviest Pumpkin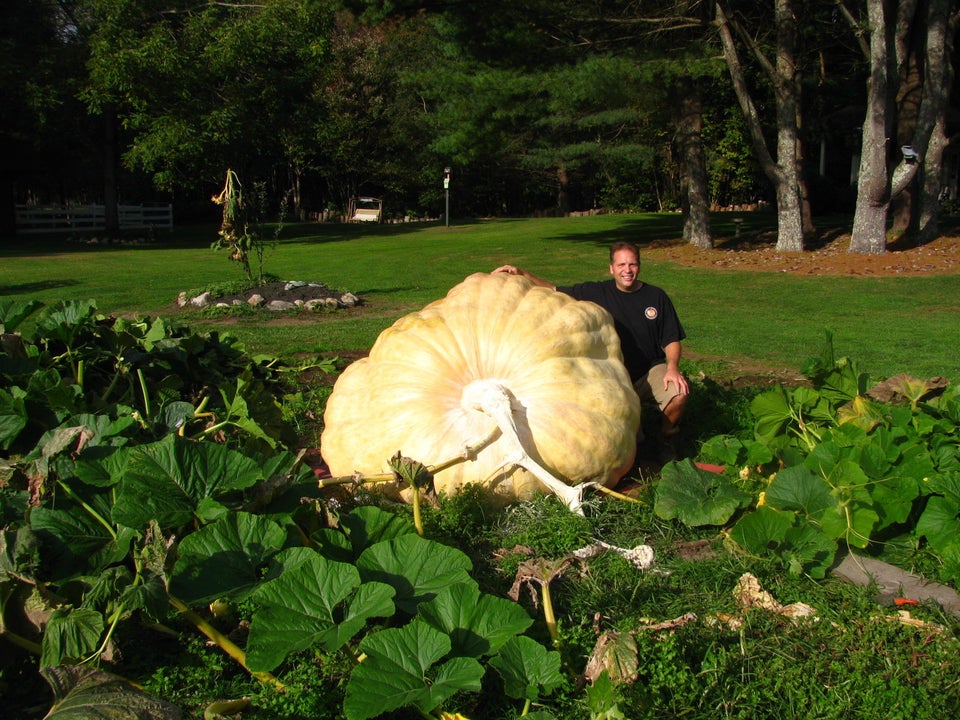 Related
Popular in the Community