Processed meats can be bundled with these threatening carcinogens because of their link with bowel cancer, according to a report from WHO's International Agency for Research on Cancer, though their inclusion doesn't mean that bacon causes cancer at the same rate as, say, smoking.
The agency estimates that a 50-gram portion of processed meat eaten daily increased the risk for bowel cancer by 18 percent. That's about three slices of cooked bacon.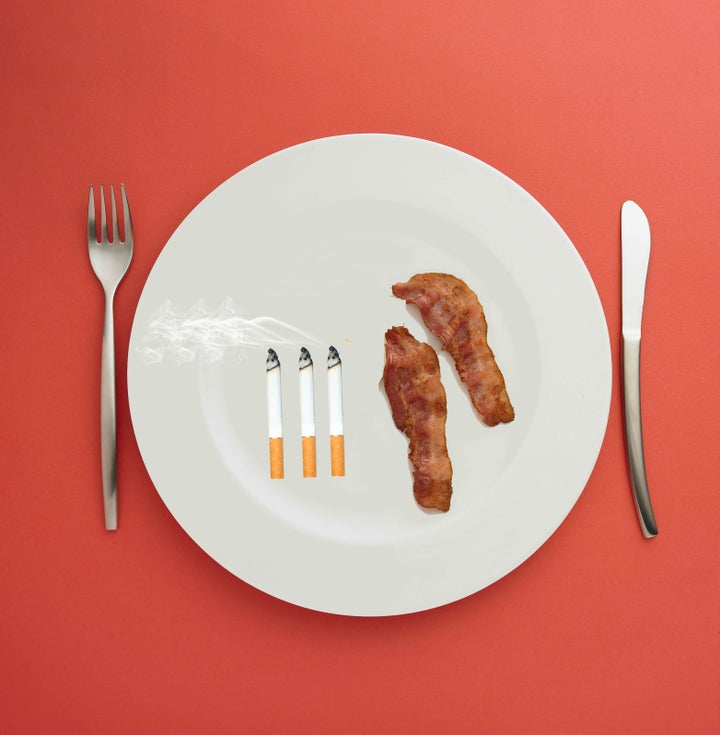 The report also links red meat to cancer. It classifies beef, lamb and pork as "probable" carcinogens in a second-tier list that also includes glyphosate, the active ingredient in many weedkillers.
The findings, which are based on more than 800 studies, are already receiving pushback from meat industry groups that argue meat is part of a balanced diet and that the cancer risk assessments needs to expand to include risk in the context of lifestyle and environment.
Such lifestyle and environmental risks have been studied extensively, however, and the IARC noted this broader context was included in the study:
In making this evaluation, the Working Group took into consideration all the relevant data, including the substantial epidemiological data showing a positive association between consumption of red meat and colorectal cancer and the strong mechanistic evidence. Consumption of red meat was also positively associated with pancreatic and with prostate cancer.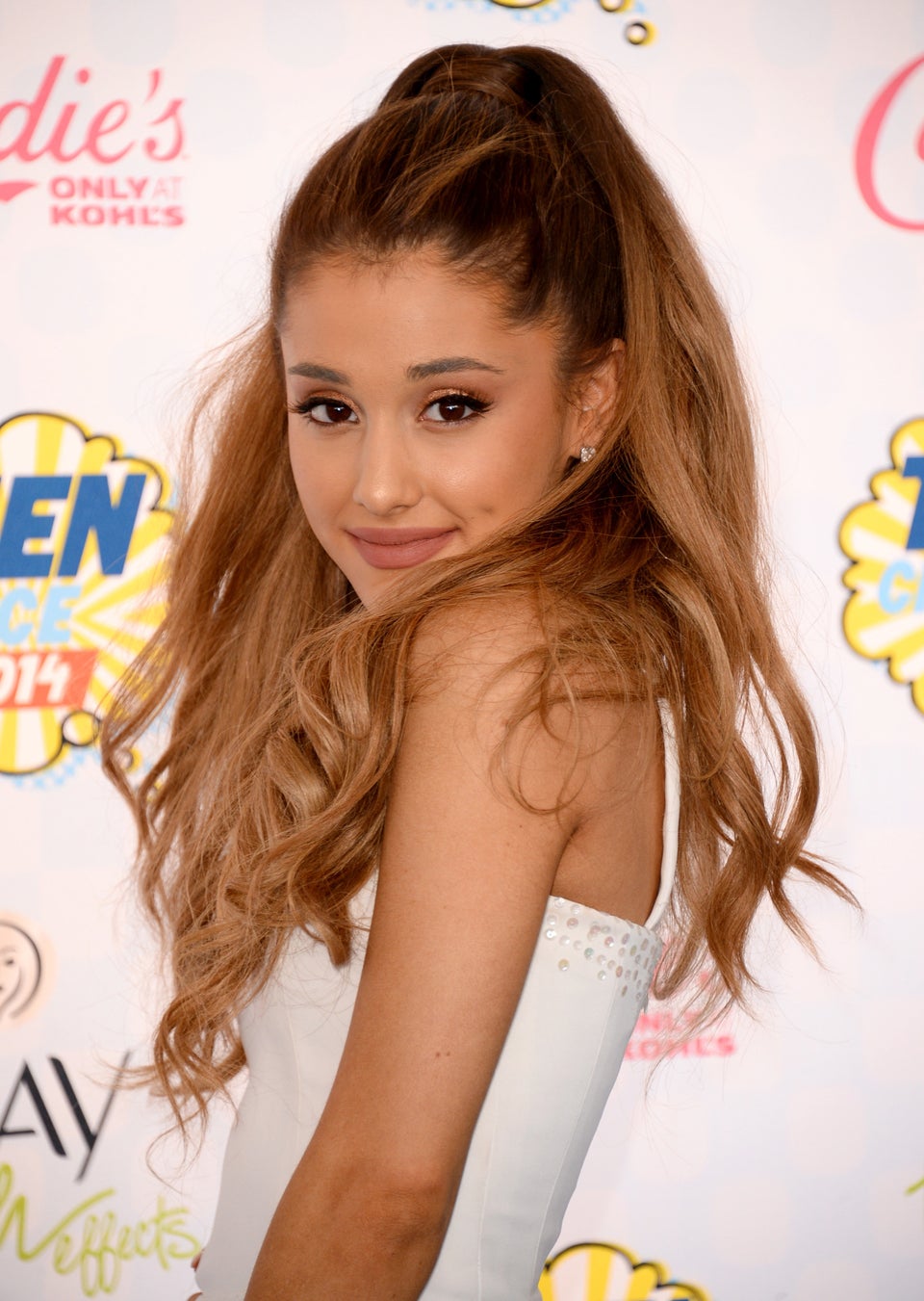 Celebrity Vegetarians
Related