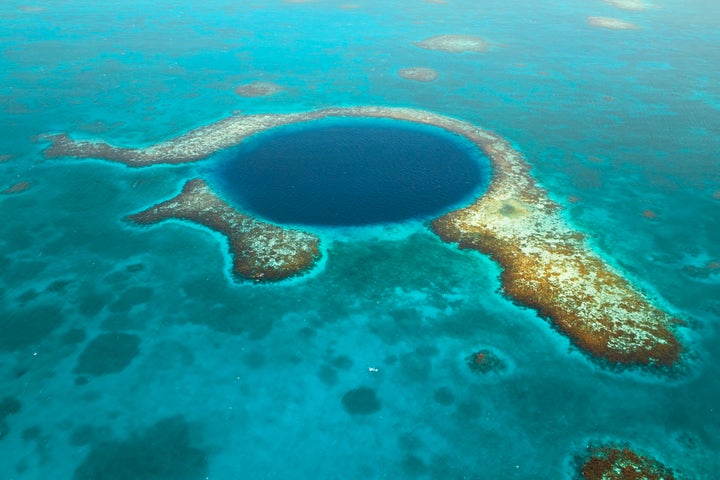 The 229 heritage sites in 96 countries include Egypt's pyramids, Florida's Everglades National Park and Australia's Great Barrier Reef. The WWF report found that 114 of these sites are under threat from oil and gas development, illegal logging, overfishing or other industrial activities.
Roberto Troya, WWF director for Latin America and the Caribbean, said the report points out that natural capital isn't valued as highly as industry in many regions, and some governments have lost sight of "what needs to happen now, versus what needs to happen in the future."
"Sustainable development goals are a great expression of what countries should see as a way forward," Troya said. He said development should happen under a banner of social, economic and environmental balance. "When you see half of these world heritage sites are in danger, that has to be something that rings the warning bell."
The report points to urgent efforts needed to protect regions such as the Belize Barrier Reef Reserve System, which the agency says is facing a turning point toward either conservation or irreversible development. Although more than half of the country's people earn their primary income from reef-related tourism and protection, 40 percent of the coral system has been damaged since 1998, according to the report.
Troya said the Belizean government has broad plans to protect the barrier reef region, which comprises around 14 percent of the country's marine environment. But separate commitments to allow oil and gas drilling in the remaining 86 percent of the country's ocean areas could cause "widespread environmental damage," even if such protections are in place.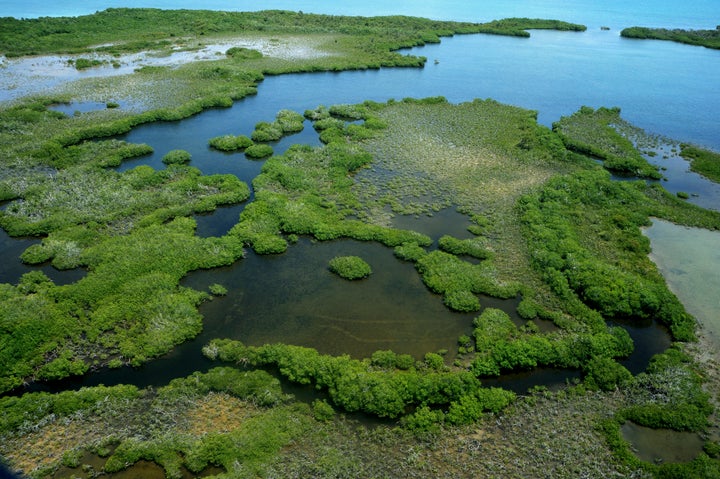 An environmental catastrophe at any world heritage site could wipe out livelihoods for thousands who rely upon the tourist areas. The WWF report found at least 11 million people depend upon natural heritage sites and more than 90 percent of them provide jobs to local economies.
Mechtild Rössler, director of the UNESCO World Heritage Center, rallied behind calls to increase protection of protected sites, pointing to increased awareness by industry and successful conservation efforts in recent years. Such efforts included the government of Kiribati's decision in 2014 to ban commercial fishing in its world heritage site, the largest on the UNESCO list.
The WWF report calls for the expansion of such initiatives by intergovernmental groups such as UNESCO, as well as a ban on development around world heritage locations and the adoption of "no-go" commitments by extraction industries.
"The World Heritage system is built upon the notion of how important these ares are for humanity," Troya said. "It needs to be understood that what we are doing now affects the future of our children."
Support HuffPost
The Stakes Have Never Been Higher
Related
Before You Go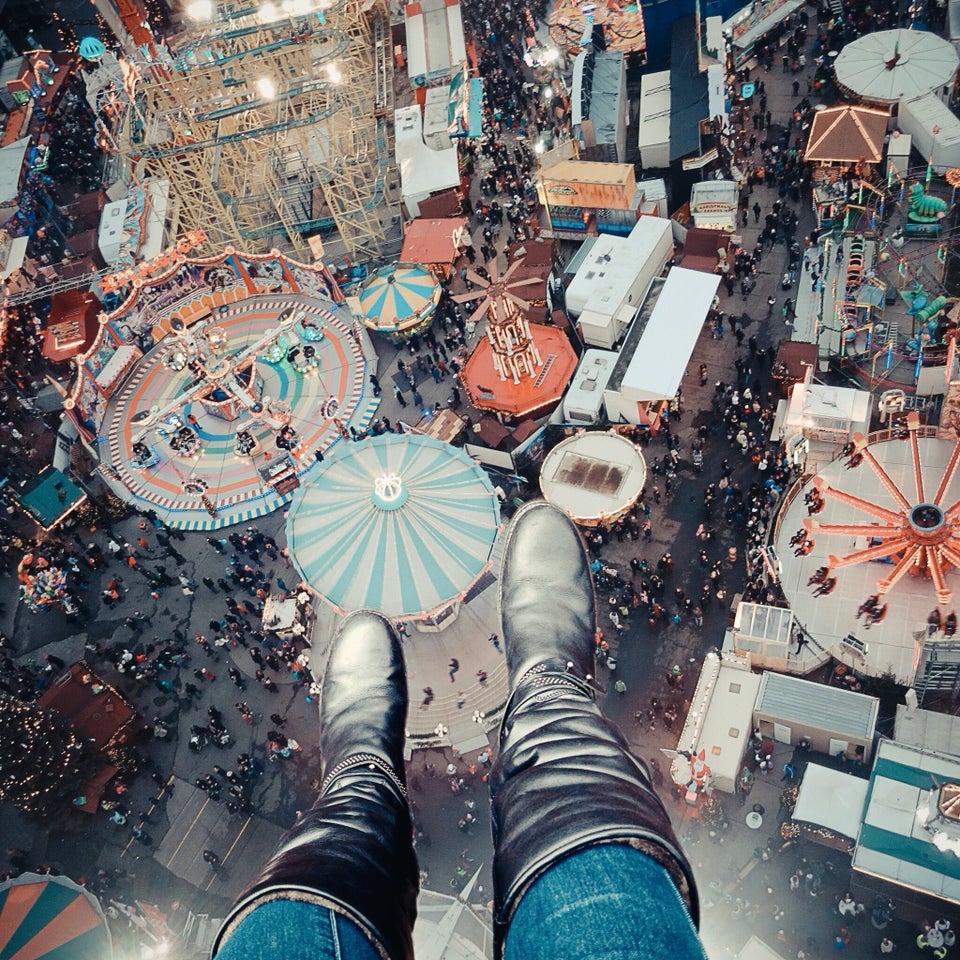 Best travel pics of 2015
Popular in the Community