A gathering at New York's City Hall in honor of the event was marked by crowds of women wearing American flag hijabs and holding signs to protest Islamophobia.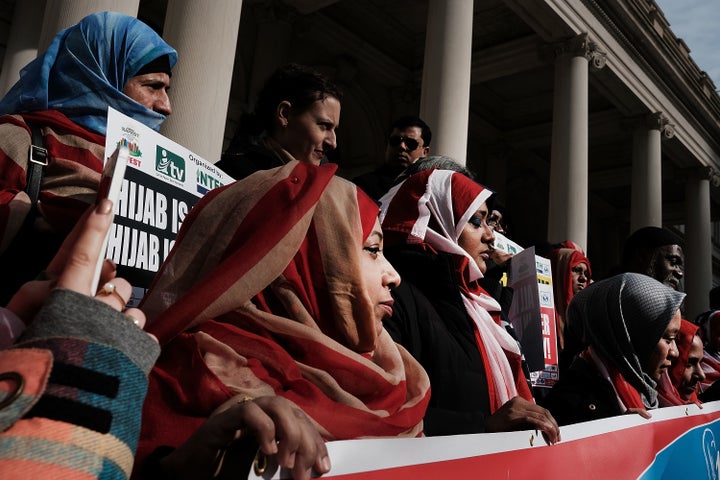 World Hijab Day started in 2013 in response to discrimination against Muslim women who wear the hijab. The event celebrates religious freedom and Muslim women's right to wear a head covering.
The intention behind the tradition is to give non-Muslims and non-hijab-wearing Muslim women an opportunity to experience the hijab for a day, said founder Nazma Khan on the World Hijab Day website.
Not all Muslim women agree that such solidarity actions are effective in combating bias. Some argue that the media's focus on the hijab only serves to further marginalize Muslim women, many of whom take issue with the hijab's complicated social and political history.
But for many Muslim women, National Hijab Day offers a chance to celebrate the religious freedoms enshrined in the U.S. Constitution ― especially at a time when it seems some of the country's leaders have lost sight of them.
Olympic fencer Ibtihaj Muhammad tweeted her support of the event on Wednesday, ending her comments with hashtag the "#resist."
Scroll down to see photos from World Hijab Day in New York City: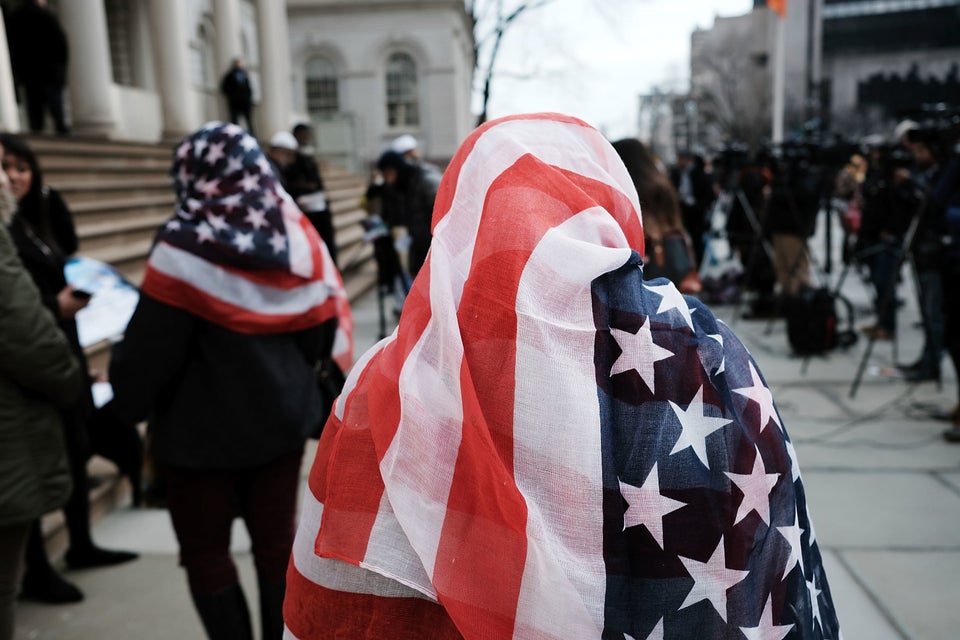 Spencer Platt via Getty Images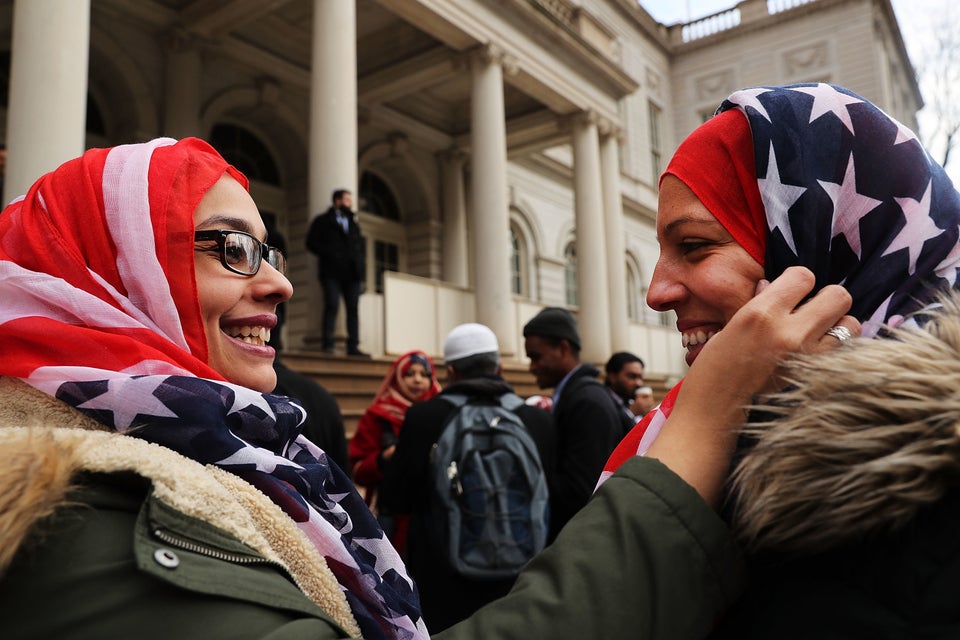 Spencer Platt via Getty Images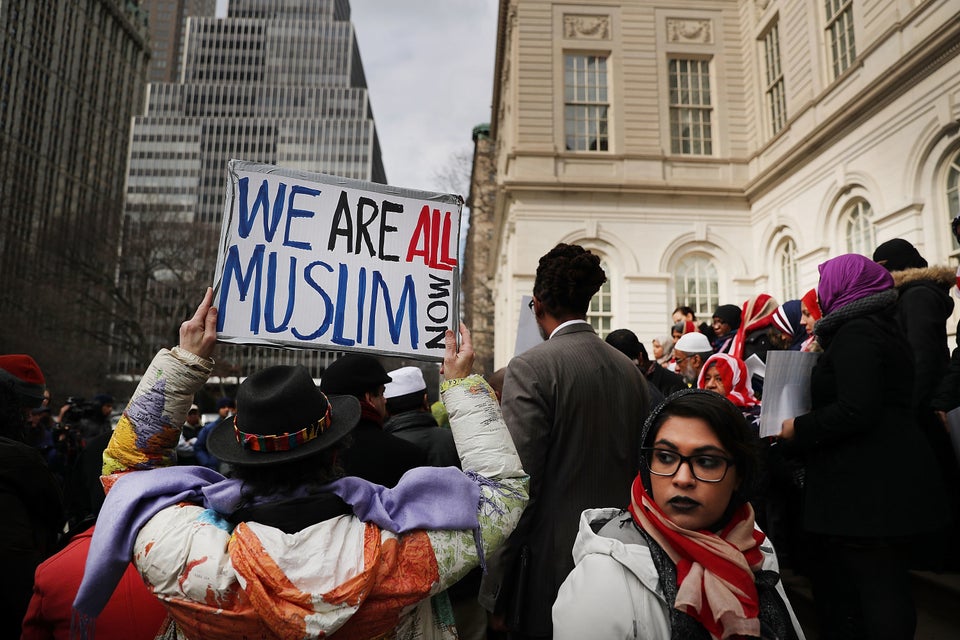 Spencer Platt via Getty Images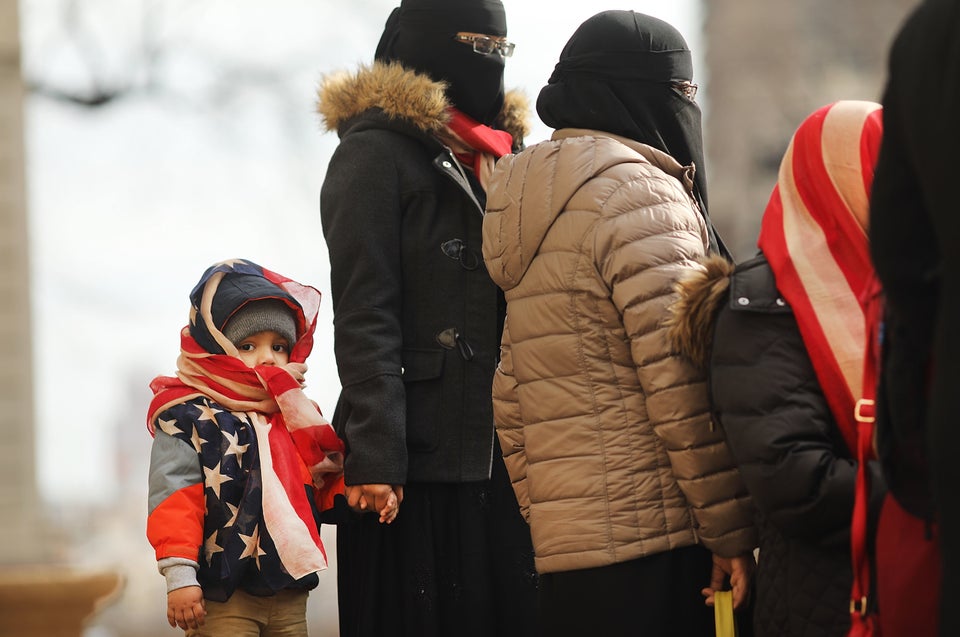 Spencer Platt via Getty Images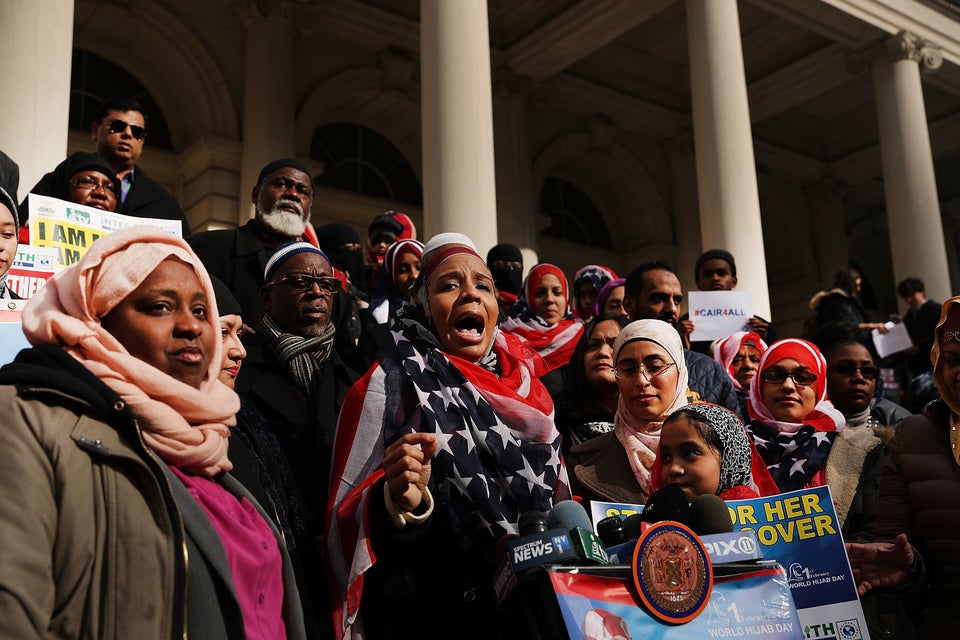 Spencer Platt via Getty Images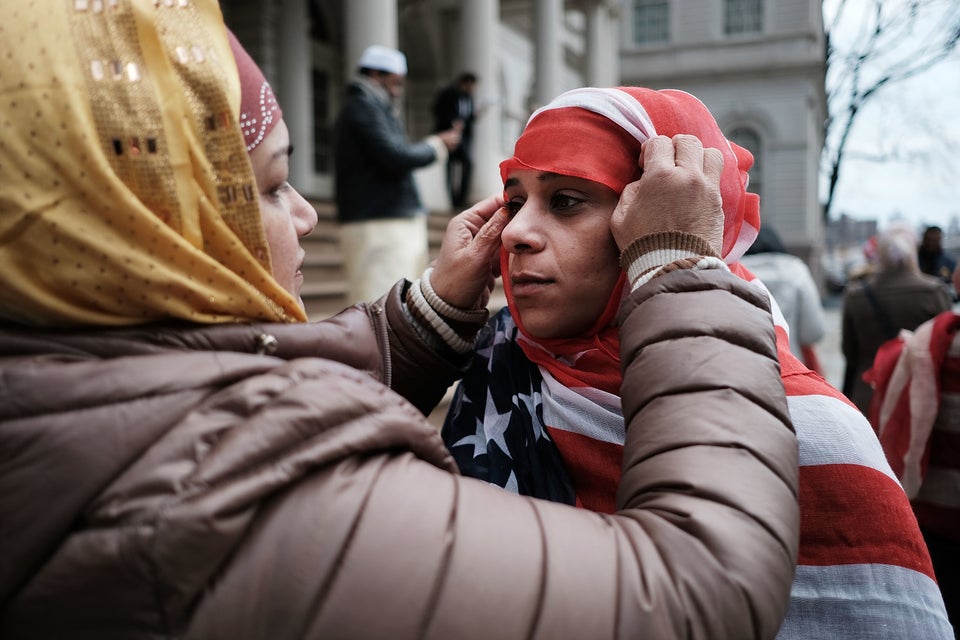 Spencer Platt via Getty Images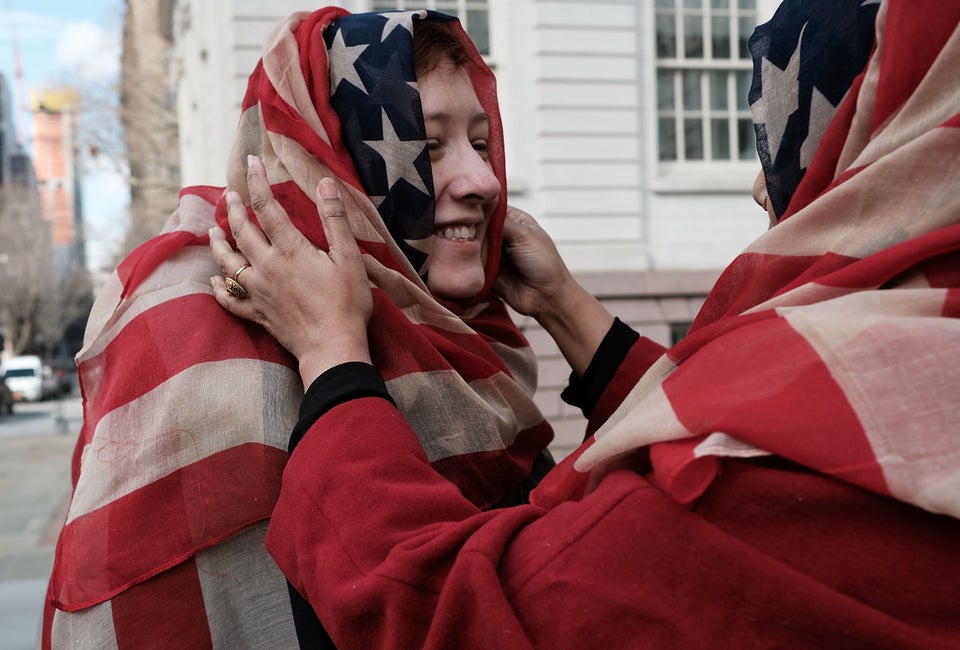 Spencer Platt via Getty Images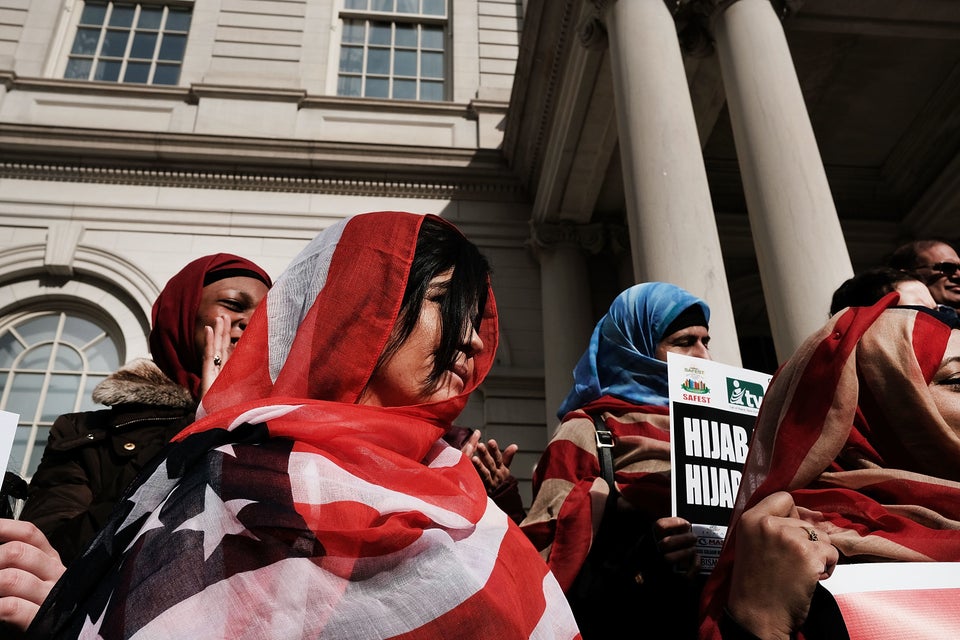 Spencer Platt via Getty Images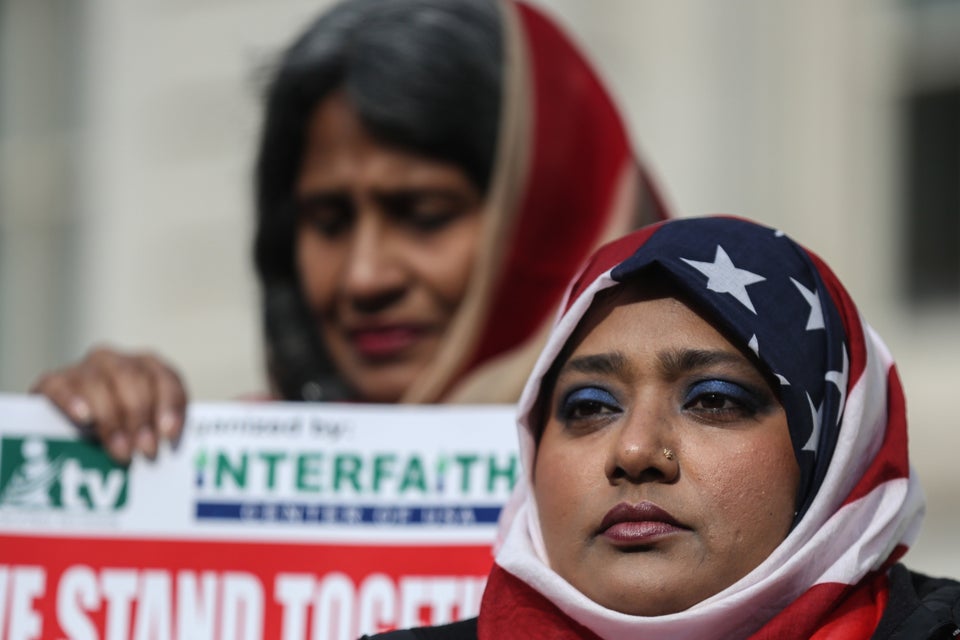 Anadolu Agency via Getty Images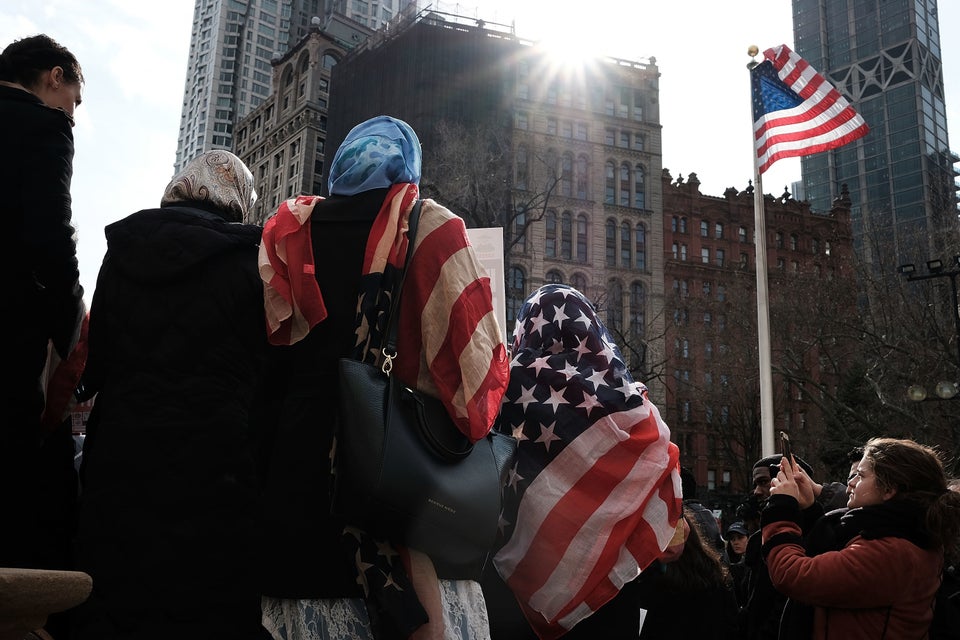 Spencer Platt via Getty Images
Popular in the Community