Many of us in this county have never experienced hunger and don't know what it is to be too undernourished to work, study or even play. But hunger is the number one health risk in the world today, ahead of heart disease, cancer and AIDS.
And yet, surprisingly, it has nothing to do with global food supplies: Society as a whole produces more food than the global population can consume. The problem is that many of those who are hungry simply don't have access to food because of poverty, civil unrest, crumbling infrastructures, lack of food-storage facilities and outmoded farming techniques. As a result, there are more hungry people in the world than the combined populations of the U.S., Canada and the European Union.
That's why, in support of World Food Day on Oct. 16, we're partnering with Yum! Brands to raise awareness about world hunger. Although recent studies show that hunger is on the decline in some parts of the world, the numbers below reveal the real hunger crisis that is playing out every day around the globe.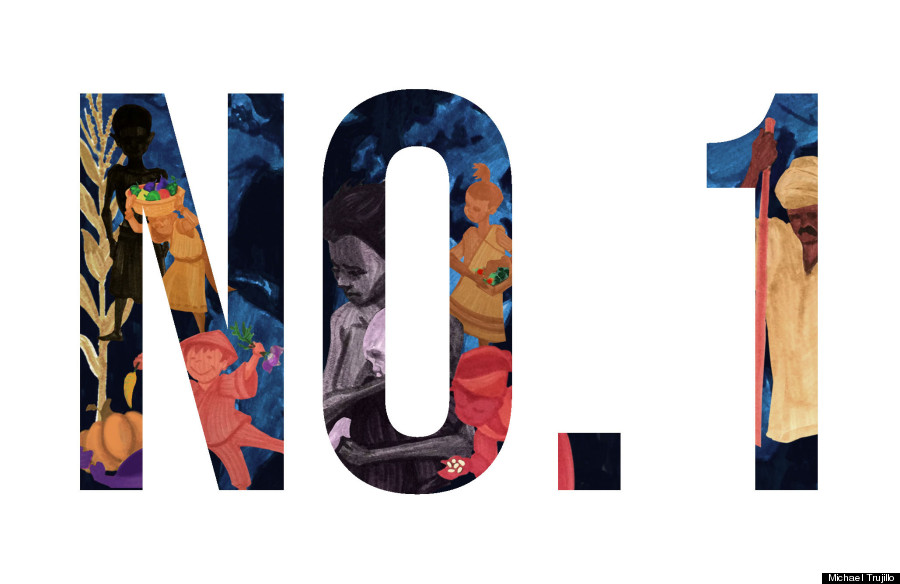 Hunger's position as the deadliest threat to human life on the planet. Hunger and hunger-related diseases kill approximately 9 million people every year, more than twice the number who die from AIDS, malaria, and tuberculosis combined (as of 2012).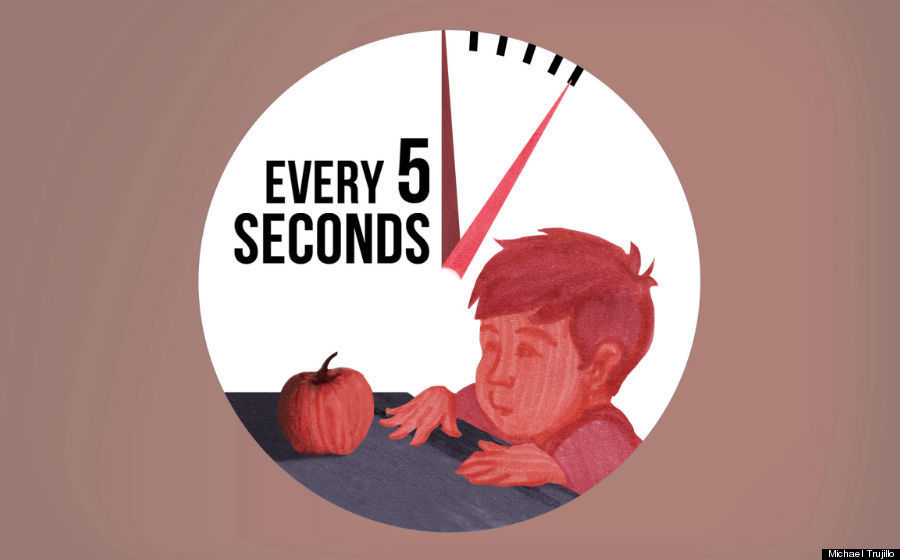 How often a child dies from hunger. That's 16,000 deaths every single day. Almost half these deaths — 3.1 million in 2013 — are among children under the age of 5, who die from causes like diarrhea, malaria, and measles, which their undernourished bodies and compromised immune systems cannot fend off.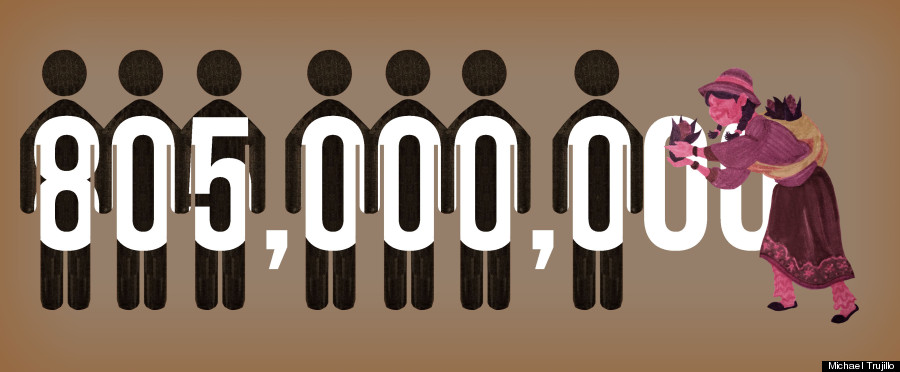 The number of people who are undernourished on a daily basis in the world today. That means that 1 person out of every 9 is going to bed hungry every night. With that said, this represents a considerable decline from the 842 million people who were suffering from hunger as of last year.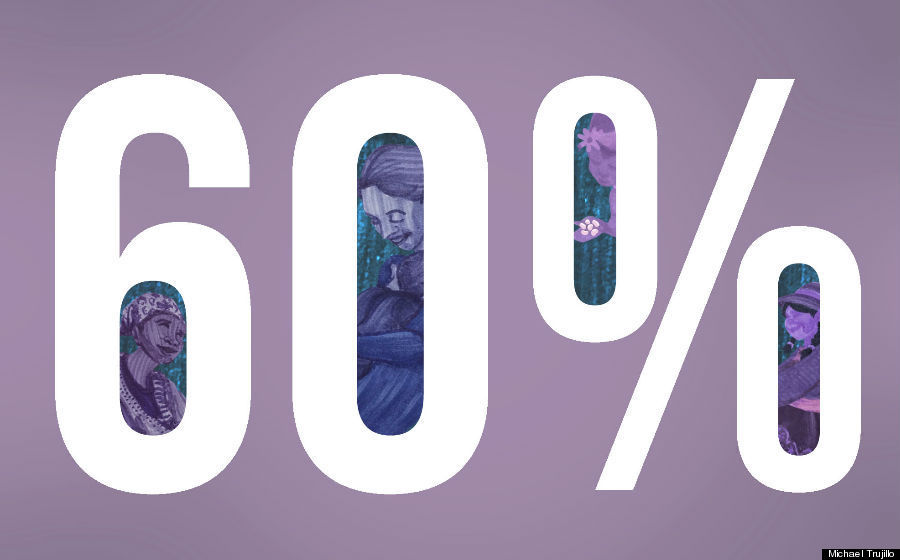 The percentage of women in the world who are hungry. In many places, women's access to resources -- like jobs, financial services, and education -- are limited by male-dominated social structures. This keeps many women in poverty and without access to adequate nourishment for themselves and their families.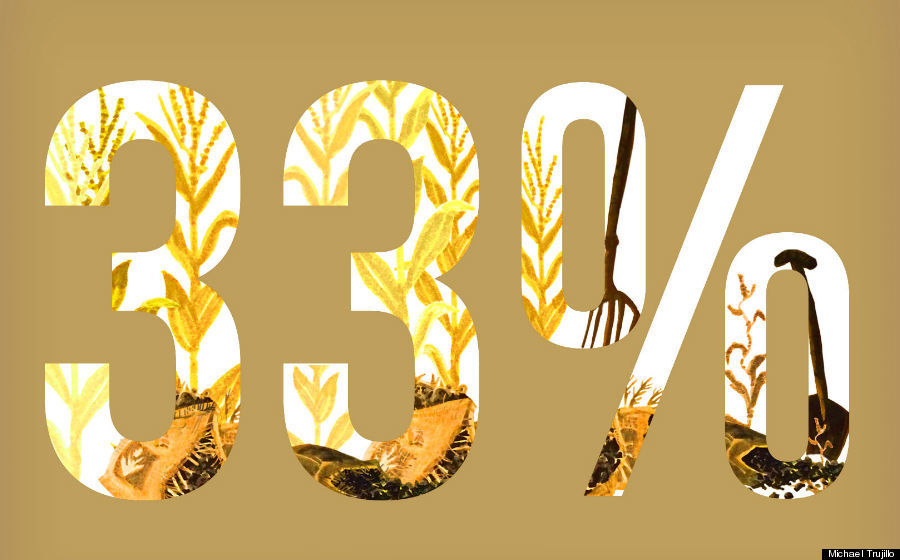 The percentage of the food produced globally that is never consumed. In developing countries, antiquated and inefficient farming techniques, lack of storage for harvested crops, and less than adequate market conditions are all responsible for this serious waste of food each year.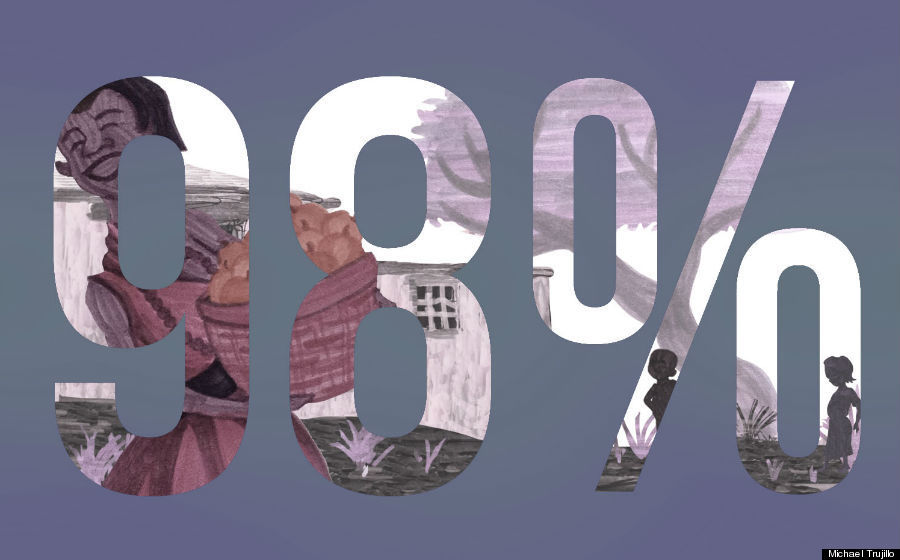 The percentage of worldwide hunger that exists in underdeveloped nations. In sub-Saharan Africa, an estimated 1 in 4 people are chronically undernourished. Asia, the world's most densely populated region, has the most hungry people: 526 million.


The number of children who are born underweight because their mothers are malnourished. Hunger often follows these children as they grow. Figures show that more than 20 percent of children in Africa and Asia are underweight for their age.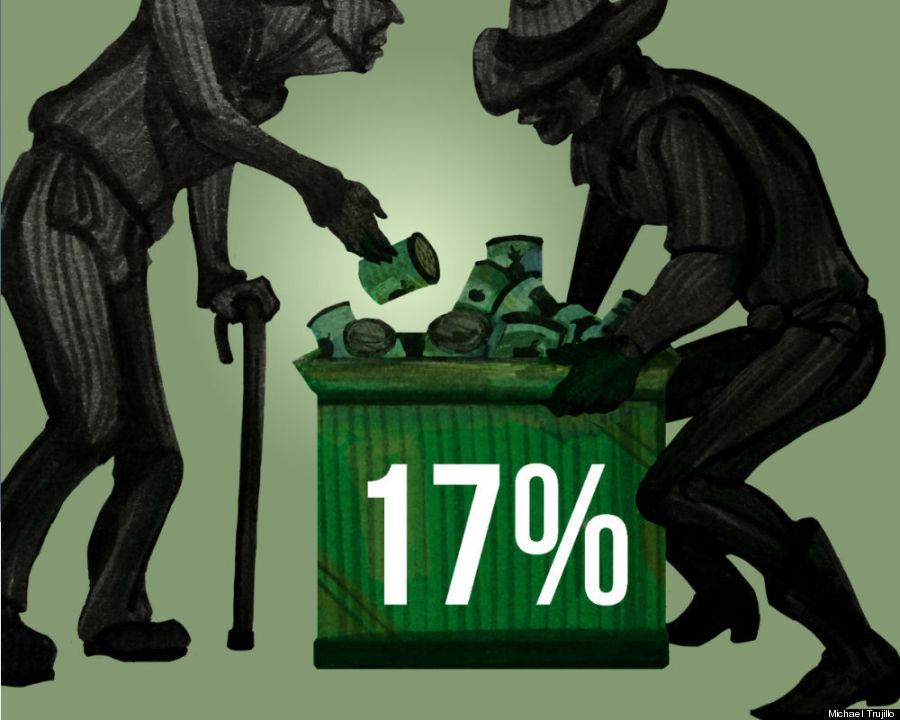 The percentage of additional food available per person today than there was 30 years ago. If the world's food were distributed equally, there would be enough to feed everyone on earth.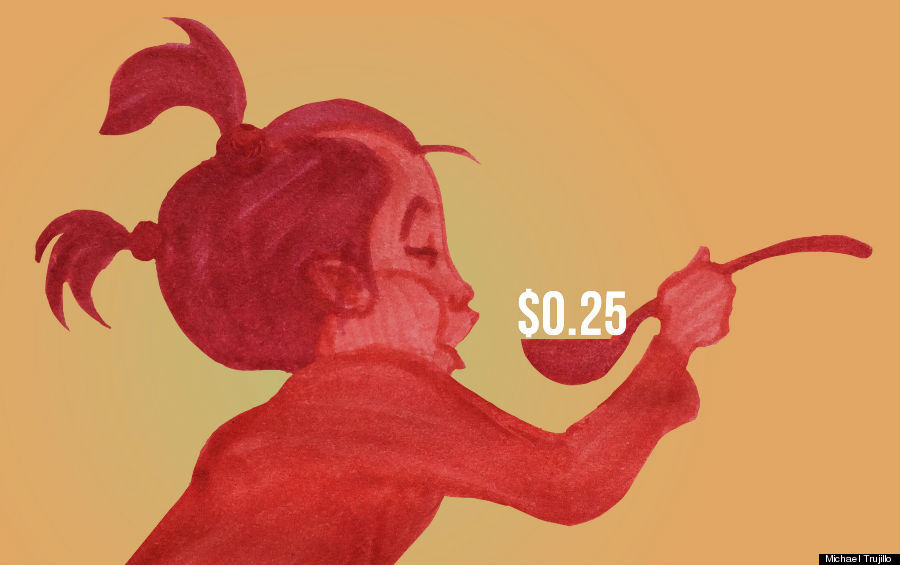 What it costs per day to provide a child with all of the nourishment he or she needs to grow up strong and healthy. Continuing to provide a daily meal to children as they grow helps keep them in school, where some children receive their only meal of the day.
Yum! Brands' World Hunger Relief effort aims to provide food to hungry children across the globe by raising awareness, volunteerism and funds for the United Nations World Food Programme (WFP) and other hunger relief agencies. The WFP provides approximately 20 million meals a year to children through their school feeding programs in over 60 countries. Over the past eight years, Yum! Brands' consumers at its 40,000 KFC, Pizza Hut and Taco Bell restaurants worldwide have helped raise $185 million or 740 million meals, saving the lives of millions of people in remote corners of the world.