They now rule nations, make laws, and command armies. But these country's leaders used to spin decks, teach karate and entertain cruise ship passengers.
Ever wondered what the best career path to running a country might be? If these recent presidents and prime ministers are any example, pretty much anything goes.
Croatia's president was a classical composer.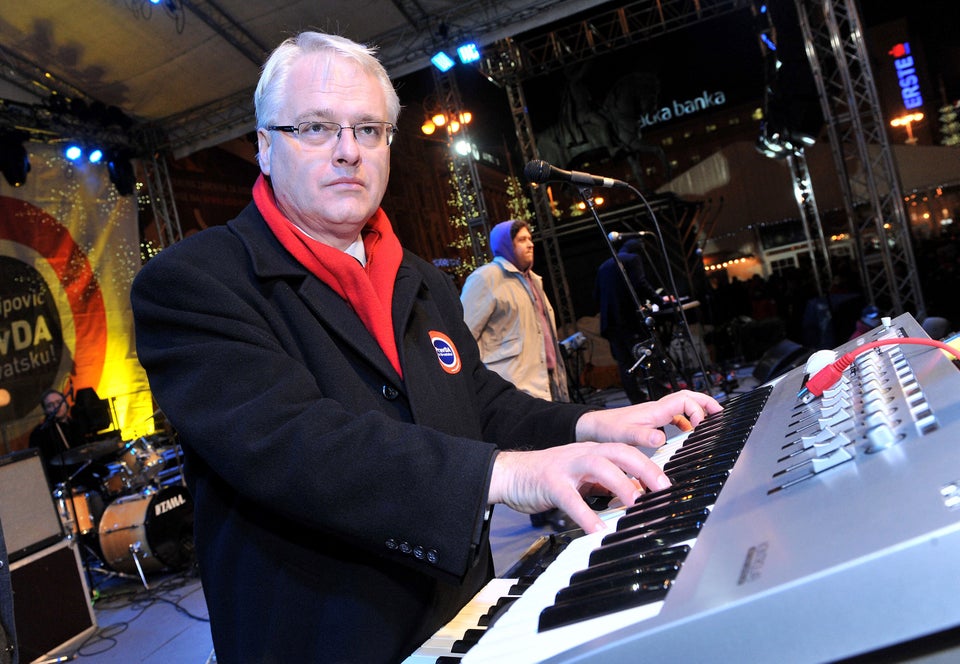 Albania's prime minister was a painter.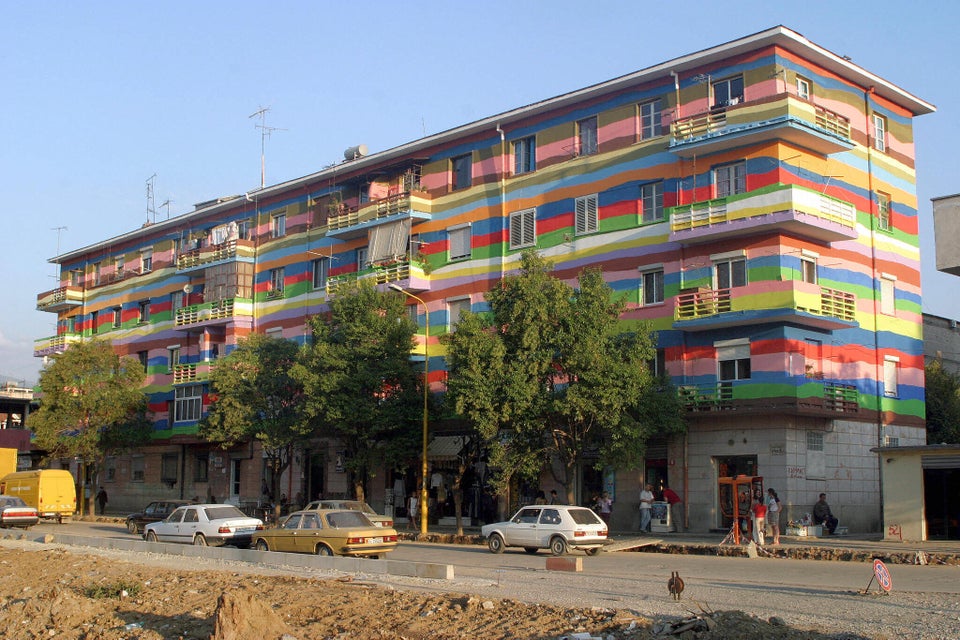 Turkmenistan's president was the personal dentist of his predecessor.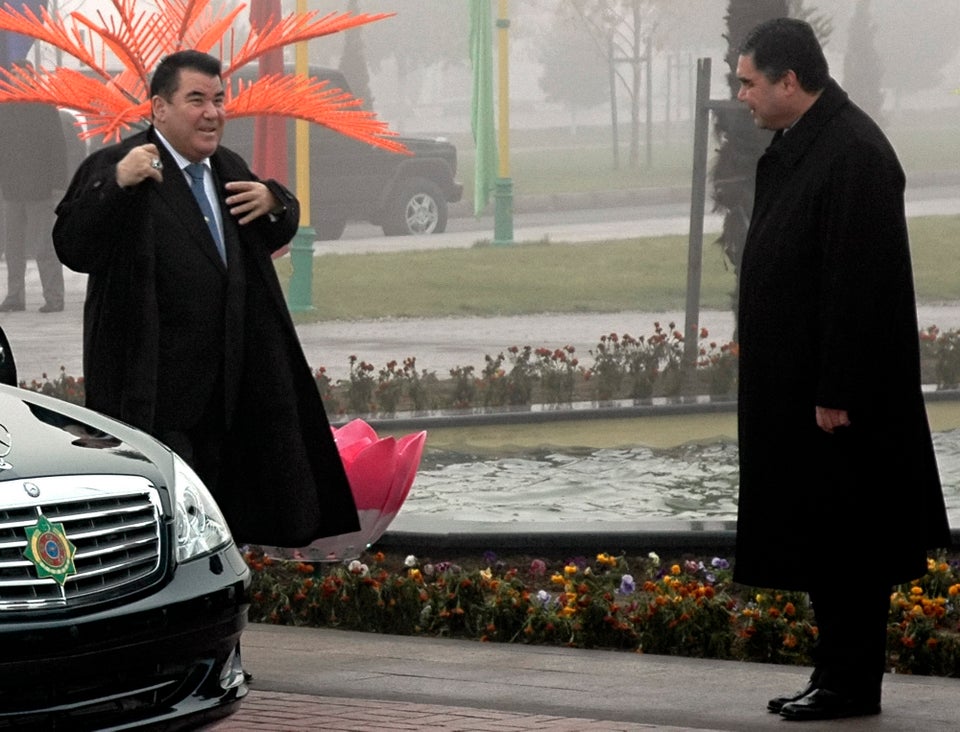 Madagascar's former president was a DJ.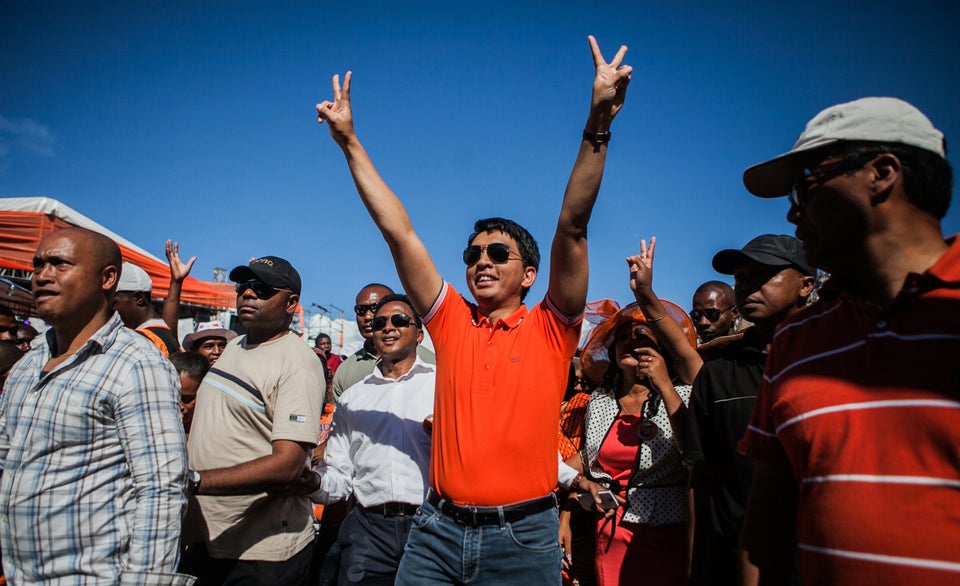 Bulgaria's former prime minister was a personal bodyguard.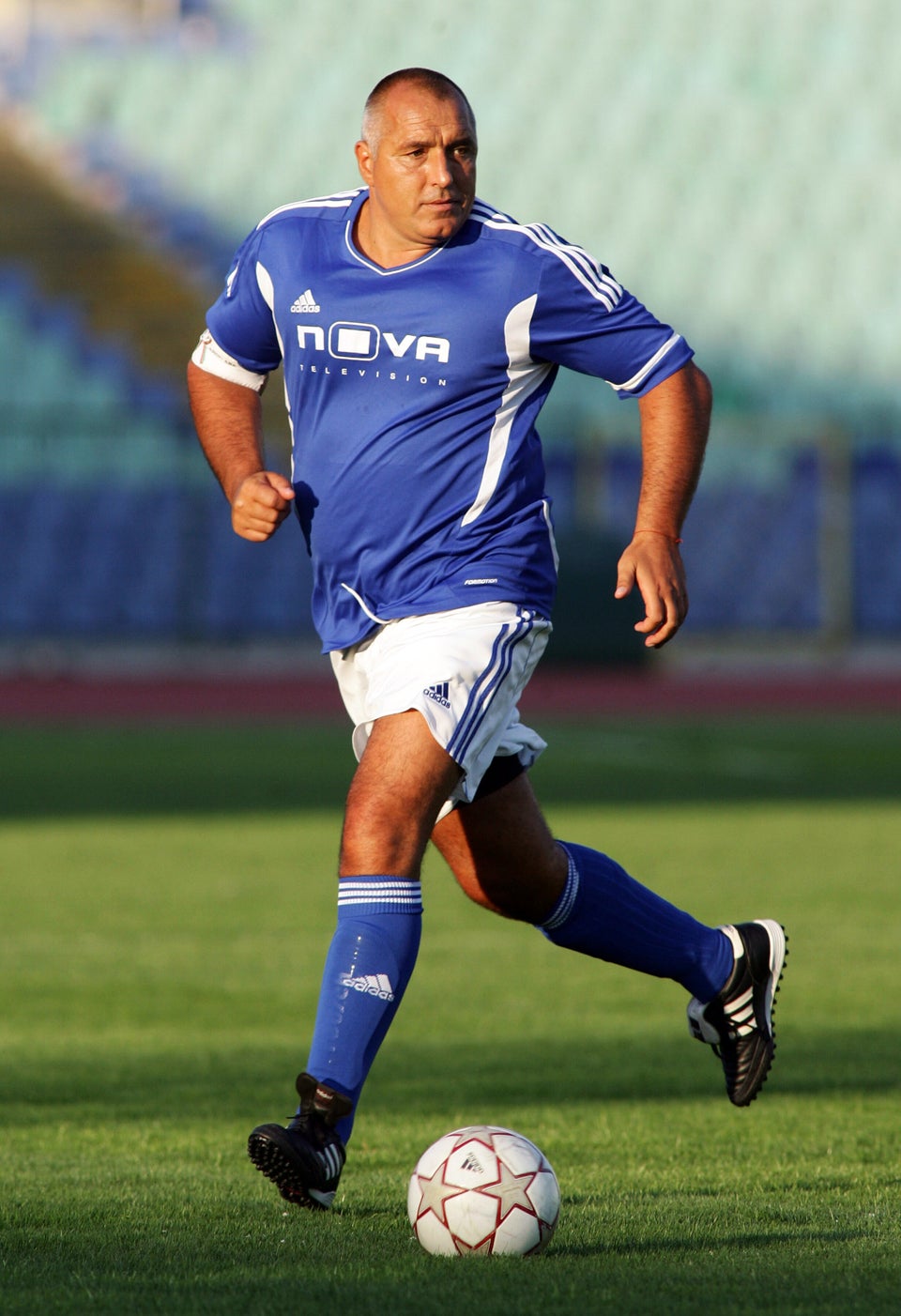 Slovenia's president was a male model.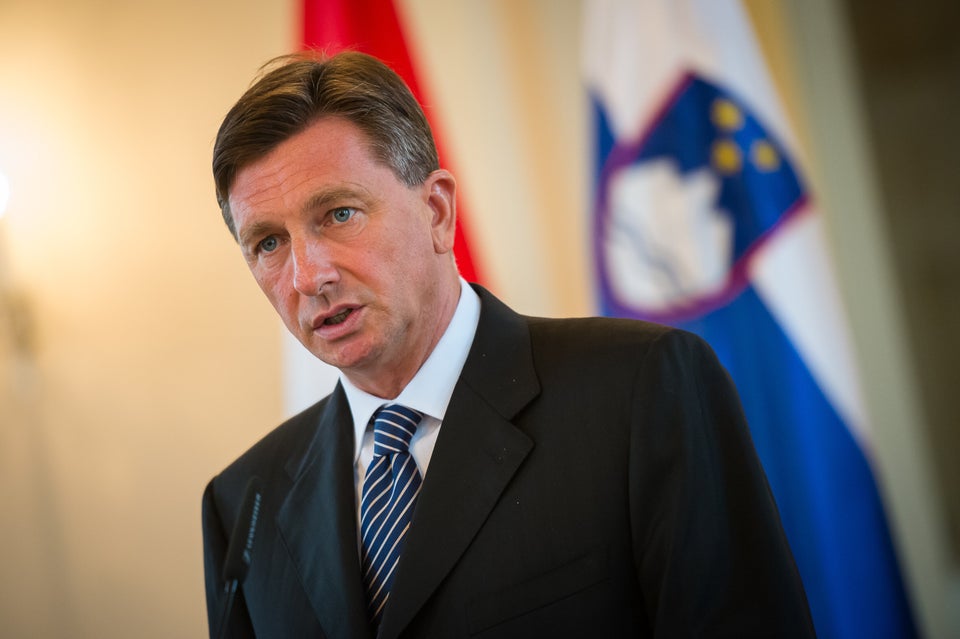 Australia's prime minister was a trainee priest.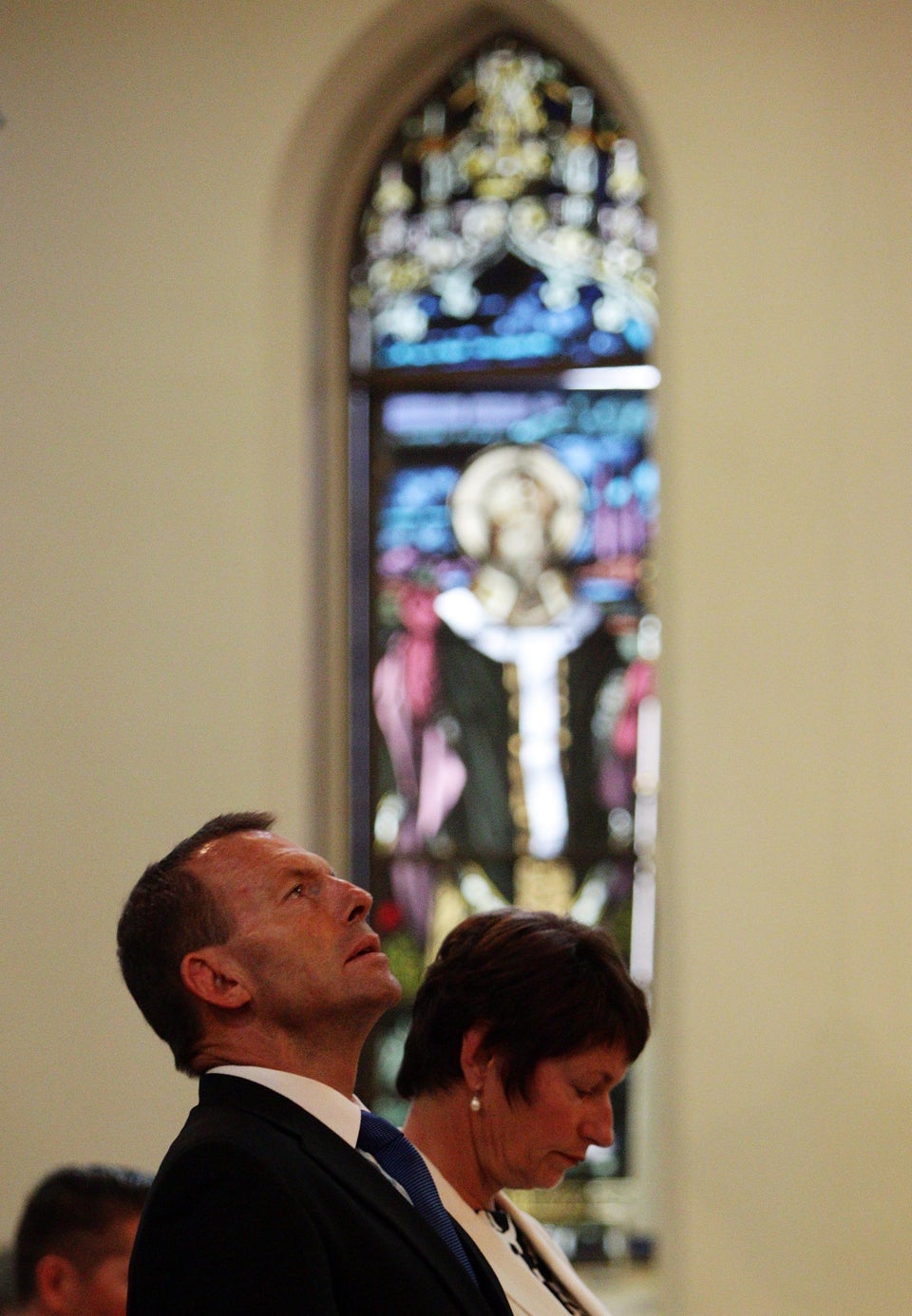 Ireland's president is a poet.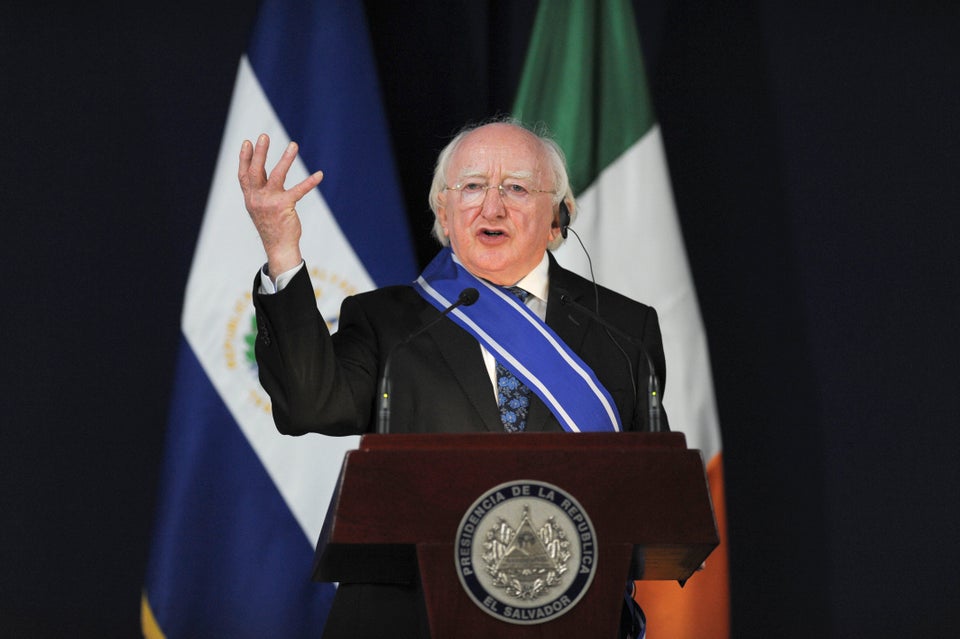 Italy's former prime minister was cruise ship singer.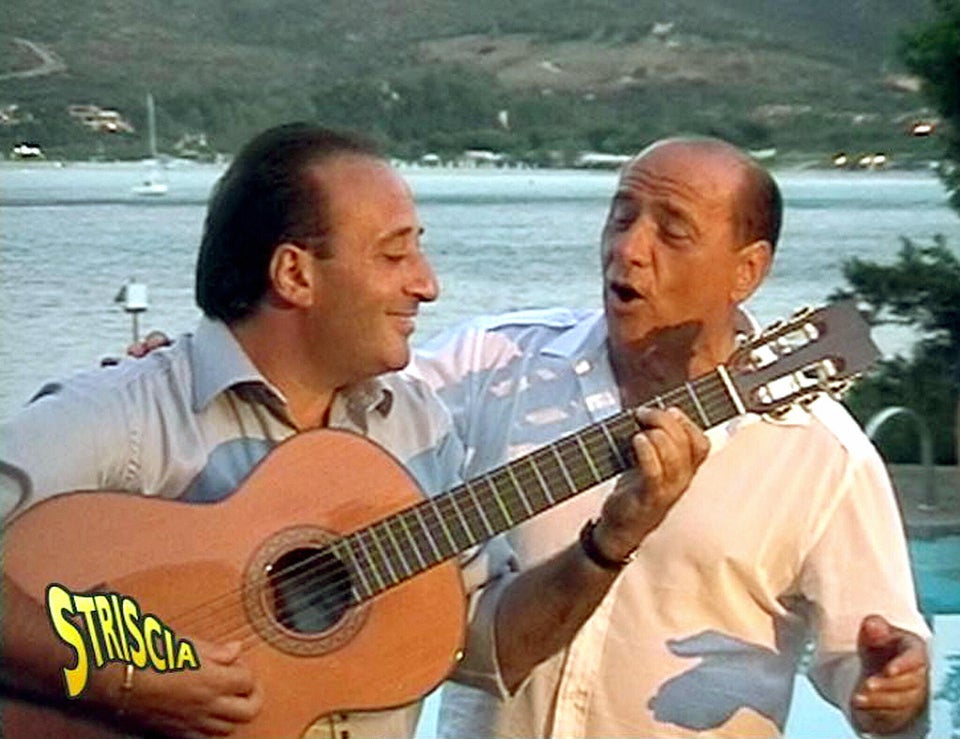 Iceland's last prime minister was a flight attendant.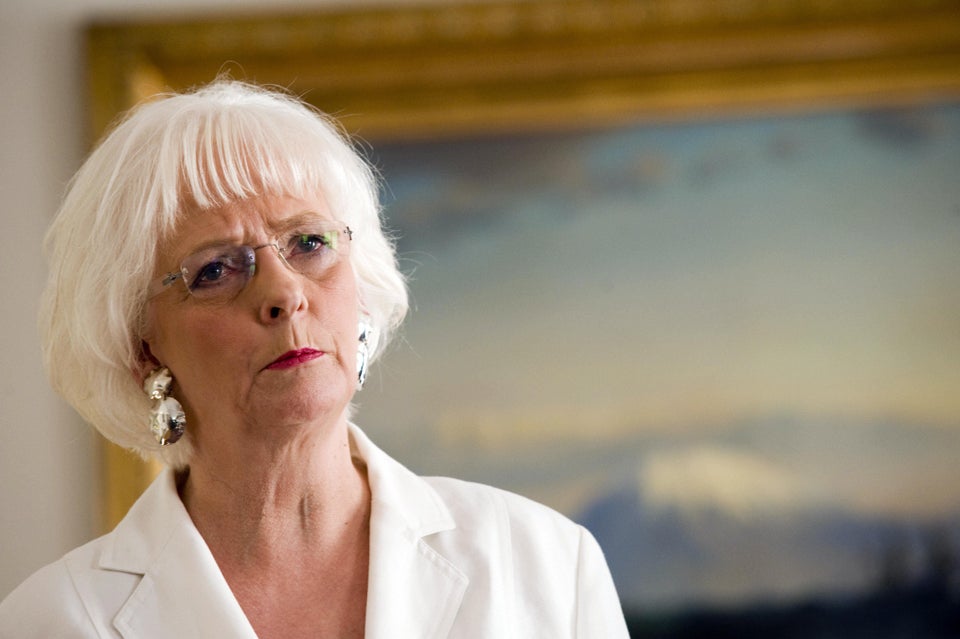 Related
Before You Go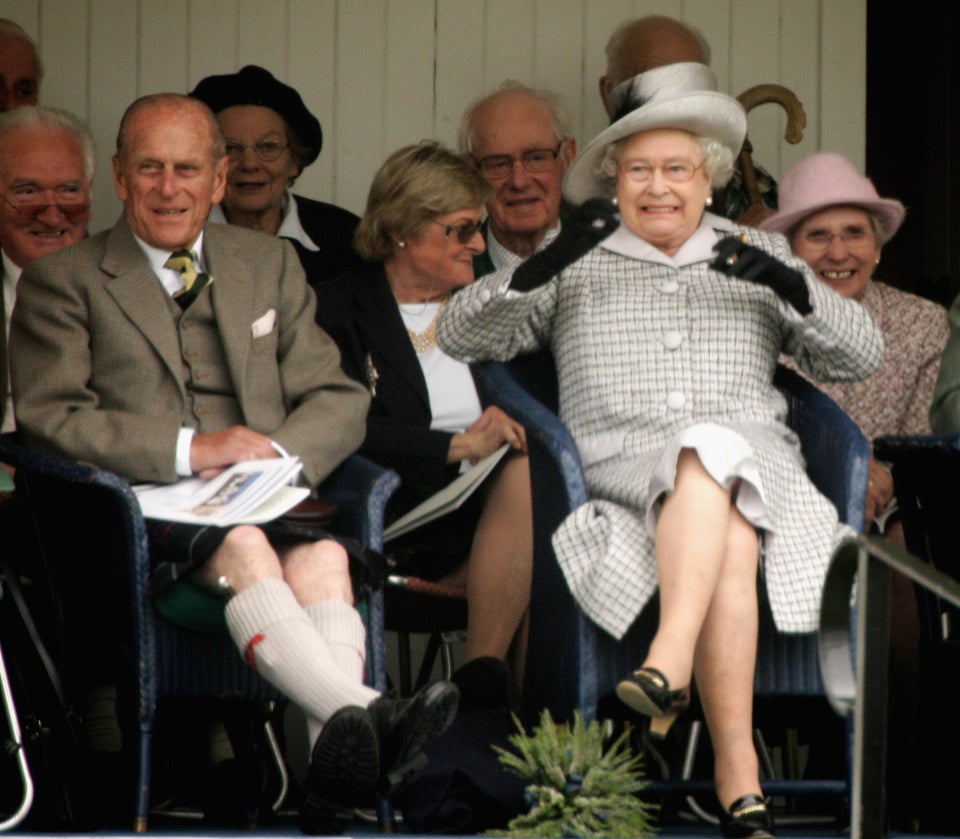 World Leaders Go On Vacation
Popular in the Community