As 169 world leaders poured into New York City for the United Nations' 70th General Assembly, the migrant and refugee crisis was at the forefront of many of their speeches.
During the meeting, which started Monday and runs through Saturday, many leaders called on the international community to act together and to mobilize resources to help the countries taking in high proportions of migrants and refugees.
U.S. President Barack Obama delivered an impassioned speech on Monday, in which he connected the struggles and aspirations of Syrian refugees who have fled their war-torn country with those of the American people. "In the faces of suffering families, our nation of immigrants sees ourselves," he said.
Take a look at what world leaders said about the ongoing crisis:
Brazilian President Dilma Rousseff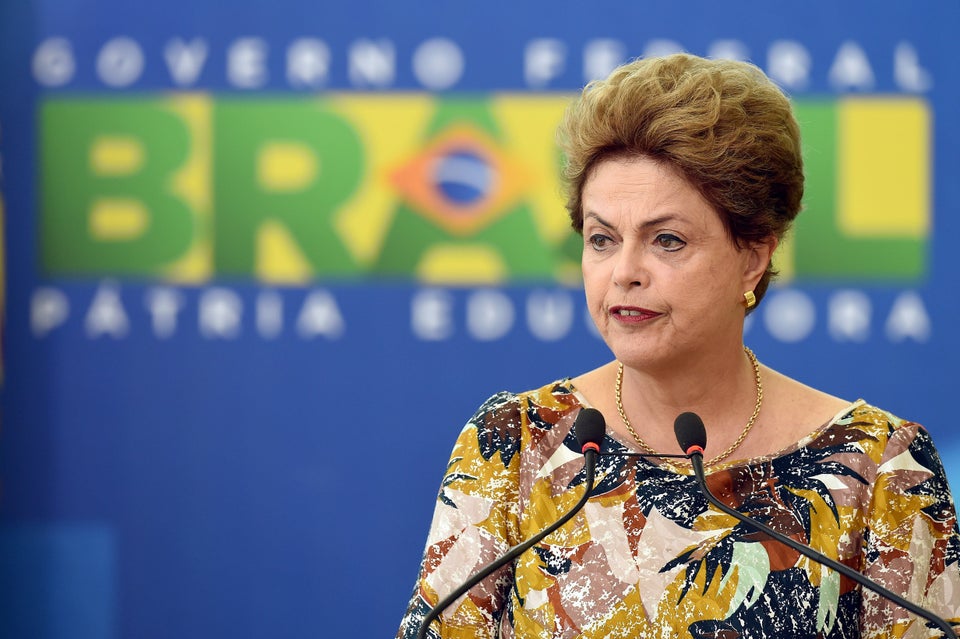 Evaristo Sa/AFP/Getty Images
U.S. President Barack Obama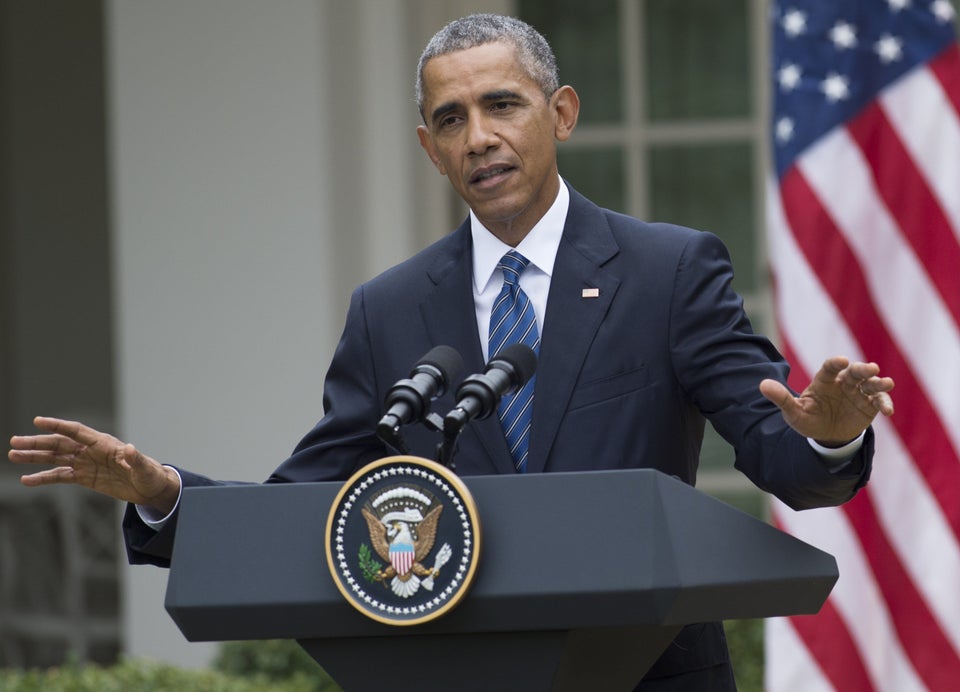 Saul Loeb/AFP/Getty Images
European Council President Donald Tusk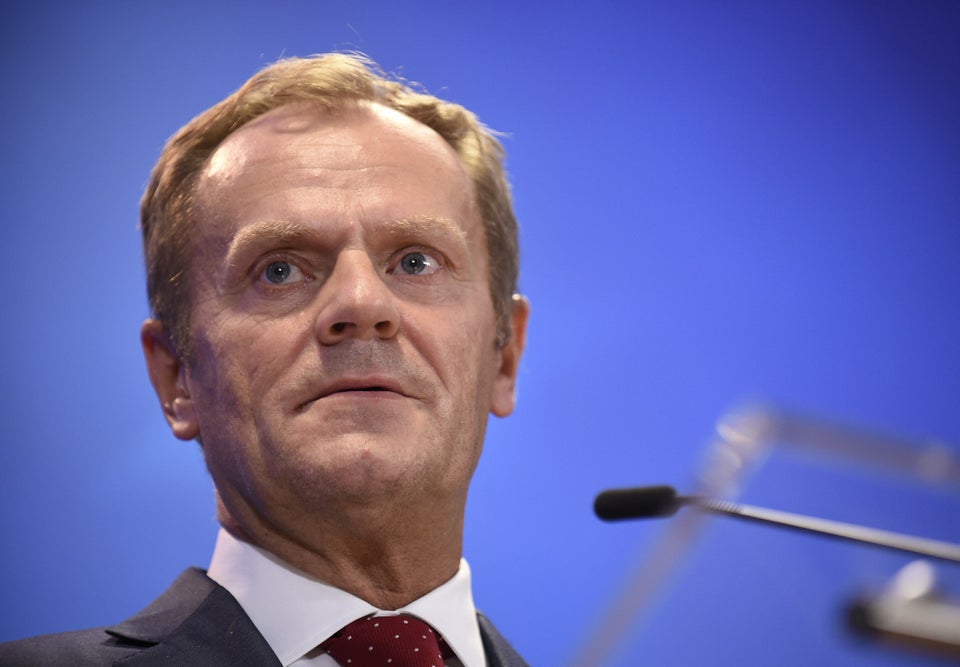 John Thys/AFP/Getty Images
German Foreign Minister Frank-Walter Steinmeier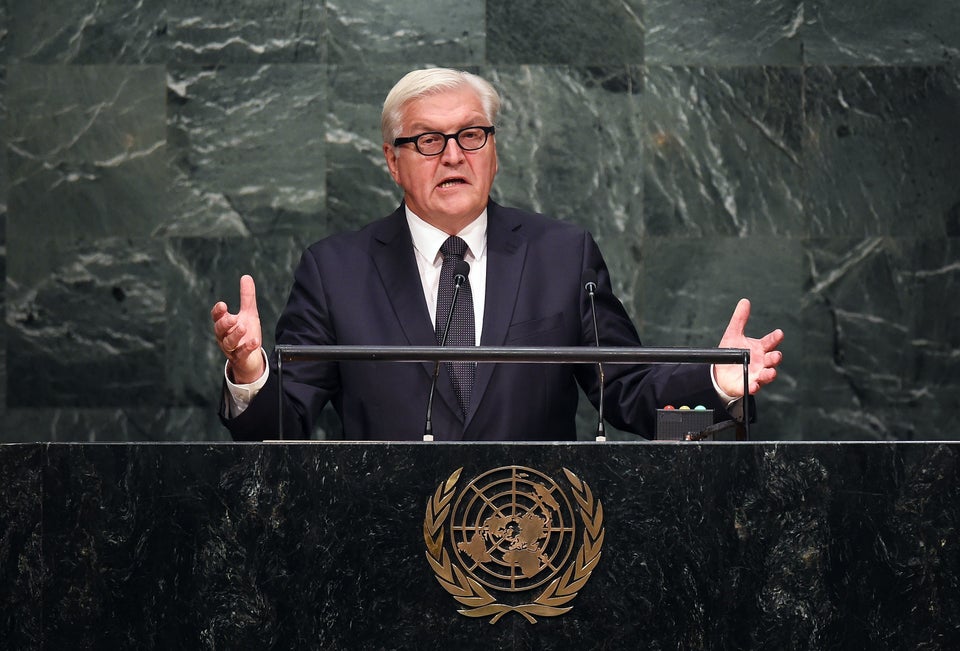 JEWEL SAMAD/AFP/Getty Images
Greek Prime Minister Alexis Tsipras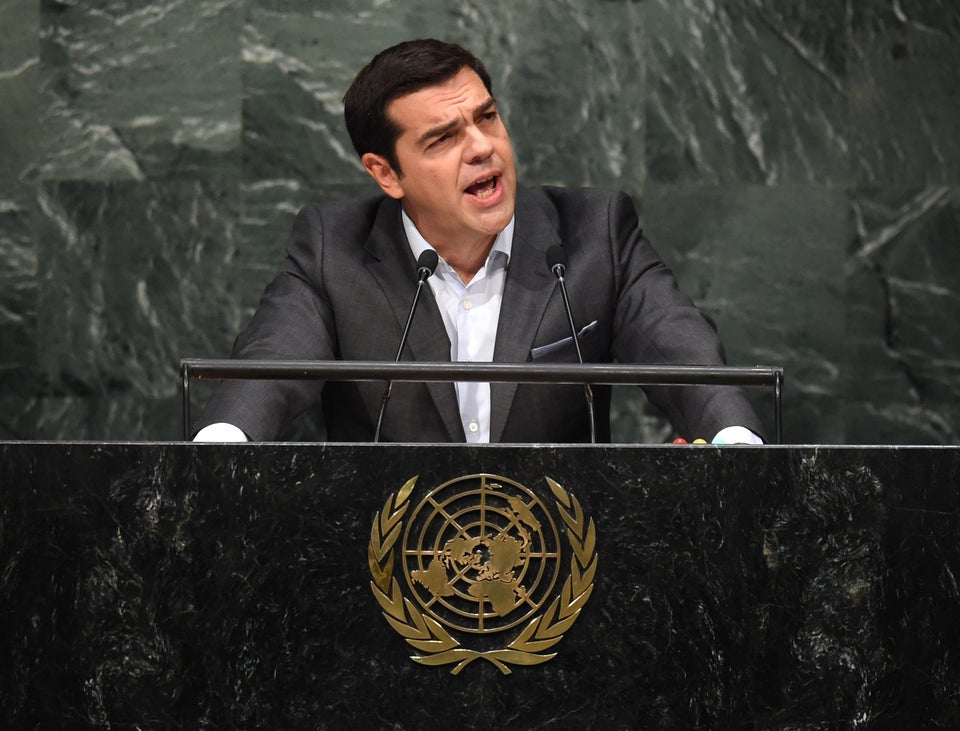 Timothy A. Clary/AFP/Getty Images
King Abdullah II Of Jordan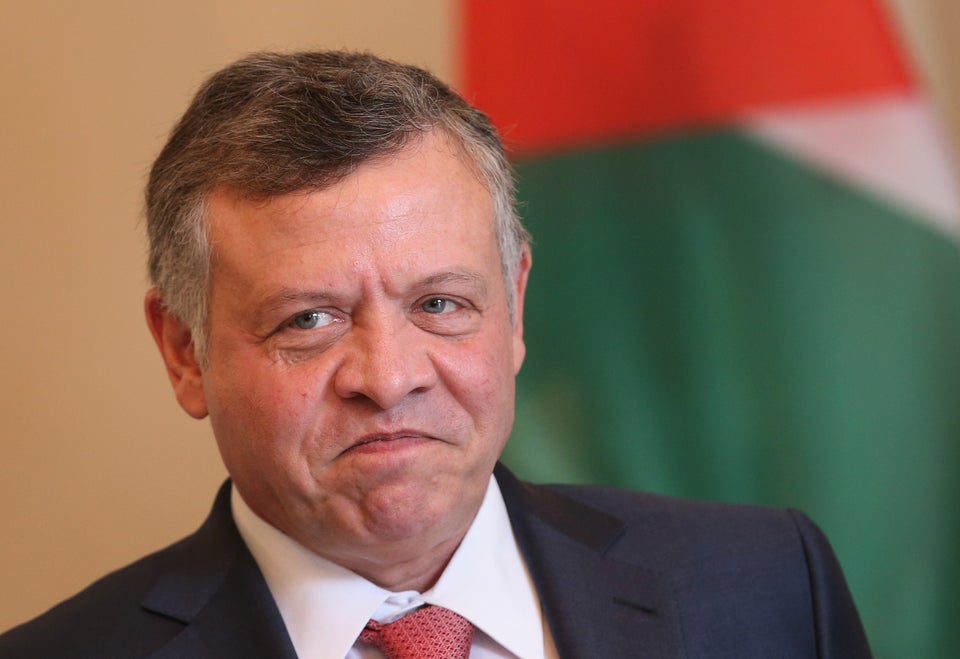 Russian President Vladimir Putin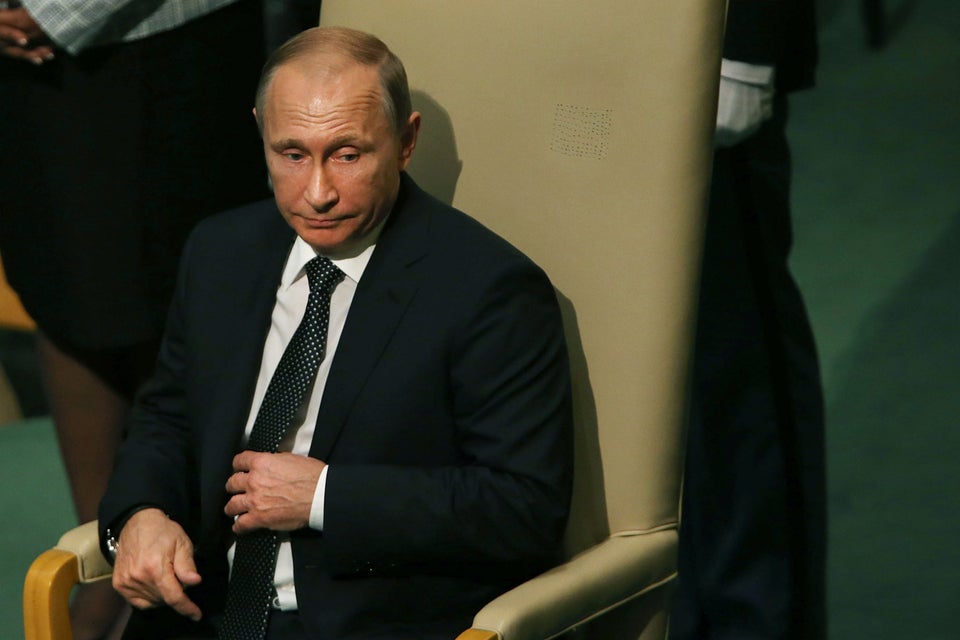 Spencer Platt/Getty Images
Austrian Minister for Foreign Affairs Sebastian Kurz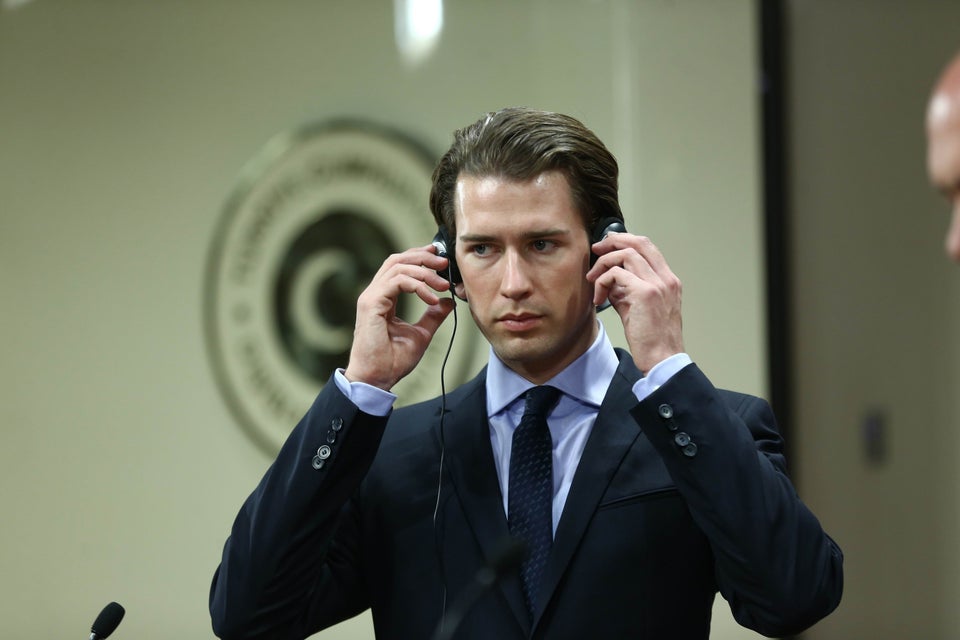 Adem Altan/AFP/Getty Images
Lebanese Prime Minister Tammam Salam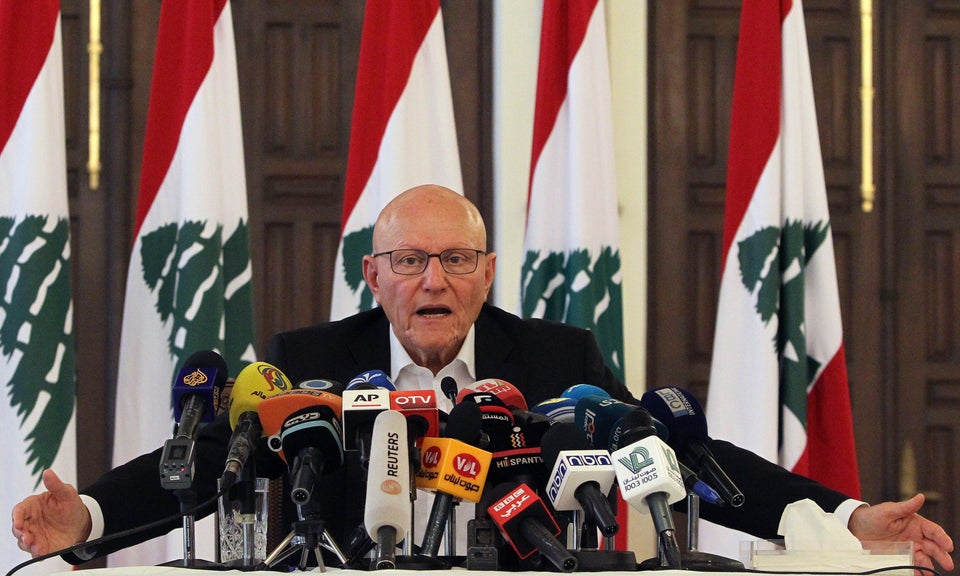 Anwar Amro/AFP/Getty Images
Finnish President Sauli Niinisto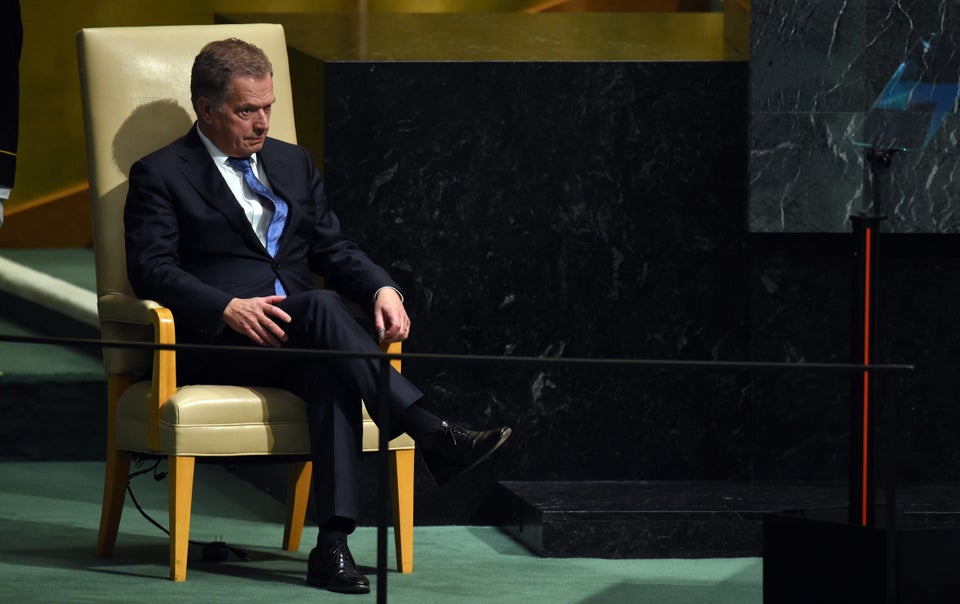 Timothy A. Clary/AFP/Getty Images
Japanese Prime Minister Shinzo Abe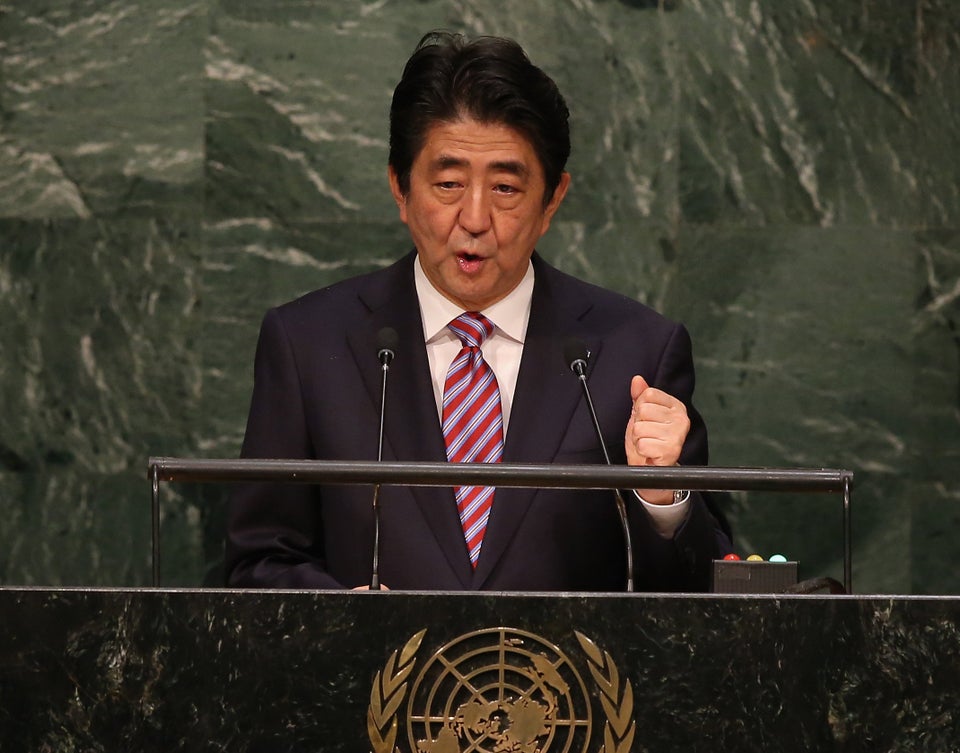 This is an ongoing report. We will update the post as the General Debate continues this week.
Related
Popular in the Community