 Catholic leaders elected a new pope on Wednesday in one of the fastest conclaves in recent Church history. Argentine Cardinal Jorge Bergoglio was elected in five voting rounds and has chosen the name of Pope Francis.
World leaders were quick to welcome the new Catholic leader.
As a champion of the poor and the most vulnerable among us, he carries forth the message of love and compassion that has inspired the world for more than two thousand years—that in each other we see the face of God. As the first pope from the Americas, his selection also speaks to the strength and vitality of a region that is increasingly shaping our world, and alongside millions of Hispanic Americans, those of us in the United States share the joy of this historic day.
Take a look at the slideshow below for more reactions.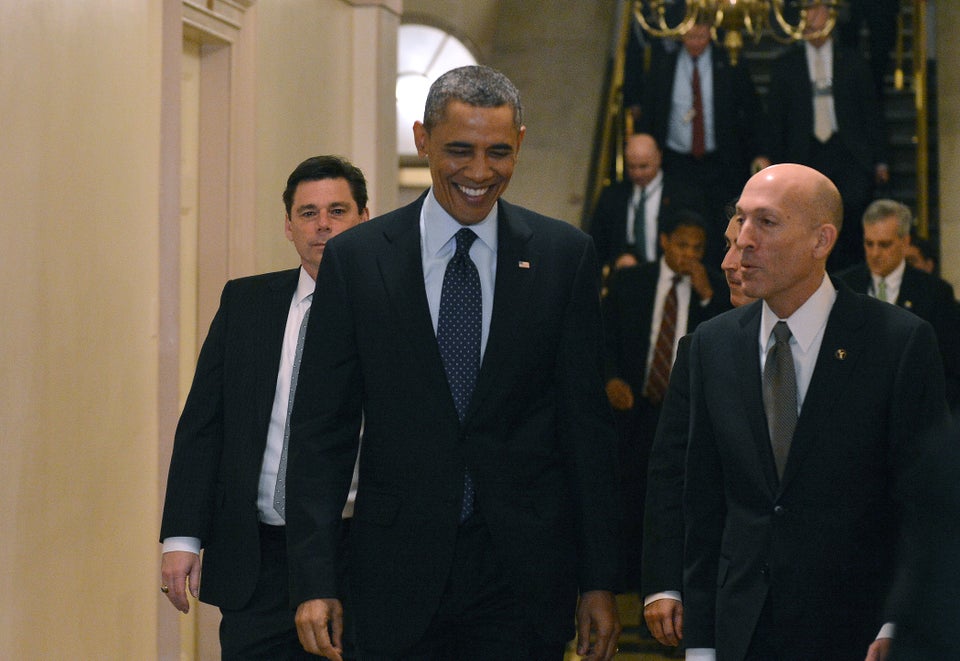 World Leaders React To New Pope
Related
Popular in the Community