Attention bookworms, this day's for you.
You love books every day of the year, but there's only one that highlights the 774 million adults worldwide that UNESCO estimates are illiterate.
Luckily, there's an easy way for even the busiest bibliophiles to share their love for reading with others who need a little help.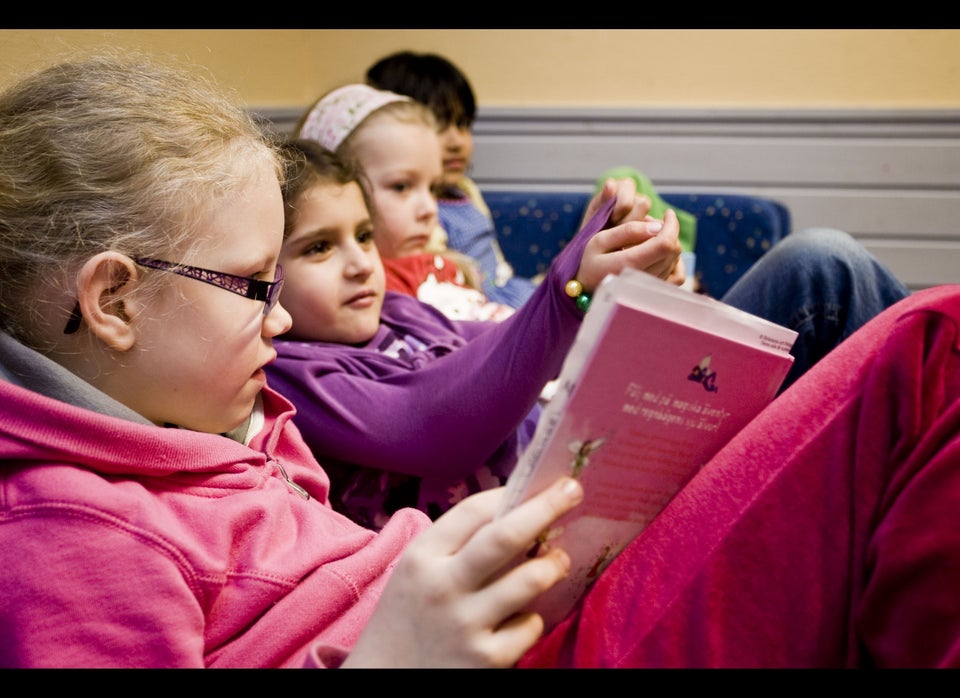 World Literacy Day: 7 Easy Ways To Spread The Word
Popular in the Community