A girl's handbag is more than just an accessory. It's a sartorial companion and women search for them accordingly -- or, at least, British women do according to a recent study.
American women don't rank too far behind in second place with a whopping 315 purse searches per 1000 users. And in Italy (a.k.a. land of gorgeous leather handbags), shoppers came in third place with 196 searches per 1000 users. These new measurements are coming during an economic time when accessible luxuries are topping the priority list for many women. Just think: You can get a lot of visible mileage out of one handbag splurge.
The study also ranked the most searched for handbag brands globally. Topping the list is American brand Coach -- quite a sensible choice. Louis Vuitton, Chanel, Gucci and Longchamp all rounded out the global top 5 list. The most searched handbag model in the world? The Hermès Birkin bag -- definitely a splurge, to say the least. Perhaps most of these internet users are engaging in a little digital window shopping?
While this study found that British women beat us in the bag-obsession department, what luxury item tops your most-searched list?
Check out some celebs sporting the most covetable handbag in the world!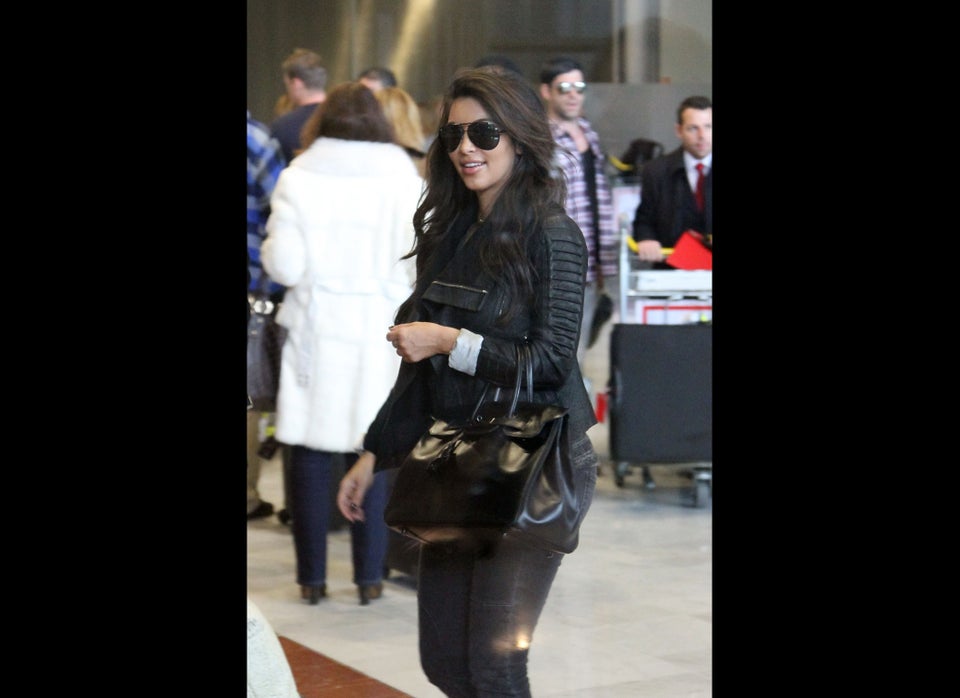 Celebrities With Hermes Bags
Popular in the Community