You have to hand it to them. Ok, it's a joke - but if there was a theme at this year's Maker Faire, it would've been hands. Human hands, robot hands, prosthetic hands, 3D-printed hands. Everyone, it seems, is trying to solve the problem of grip.
The New York Hall of Science in Queens was the home of Maker Faire - a massive festival of technologists, hobbyists, and makers of all shapes and sizes. It's all part of the "maker movement" of hackers and inventors.
There was also a lot of talk of Mars and Martians - timely given the recent discover of water on the red planet. NASA was at Maker Faire and with a competition for concepts and designs to build habitats on Mars that would be constructed in advance of astronauts traveling there. There was a team called Martian Domes - which developed the Hemispheric Habitat - a cluster of domes shaped into hemispheres to form rooms for martian living.
More than 900 makers and 90,000 attendees were signed up to attend. "You see the spirit of the times begin to express itself in a different kind of economy," said Dale Dougherty, co-founder of the faire during a press conference at Maker Faire.
Over the past six years, Maker Faire has changed and grow, even as the Maker Movement has grown. This year was the Year of the Drones, with an almost uncountable number of drones on display and up for sale.
New this year was the Aerial Sports League Drones - a competitive arena where drone pilots wore 'heads-up' displays and raced in a series of fast-paced twists and turns. It was billed as the largest drone sports event ever held in New York City, with two full days of racing, drone combat, and freestyle.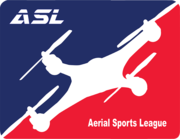 The Aerial Sports League (ASL) was started four years ago as a San Fransisco drone "fight club" and have grown into an international community of drone sports pilots with a focus on FPV racing and drone combat games. And if you were at Maker Faire, you could sense the excitement of this new sport taking off.
And finally, Maker Faire wouldn't be an event without some cool ideas that aren't even released yet - and in this case - there was a musical Tesla Coil that was about to be released as a kickstarter project. The startup, called oneTesla, showed off an audio Tesla coil kit series, with the most expensive coils able to light florescent bulbs a few feet away, shoot sparks, and play full spectrum audio. OneTesla has a just-launched Kickstarter round to fill out the line of "shockingly" cool coils.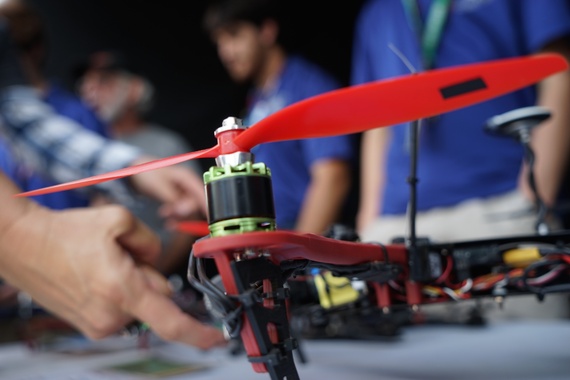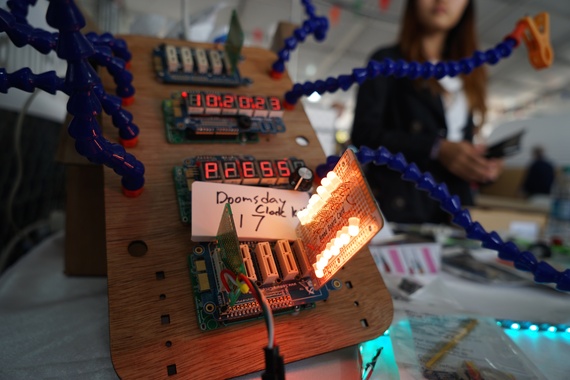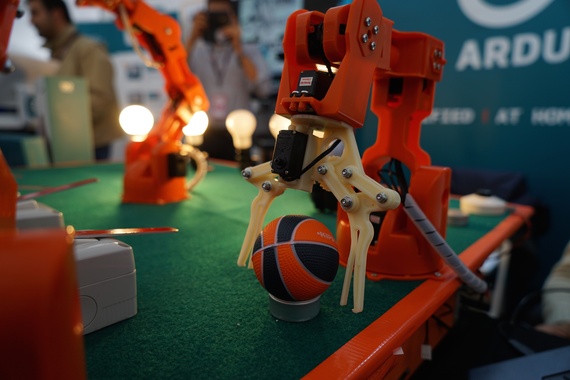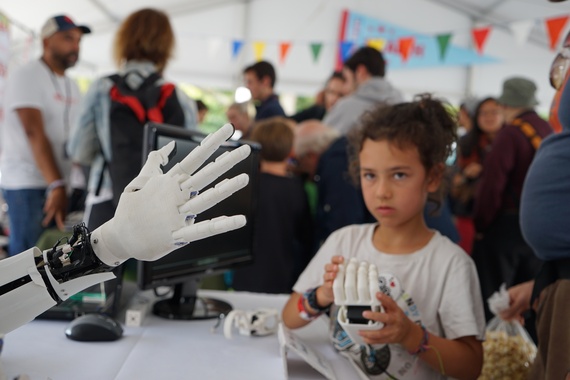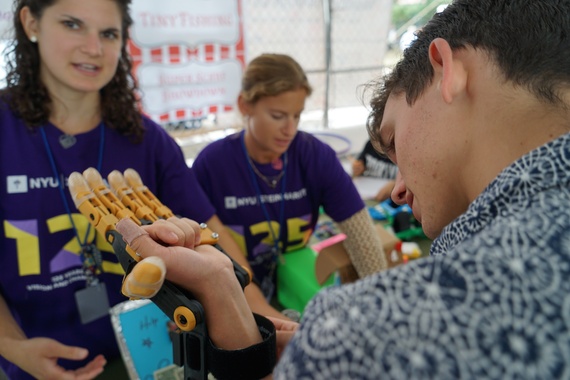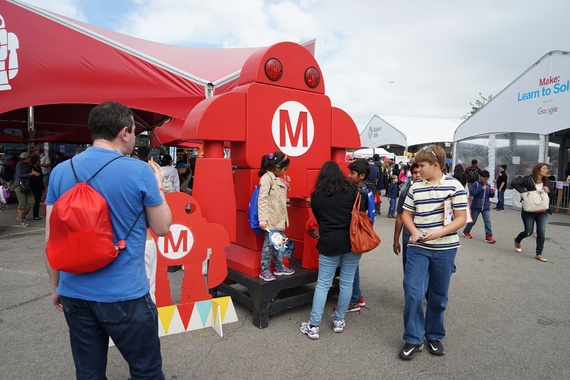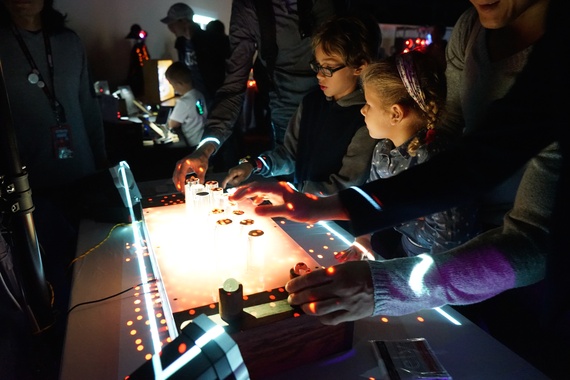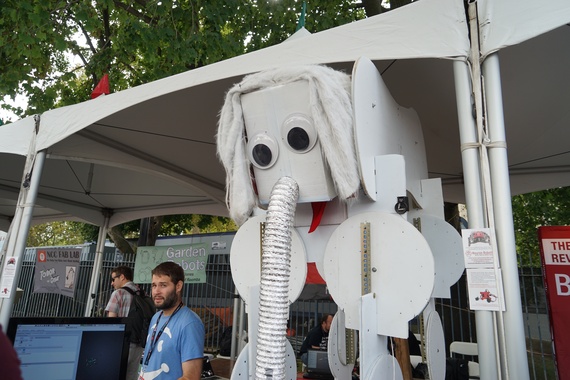 Calling all HuffPost superfans!
Sign up for membership to become a founding member and help shape HuffPost's next chapter