Acceptance starts with an open conversation.
Monday marked World Mental Health Day, which sparked a global conversation on Twitter about the effects of mental illness. Many people shared personal stories, messages of hope and encouragement to seek treatment ― including celebrities and other public figures.
In an effort to continue the discussion, we rounded up some of the most inspiring World Mental Health Day tweets from notable figures below. They're a good reminder that if you're experiencing a mental health condition, you're certainly not alone.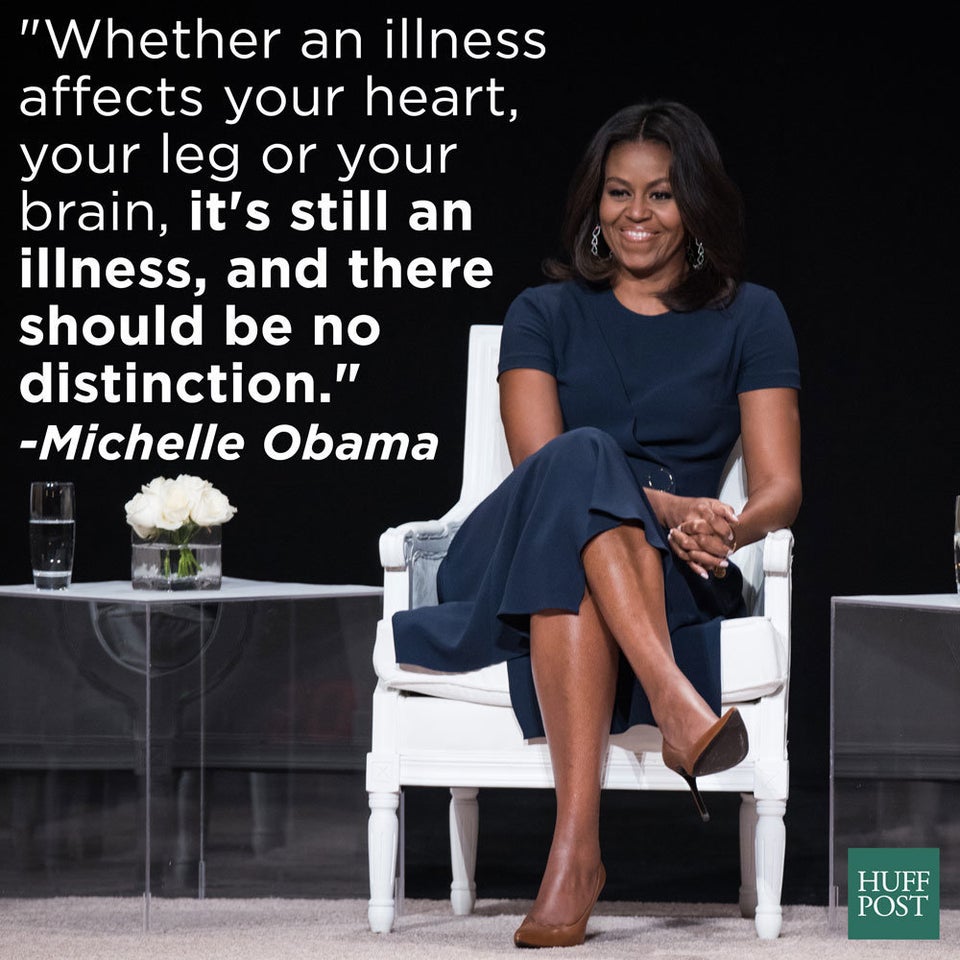 Celebrities On The Importance Of Mental Health