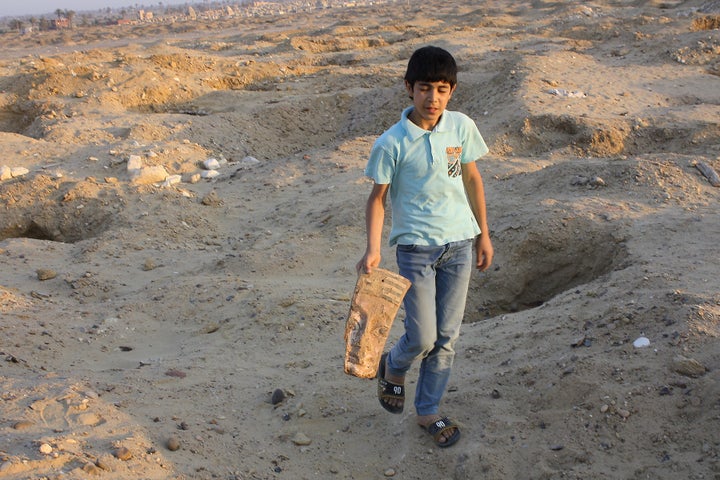 The World Monuments Fund released its biennial World Monuments Watch list of treasured sites around the world on Thursday, offering a sobering reminder that natural disasters and a lack of funding are destroying the world's cultural heritage sites.
The 2016 list identifies 50 endangered sites in 36 countries, down from 67 sites in 41 countries in 2014. The number of sites that require urgent attention hasn't diminished, but "We determined we could be more successful if we were focusing on fewer sites," explained Bonnie Burnham, WMF's president.
WMF launched the Watch in 1996 to highlight culturally significant sites that are at risk or have experienced severe decay. "As anchors in our ever-changing built environment, our architectural heritage forges an inextricable link between past and future," the organization said when it published its 2014 list.
The different sites include historic urban areas, religious structures and complexes, archeological sites, civic buildings, industrial heritage sites and places of conscience. WMF has raised over $245 million for reconstruction efforts since the program began.
Syria's ongoing civil war has made it a major focus of discussions about cultural destruction. In the past, WMF has featured the entire nation on its list, as well as 10 individual sites across the country.
Yet no Syrian sites were added to the WMF's 2016 list. Most notably, Palmyra is absent. It's a former caravan oasis that dates back to 2000 B.C., and Islamic State militants have been detonating explosives there for months, causing an international outcry.
The WMF decided to exclude Palmyra because "there's nothing that we can do to immunize that situation right now," Burnham said. "Other organizations are monitoring these catastrophes as they occur, and the damage is so widespread, it's not just confined to Syria."
Another factor in WMF's decision, she explained, was the conscious choice to avoid playing into the Islamic State propaganda machine. "These atrocities by ISIS are publicity stunts. It's propaganda, and people in the field are becoming concerned about playing into their hand [by] publicizing this every time it happens."
View some of the 2016 sites below: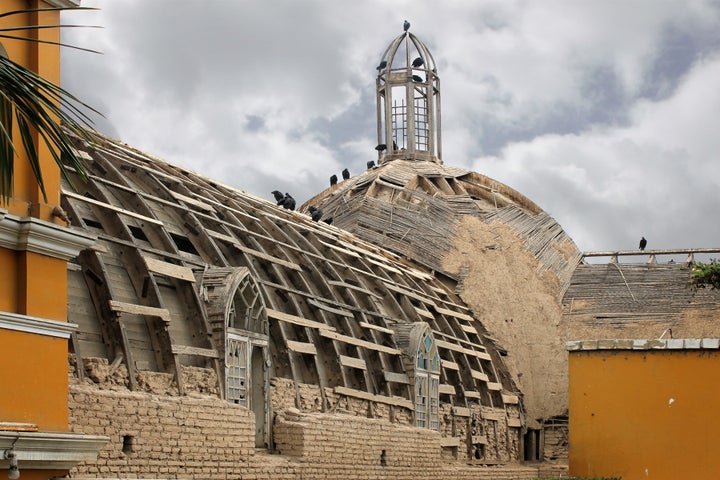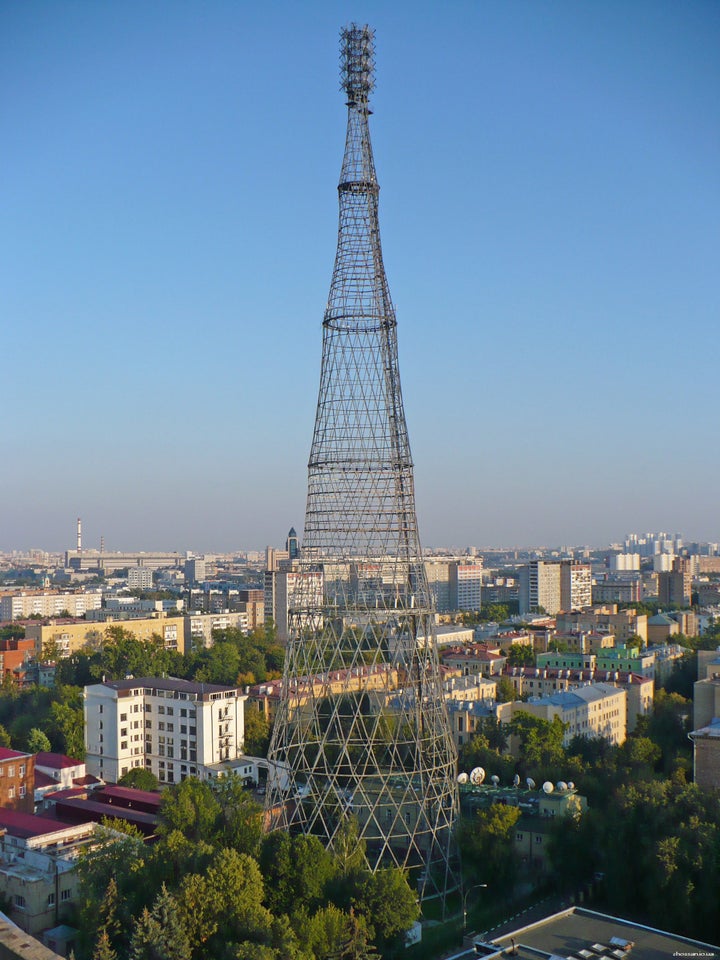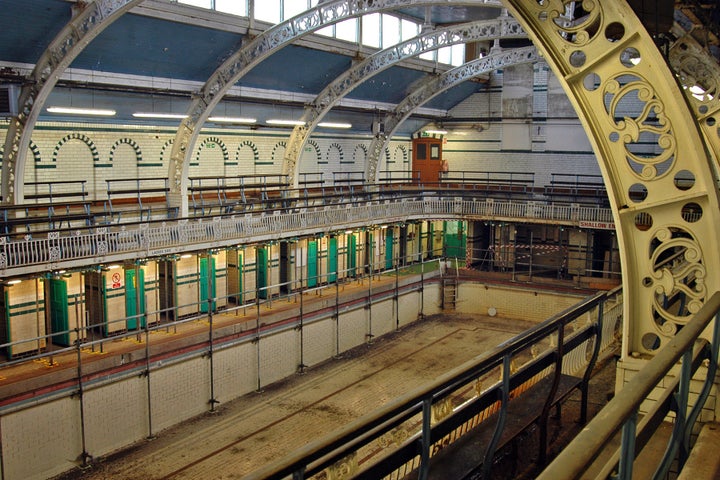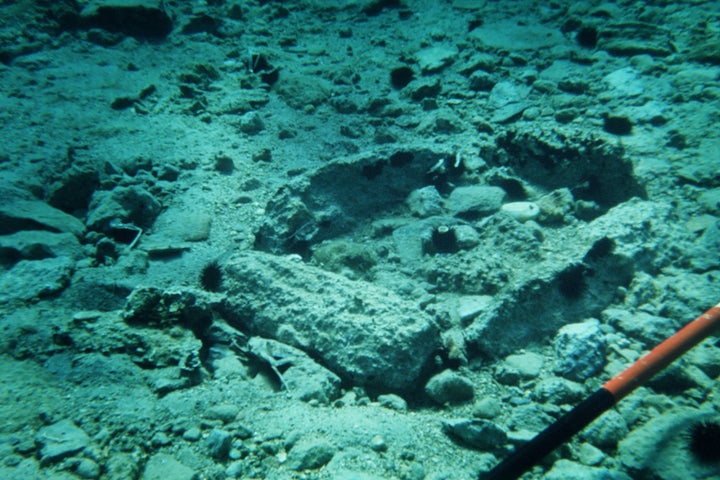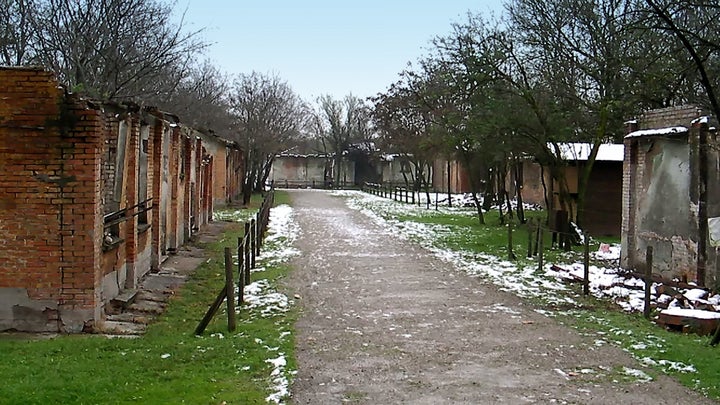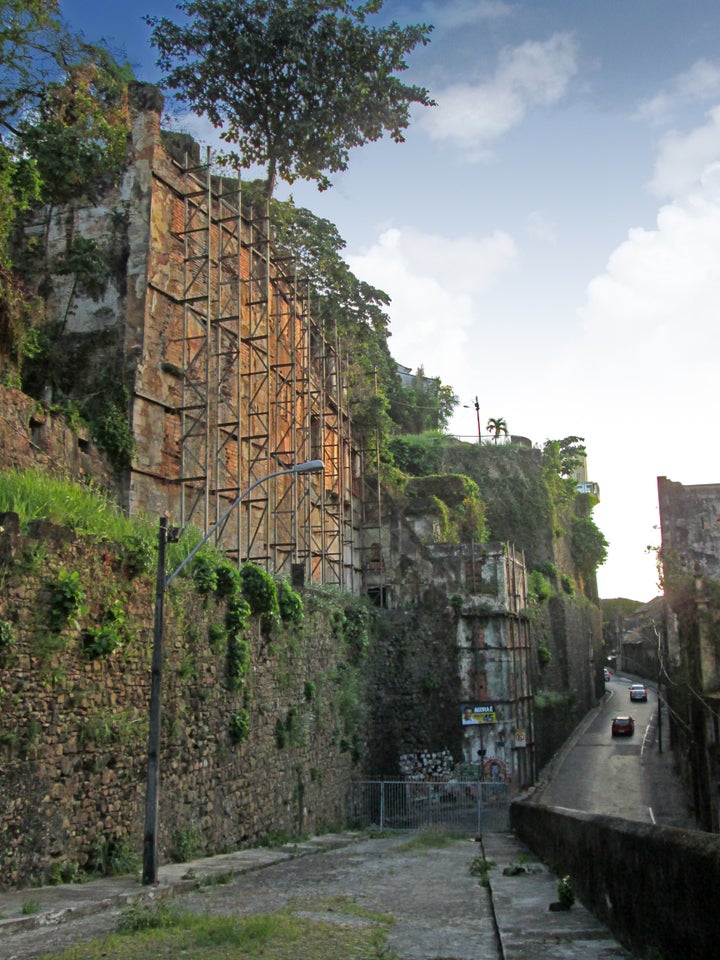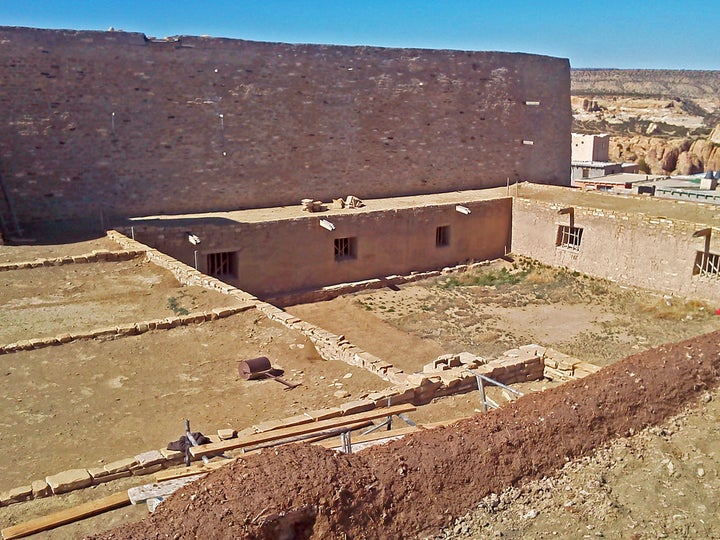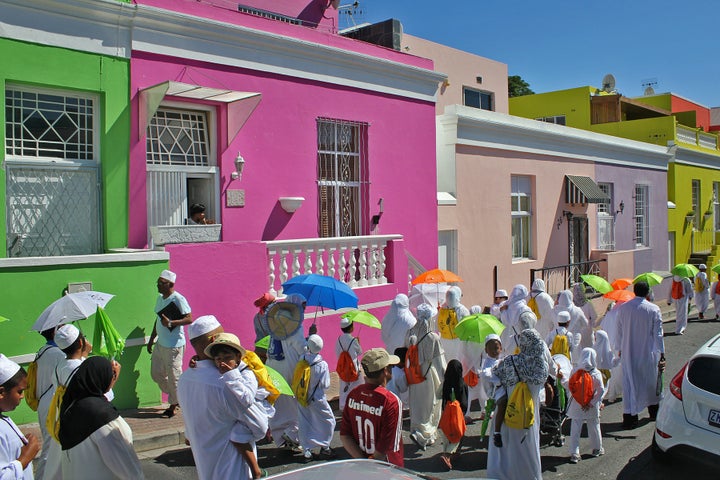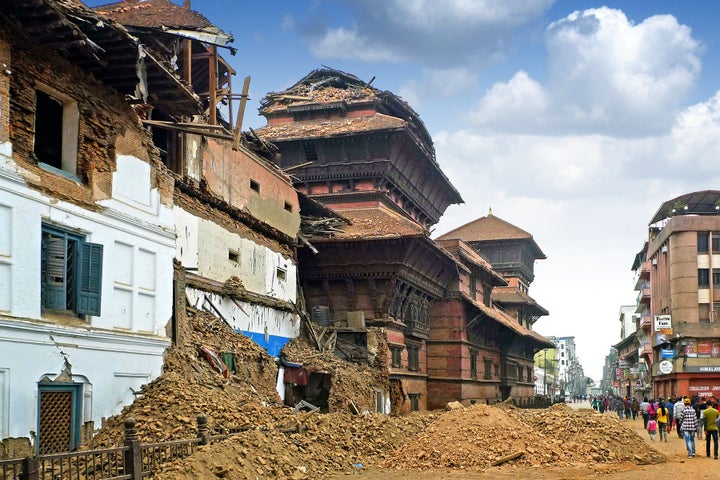 PHOTO GALLERY
Syria's Palmyra
Calling all HuffPost superfans!
Sign up for membership to become a founding member and help shape HuffPost's next chapter