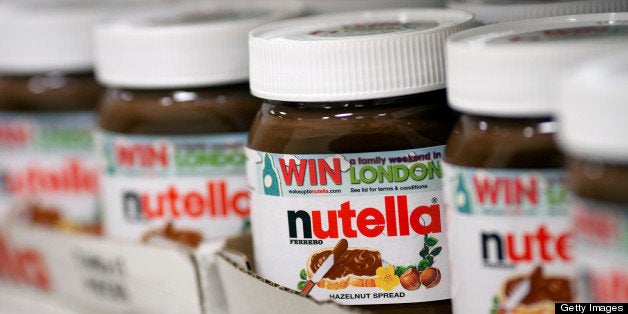 The chocolate hazelnut spread's producer, Ferrero, has dropped a cease-and-desist letter it sent to the holiday's founder, Sara Rosso, asking that she stop using the Nutella name.
Rosso spoke to The Huffington Post on Tuesday afternoon about the good news. "They reached out to me yesterday," she said. "They appreciate me as a fan, and the site will continue to live on moving forward."
Rosso pointed to the Italian news site Corriere della Sera, which published a statement from Ferrero confirming the move, and HuffPost translated:
"A positive contact between Ferrero and Sara Rosso, owner of the non-official fan page called World Nutella Day, closed the case. Ferrero wishes to express its sincere gratitude to Sara Rosso for her passion for Nutella, a gratitude it extends to all the fans of the Nutella World Day."

The problem originally emerged from a "routine procedure in defense of trademarks, activated following improper use of the Nutella trademark within the fan page," explains the company. But once the solution was found, "we immediately interrupted any time of action. Ferrero considers itself lucky to have such a devoted and loyal fan as Sara Rosso."
Rosso said she was still unclear what a "routine procedure in defense of trademarks" means, but that the company chalked up the cease-and-desist letter to a misunderstanding. A Ferrero representative declined to explain further.
Rosso will continue to run the holiday's website and social media pages, but per an agreement with Ferrero, will make clearer that World Nutella Day is not officially run by the company. Her website already features a short disclaimer that reads, "www.nutelladay.com does not represent official views or opinions of Ferrero, S.p.A."
Rosso said that she never profited from World Nutella Day, nor will she in the future.
Although she acknowledged that the incident had the best possible conclusion -- and that she still loves Nutella -- Rosso seemed short of exuberant. "I just kind of wished it hadn't happened to begin with," she said. "But I'm pleased with how they spoke to me, and they seemed gracious and respectful."
Before You Go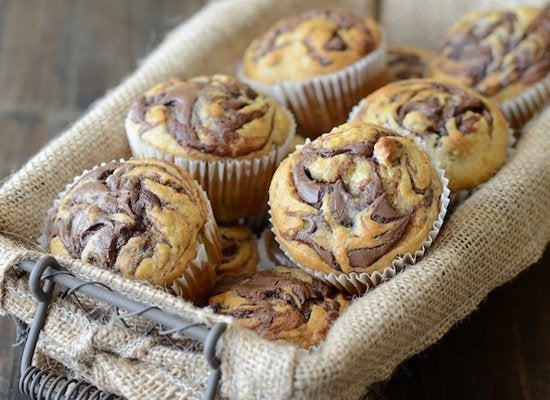 Nutella Recipes
Popular in the Community