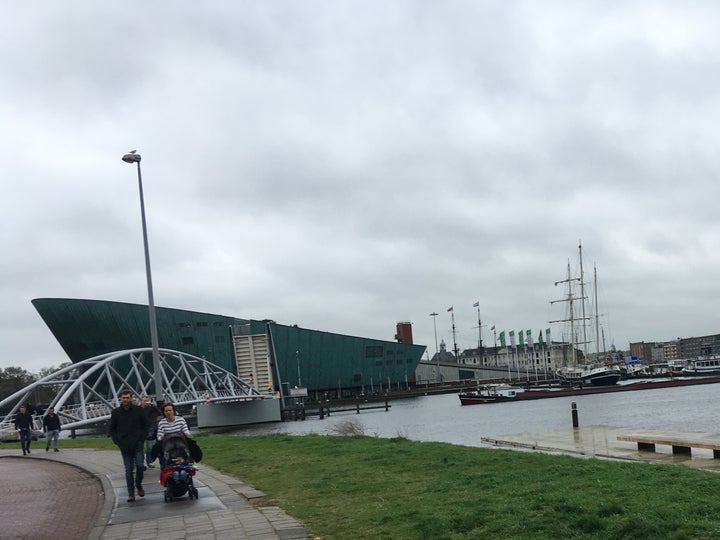 After a midday kiosk stop for herring with pickles and onions on dark bread, I boarded the tram for Amsterdam's Central Station and a visit to NEMO, the science museum just across the harbor. The drawbridge was up for five minutes or so allowing ships to pass, which gave me further opportunity to appreciate the mastery of Renzo Piano, who designed NEMO 20 years ago and before that Centre Georges Pompidou.
I decided to explore NEMO following a conversation a few weeks ago in Holland with Jan-Willem Mantel, manager of the Dutch Origins Center, who advised of a plan for public events on origin of life to be held at the museum.
NEMO is a place of discovery for kids of all ages (some have called it a playpen) with five floors of interactive exhibits and a superb rooftop café overlooking the harbor.
Here's a glimpse of some of the fun: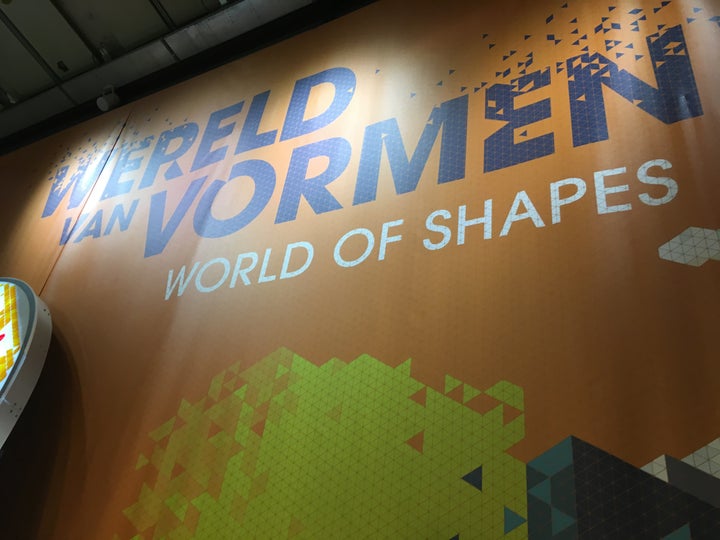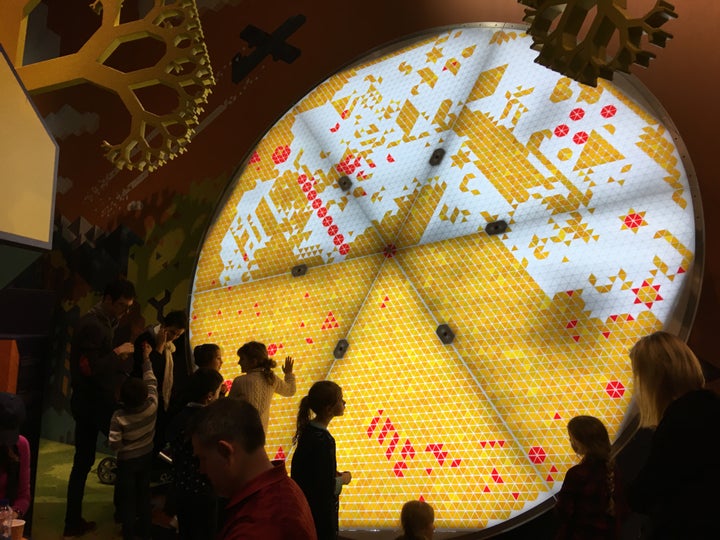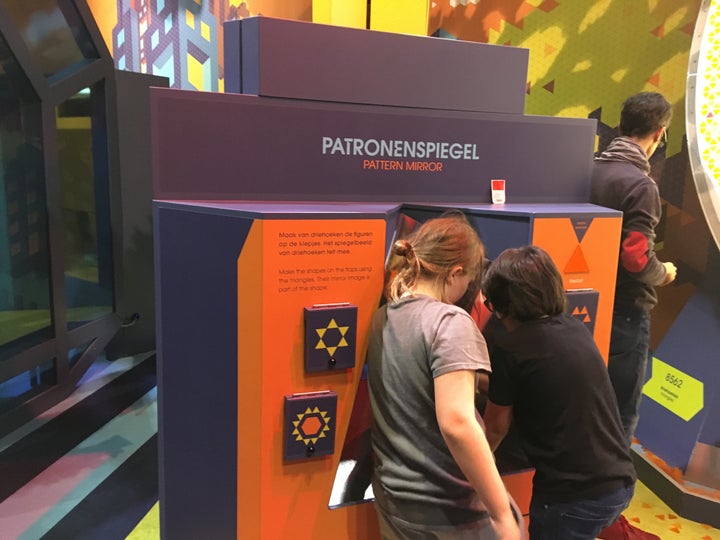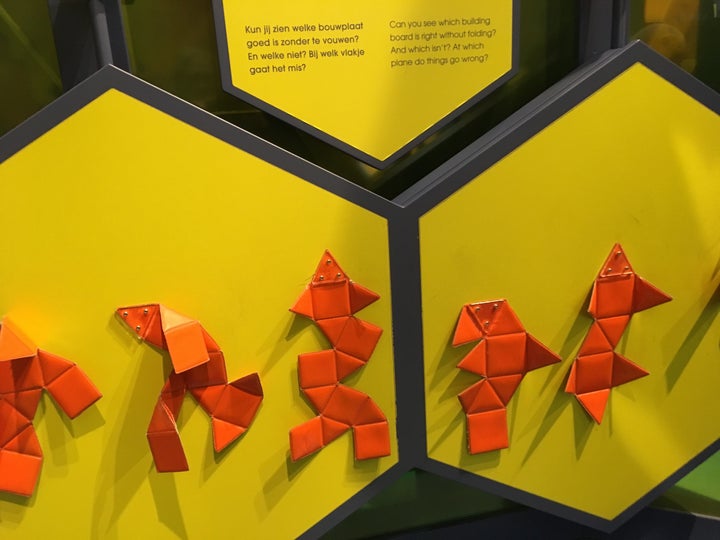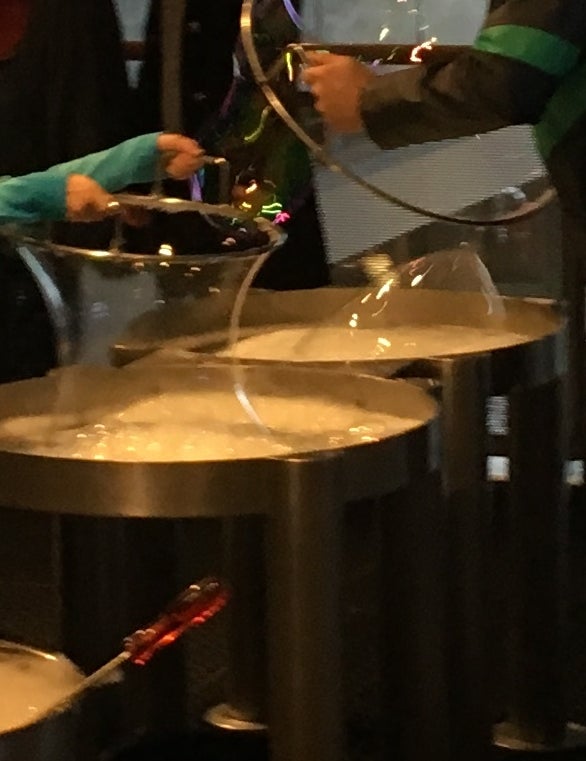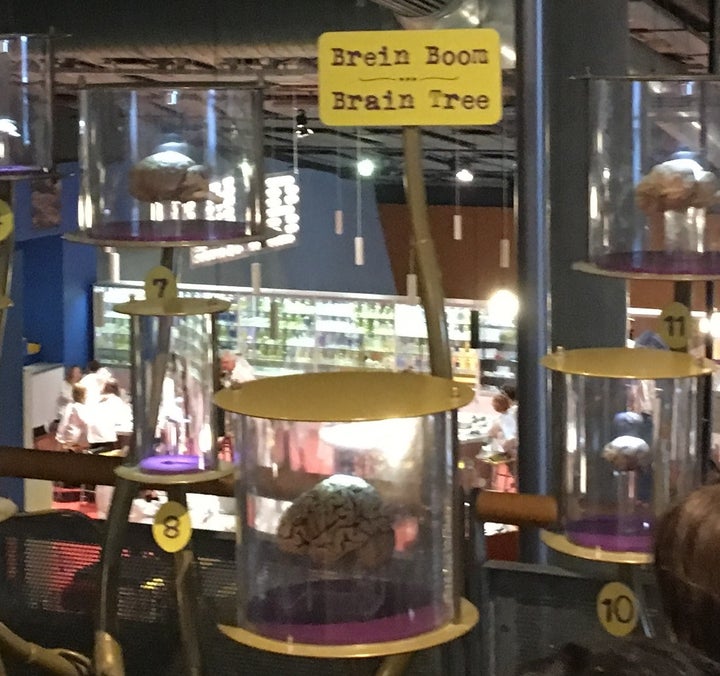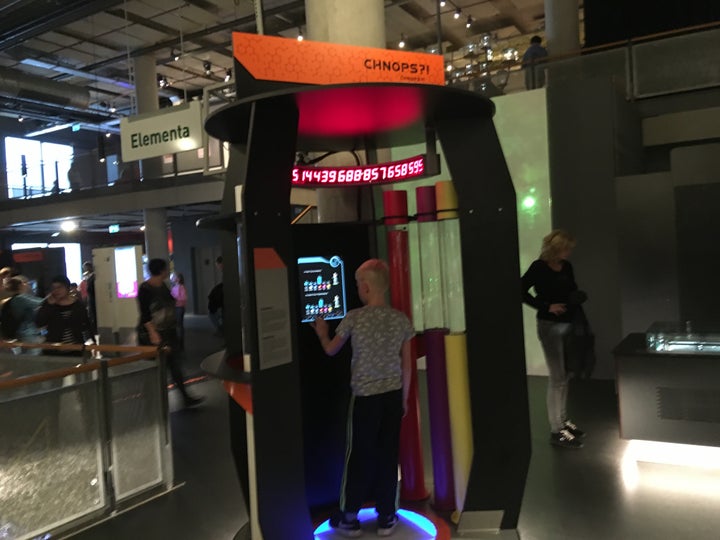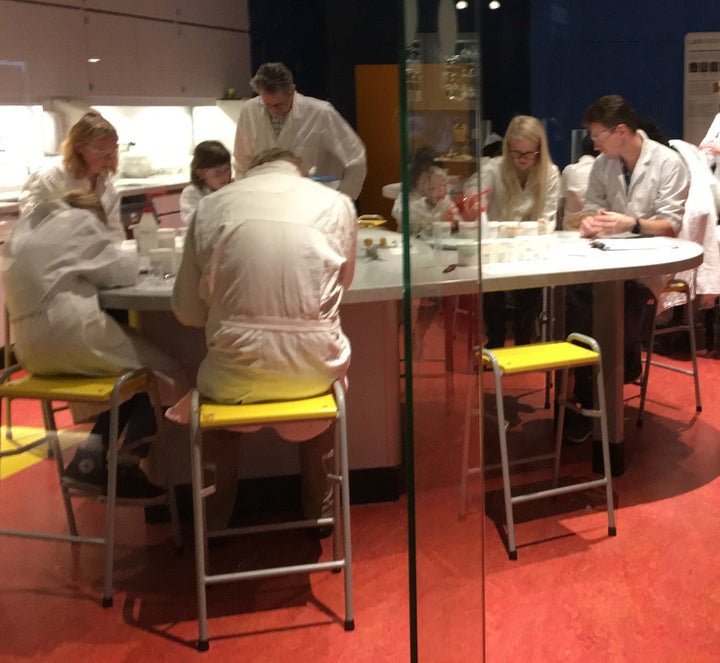 It is impossible to cross back over the drawbridge without a smile. . .
Related
Popular in the Community