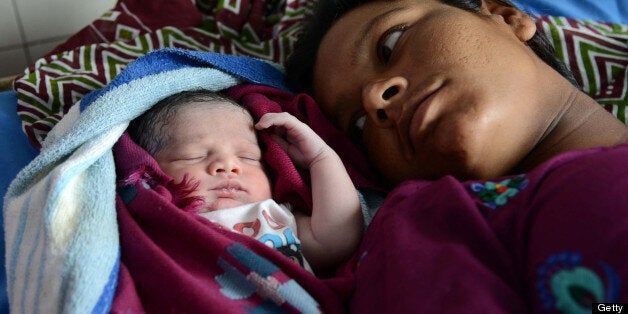 The United Nations designates every July 11 to highlight issues related to population growth, including environmental sustainability, global development, health care and youth empowerment.
U.N. Secretary-General Ban Ki-moon released a statement today raising awareness about the dangers and complications of unplanned teenage pregnancies.
"Complications from pregnancy and childbirth can cause grave disabilities, such as obstetric fistula, and are the leading cause of death for these vulnerable young women," he wrote. "Adolescent girls also face high levels of illness, injury and death due to unsafe abortion."
The Secretary-General also proposed various solutions to address core issues of the teen pregnancy epidemic.
"To address these problems, we must get girls into primary school and enable them to receive a good education through their adolescence. When a young girl is educated, she is more likely to marry later, delay childbearing until she is ready, have healthier children, and earn a higher income," he stated.
Several nonprofits worldwide have taken to Twitter to highlight the issue of population growth and this year's theme of teen pregnancy.
Related
Popular in the Community