Every once in a great while you come across one of those rare artists whose success is all but guaranteed. While some artists take years to become popular and partner with famous names, others seem to achieve this feat almost as soon as their career has started. When you hear a chart topper, it doesn't matter if they've been doing this for one month or ten years -- you just know it.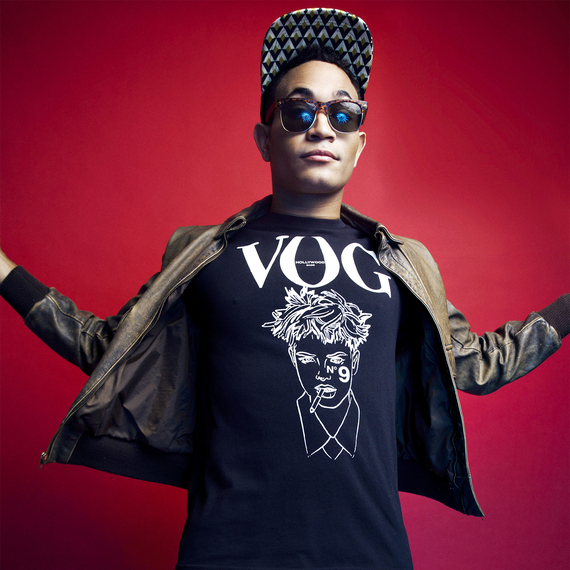 Bryce Vine is one of those lucky ones, mark my word. Remember a few years ago when artists like B.o.B. and Travie McCoy ruled the airwaves with songs like "Millionaire," "Nothin' On You" and "Airplanes," but then that sound seemed to disappear? Vine is poised and more than ready to usurp that throne and bring hip-pop back.
That's right, hip-pop. Hip-hop flow, pop beats and enough hooks to grab the masses and never let go. Bryce just finished opening up for another hip-pop mainstay: Karmin. If you're a fan of them, imagine a man singing and you're there. Sounds promising, doesn't it?
If you aren't sold yet, give his debut EP Lazy Fair -- the world premiere of which, by the way -- a try below. If you love it as much as I do, you can now preorder it on iTunes.
Listen carefully. This one is about to blow, and you'll get to say you knew him first.
Popular in the Community