The heart-stopping image of the assassin that killed the Russian ambassador to Turkey, Andrey Karlov, is the World Press Photo Of The Year. The image of Mevlüt Mert Altıntaş, taken by The Associated Press' Istanbul-based photographer, Burhan Ozbilici, captivated the world in December, and appears to have done the same with the judges in this year's competition.
Judge Mary F. Calvert described the image as "explosive."
"It was a very very difficult decision, but in the end we felt that the picture of the year was an explosive image that really spoke to the hatred of our times," Calvert said. "Every time it came on the screen you almost had to move back because it's such an explosive image and we really felt that it epitomizes the definition of what the World Press Photo of the Year is and means."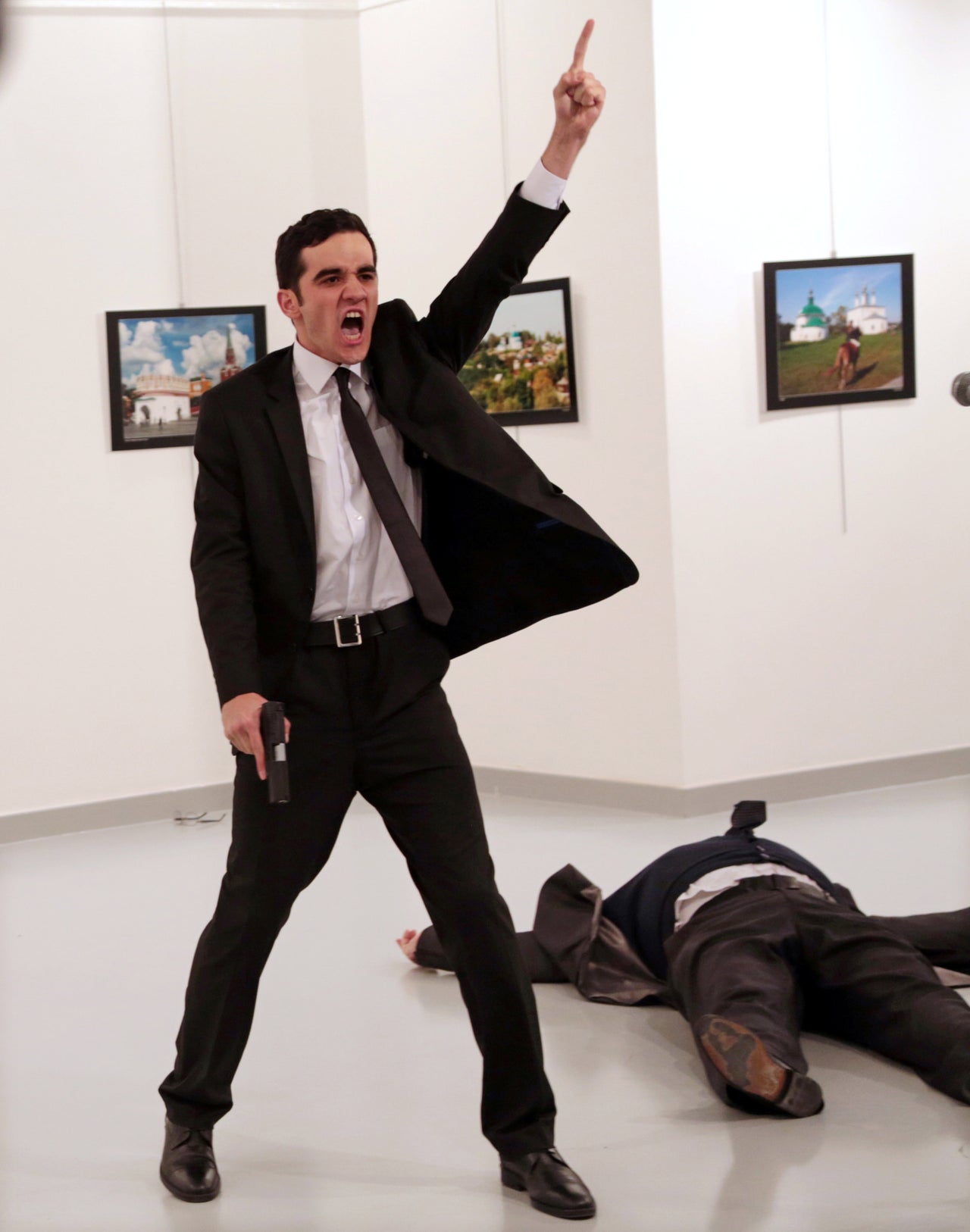 The World Press Photo Awards recognize the best single-exposure photos taken in the previous year. This year's contest drew entries from photographers in 125 countries. They submitted 80,408 images in eight categories.
See the rest of this year's winners below.
Some images may be disturbing.
Contemporary Issues, 1st prize singles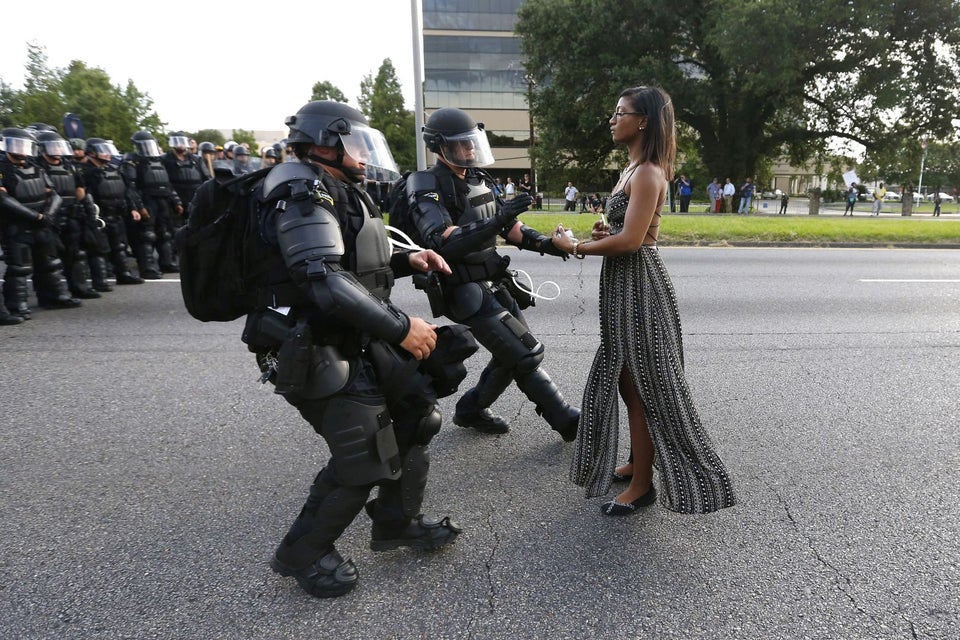 Contemporary Issues, 2nd prize singles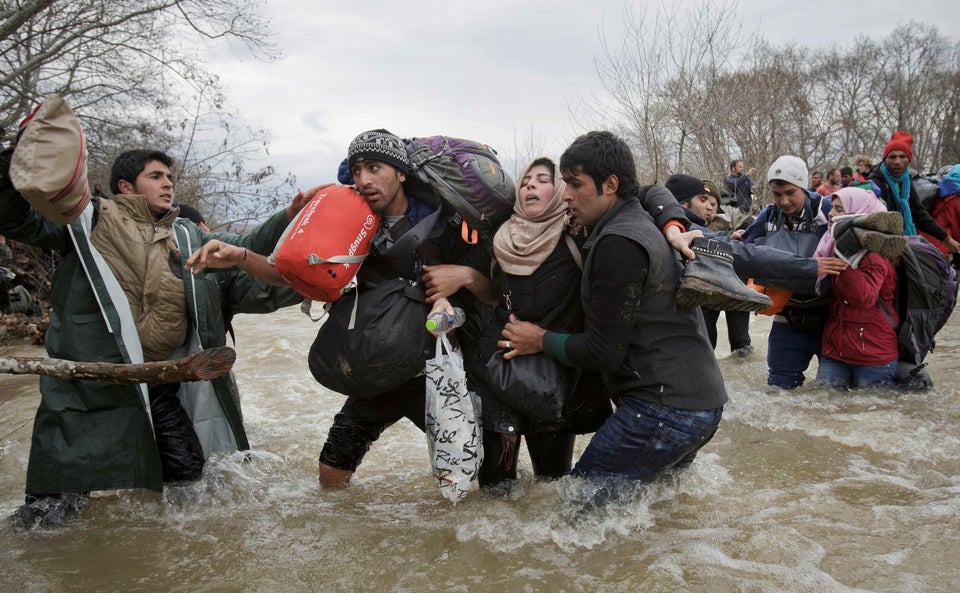 Vadim Ghirda/The Associated Press/Courtesy of World Press Photo Foundation/Handout via REUTERS
Contemporary Issues, 3rd prize singles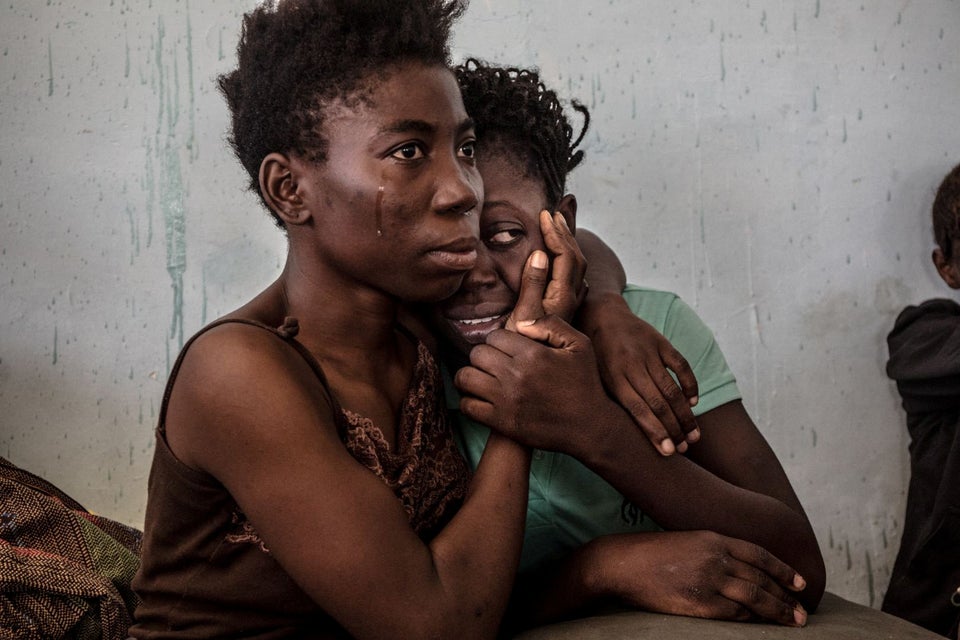 Daniel Etter/Courtesy of World Press Photo Foundation/Handout via REUTERS
Contemporary Issues, 1st prize stories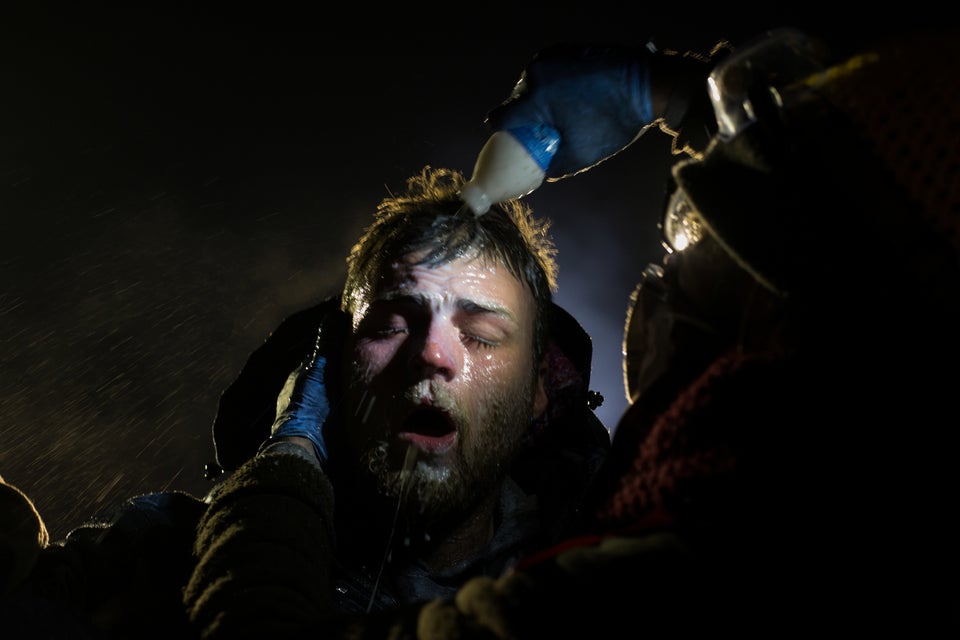 Amber Bracken/Courtesy of World Press Photo Foundation/Handout via REUTERS
Contemporary Issues, 2nd prize stories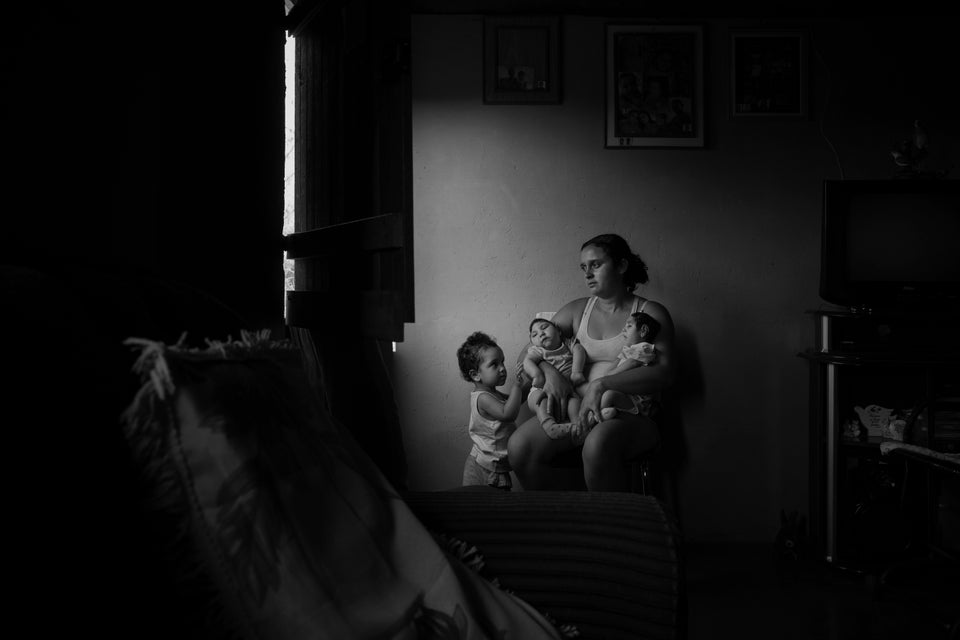 Lalo de Almeida/Folha de Sao Paulo/Courtesy of World Press Photo Foundation/Handout via REUTERS
Contemporary Issues, 3rd prize stories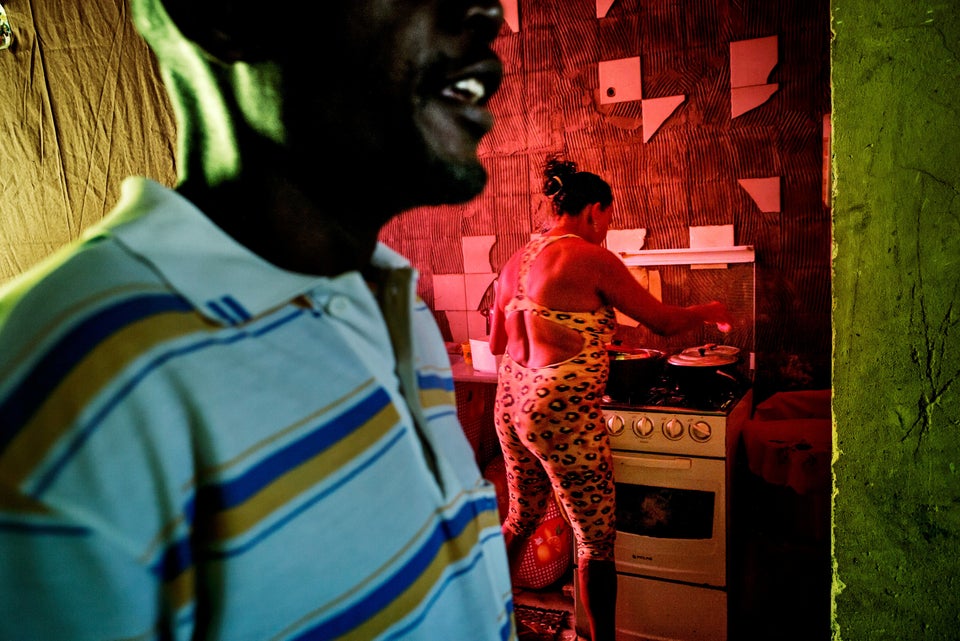 Peter Bauza/Courtesy of World Press Photo Foundation/Handout via REUTERS
Daily Life, 1st prize singles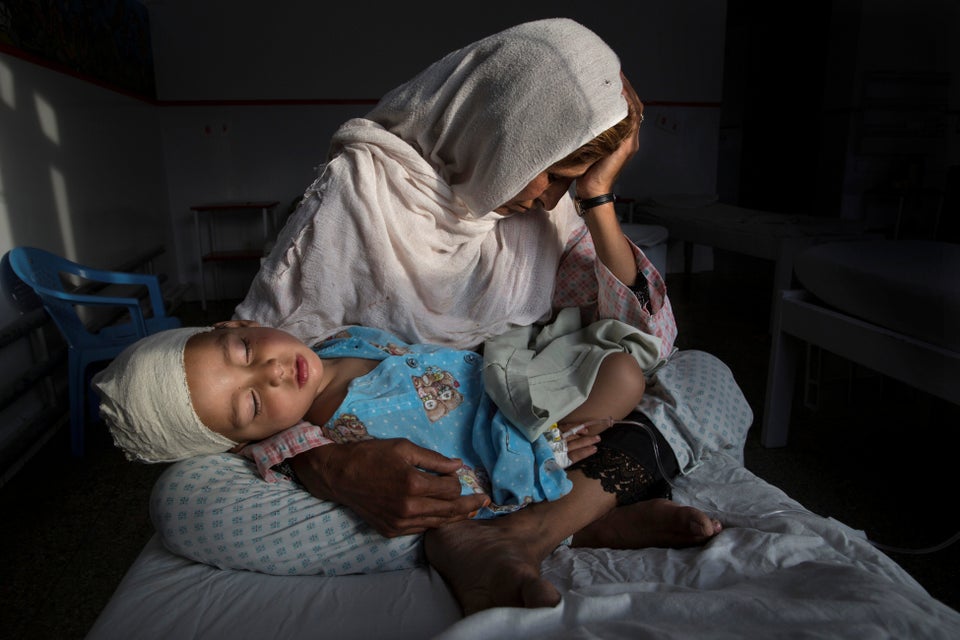 Paula Bronstein for Time Lightbox/Pulitzer Center For Crisis Reporting/Courtesy of World Press Photo Foundation/Handout via REUTERS
Daily Life, 2nd prize singles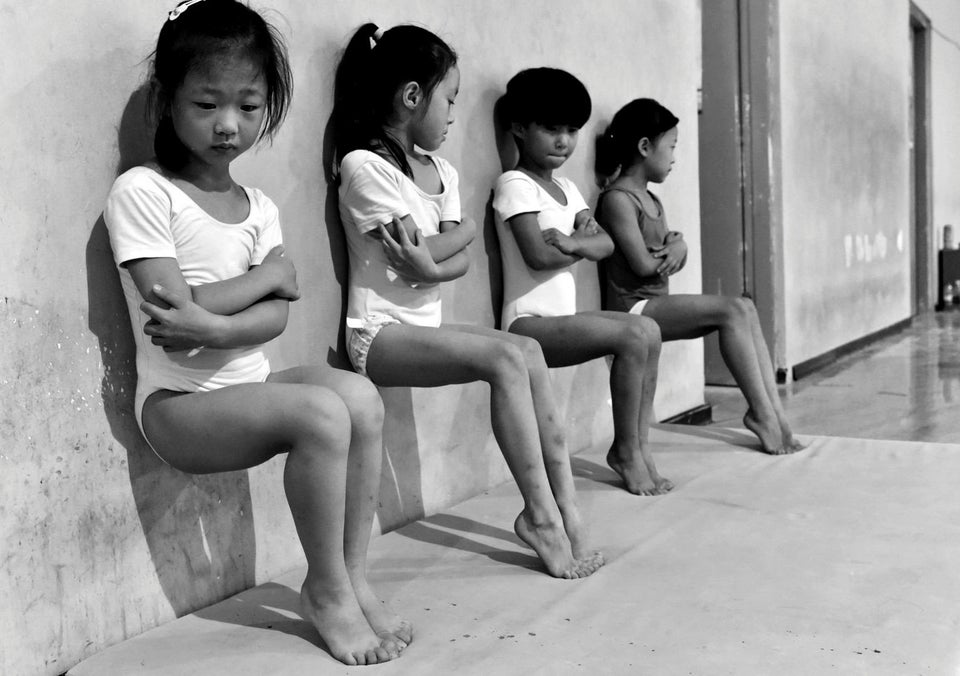 Tiejun Wang/Courtesy of World Press Photo Foundation/Handout via REUTERS
Daily Life, 3rd prize singles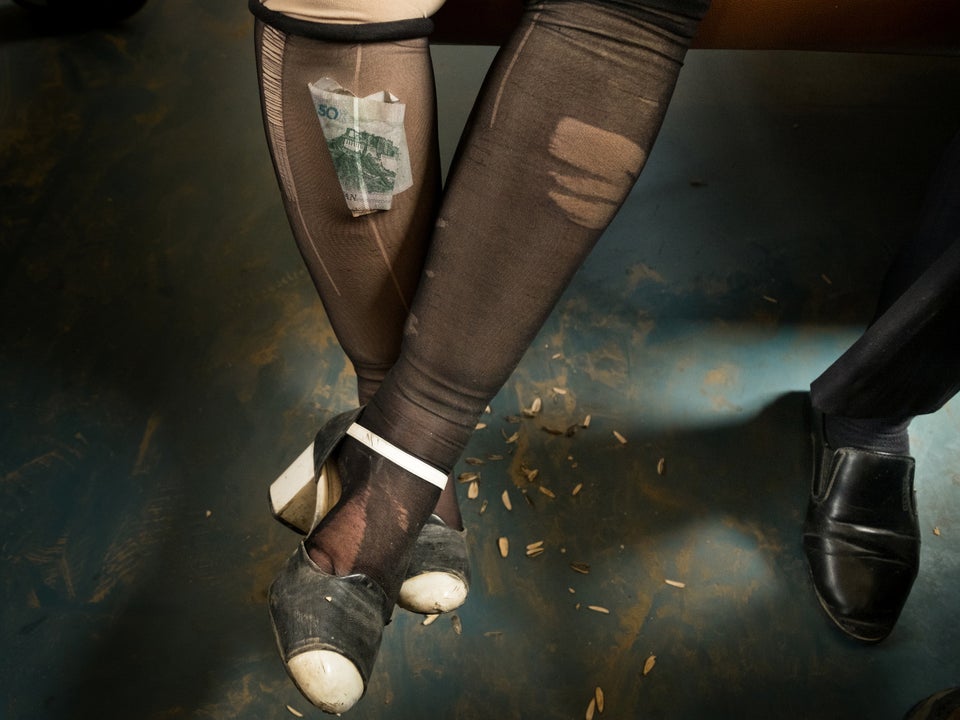 Matthieu Paley for National Geographic Magazine/Courtesy of World Press Photo Foundation/Handout via REUTERS
Daily Life, 1st prize stories
Tomas Munita for The New York Times/Courtesy of World Press Photo Foundation/Handout via REUTERS
Daily Life, 2nd prize stories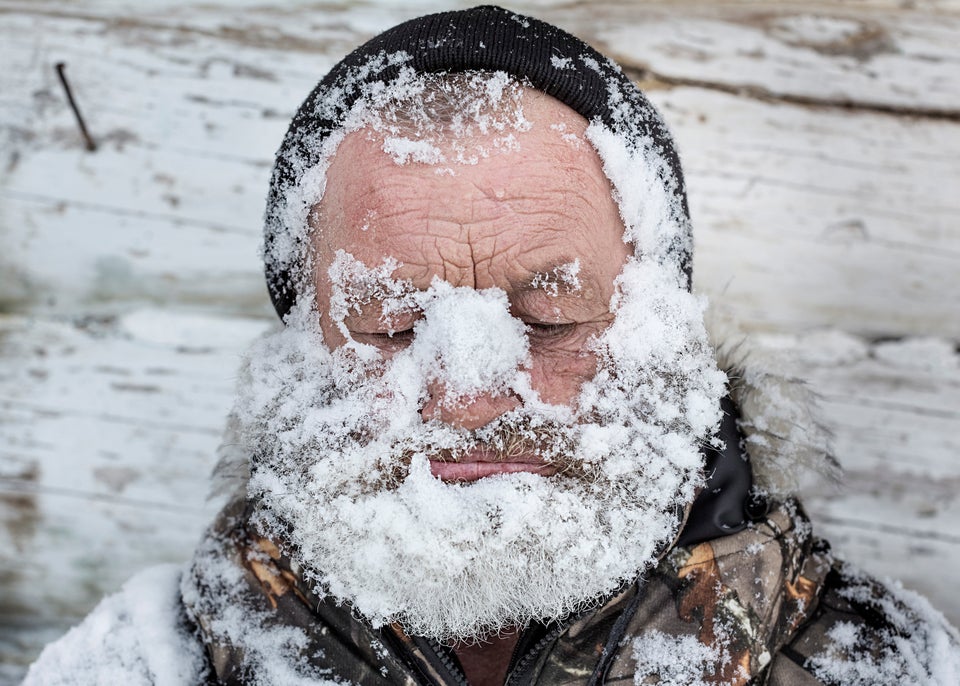 Elena Anosova/Courtesy of World Press Photo Foundation/Handout via REUTERS
Daily Life, 3rd prize stories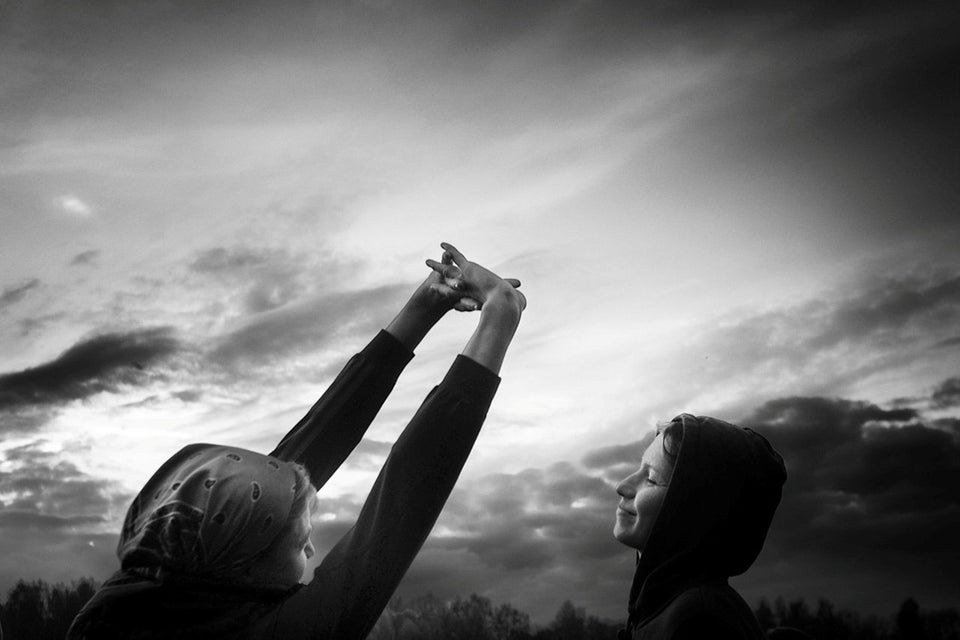 Francesco Comello/Courtesy of World Press Photo Foundation/Handout via REUTERS
General News, 1st prize singles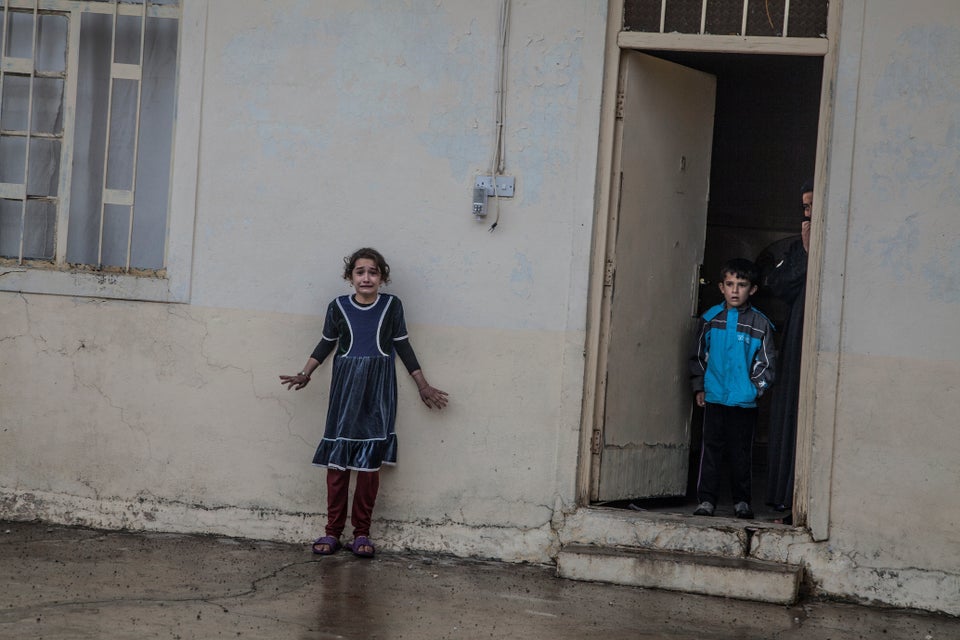 Laurent Van der Stockt, Getty Reportage for Le Monde/Courtesy of World Press Photo Foundation/Handout via REUTERS
General News, 2nd prize singles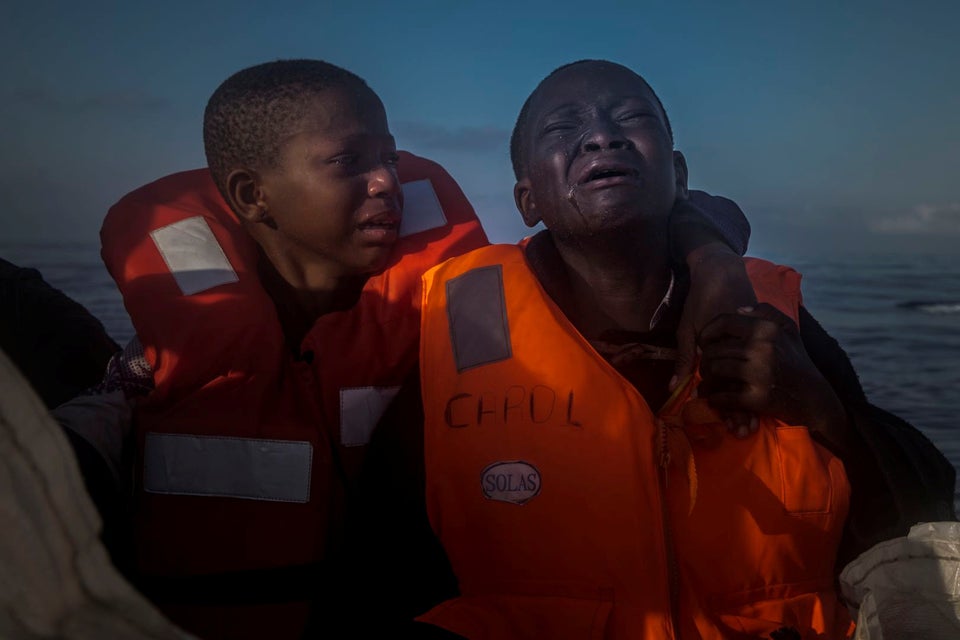 Santi Palacios/Courtesy of World Press Photo Foundation/Handout via REUTERS
General News, 3rd prize singles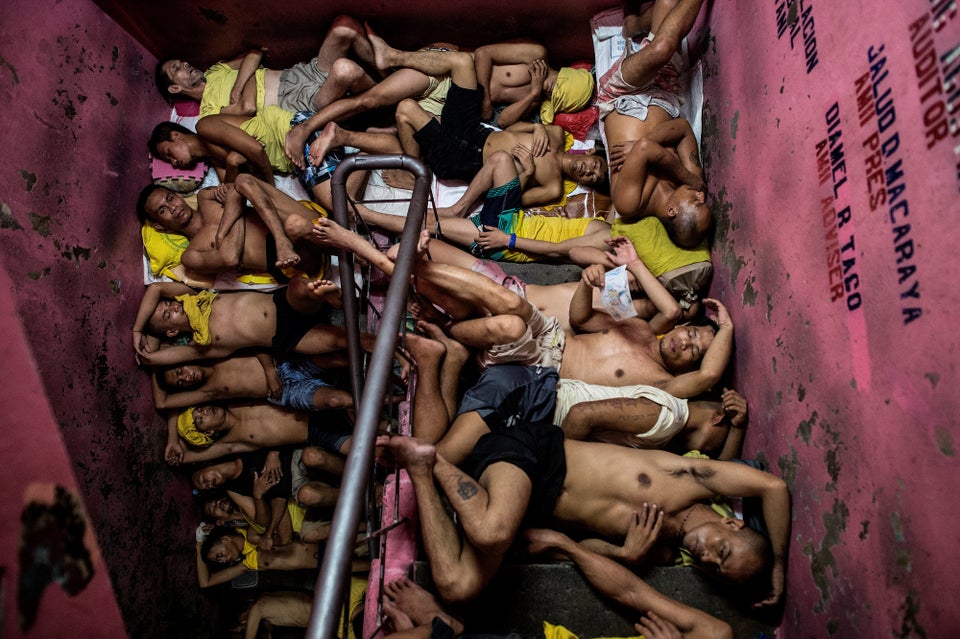 Noel Celis, Agence France-Presse/Courtesy of World Press Photo Foundation/Handout via REUTERS
General News, 1st prize stories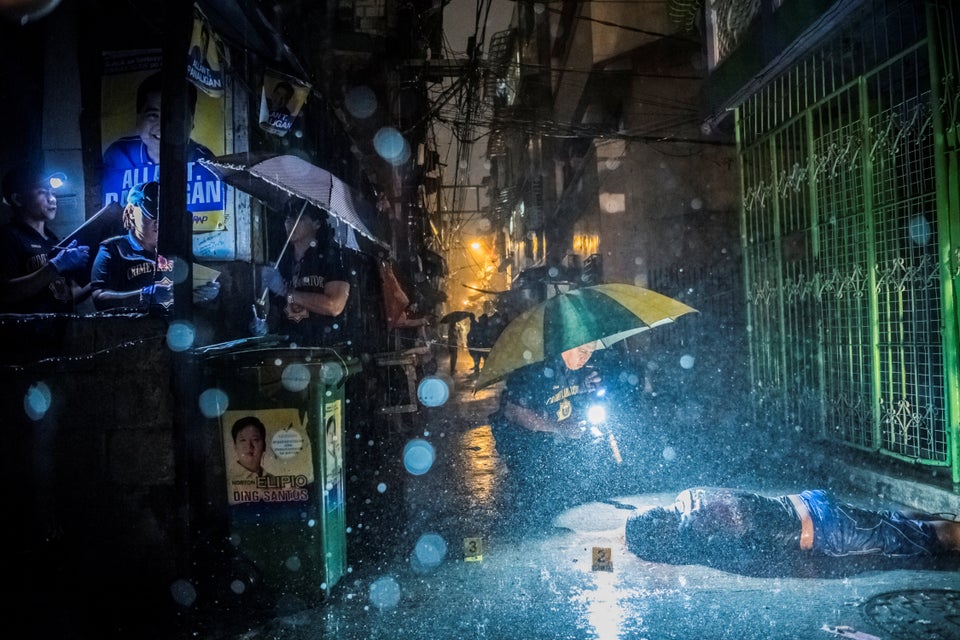 Daniel Berehulak/The New York Times/Courtesy of World Press Photo Foundation/Handout via REUTERS
General News, 2nd prize stories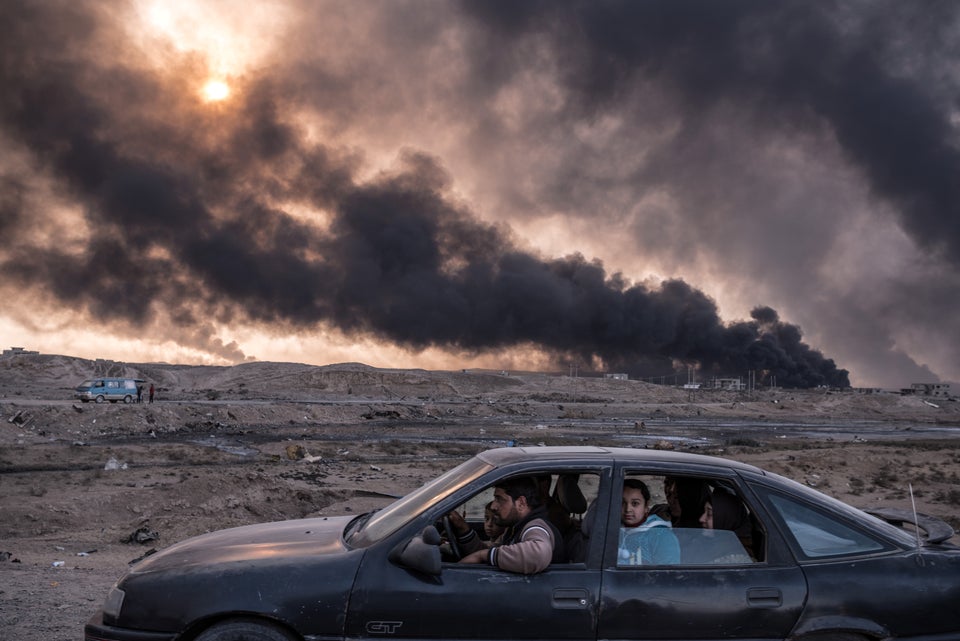 Sergey Ponomarev for The New York Times/Courtesy of World Press Photo Foundation/Handout via REUTERS
General News, 3rd prize stories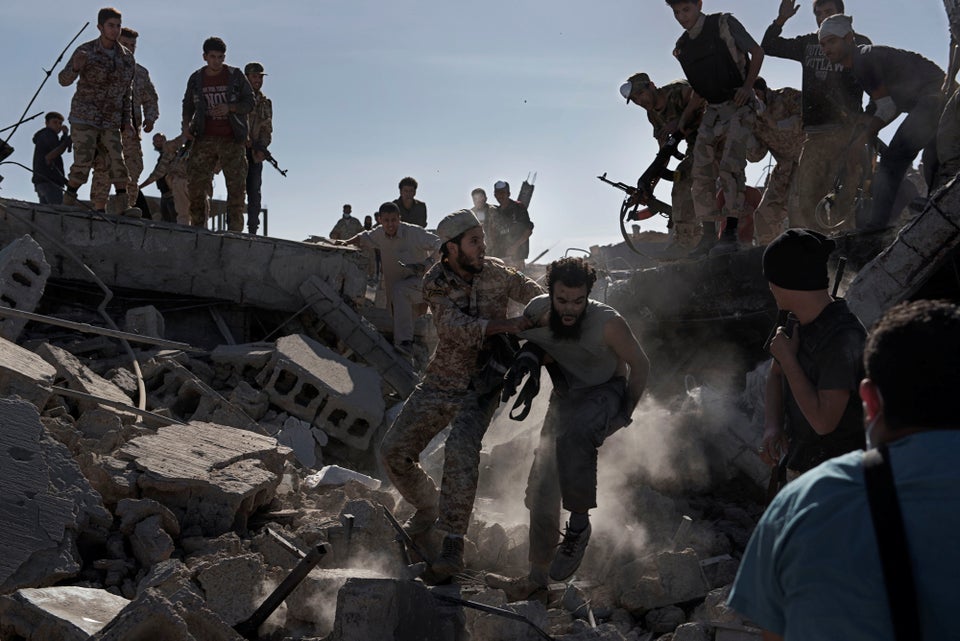 Alessio Romenzi/Courtesy of World Press Photo Foundation/Handout via REUTERS
Long-Term Projects, 1st prize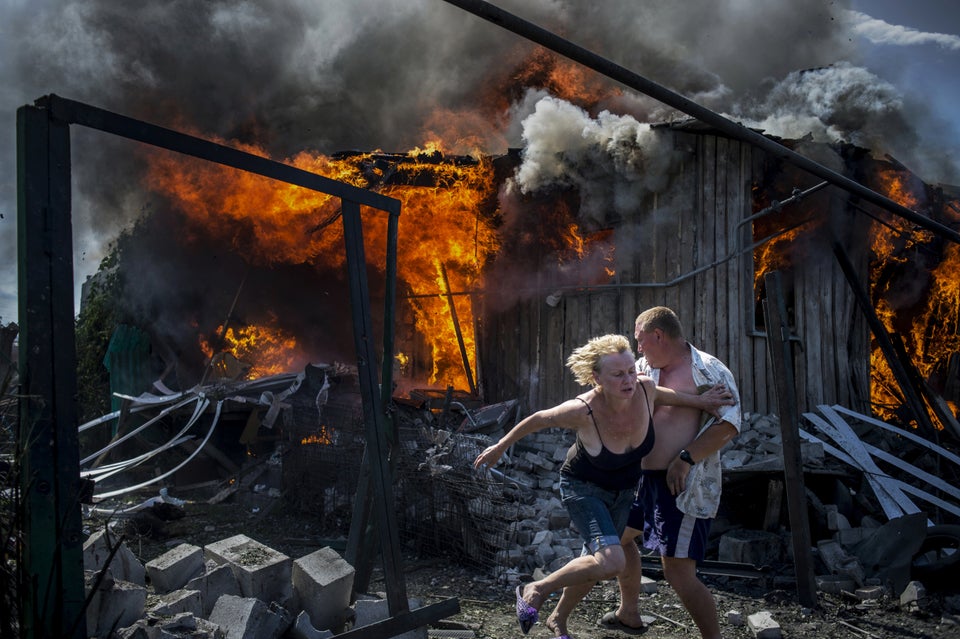 Valery Melnikov/Rossiya Segodnya/Courtesy of World Press Photo Foundation/Handout via REUTERS
Long-Term Projects, 2nd prize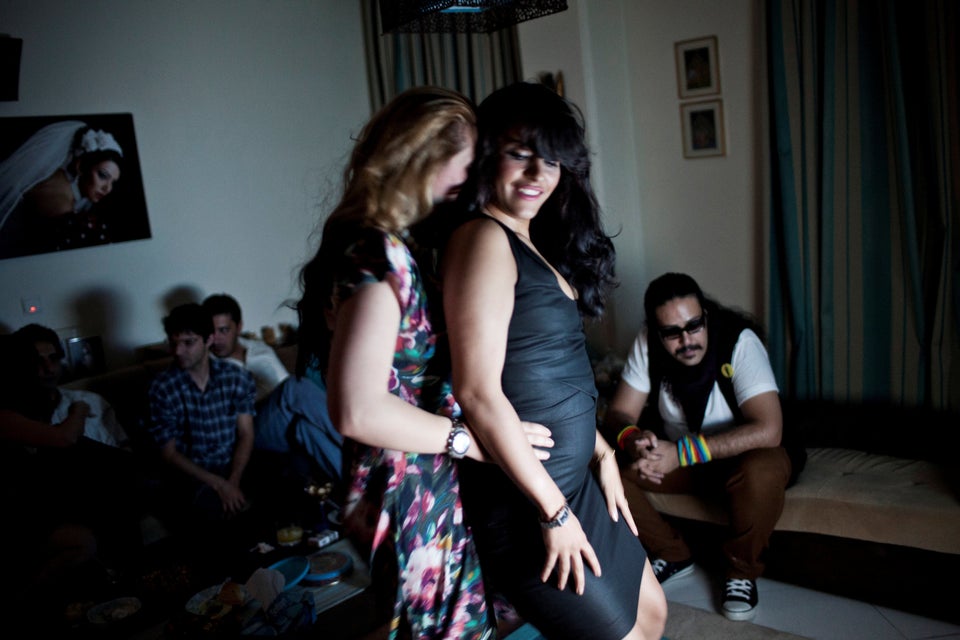 Hossein Fatemi/Panos Pictures/Courtesy of World Press Photo Foundation/Handout via REUTERS
Long-Term Projects, 3rd prize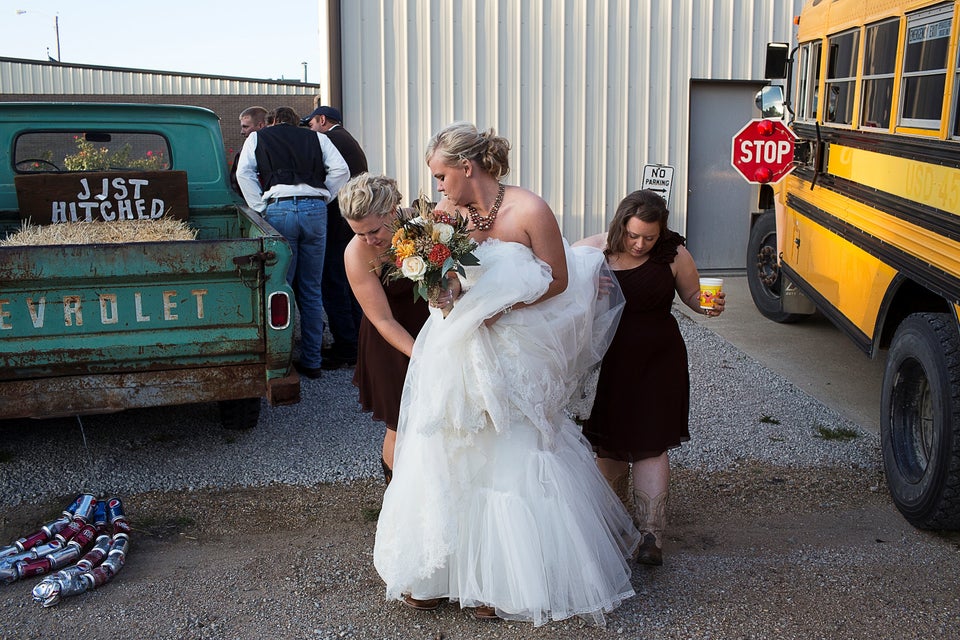 Markus Jokela/Helsingin Sanomat/Courtesy of World Press Photo Foundation/Handout via REUTERS
Nature, 1st prize singles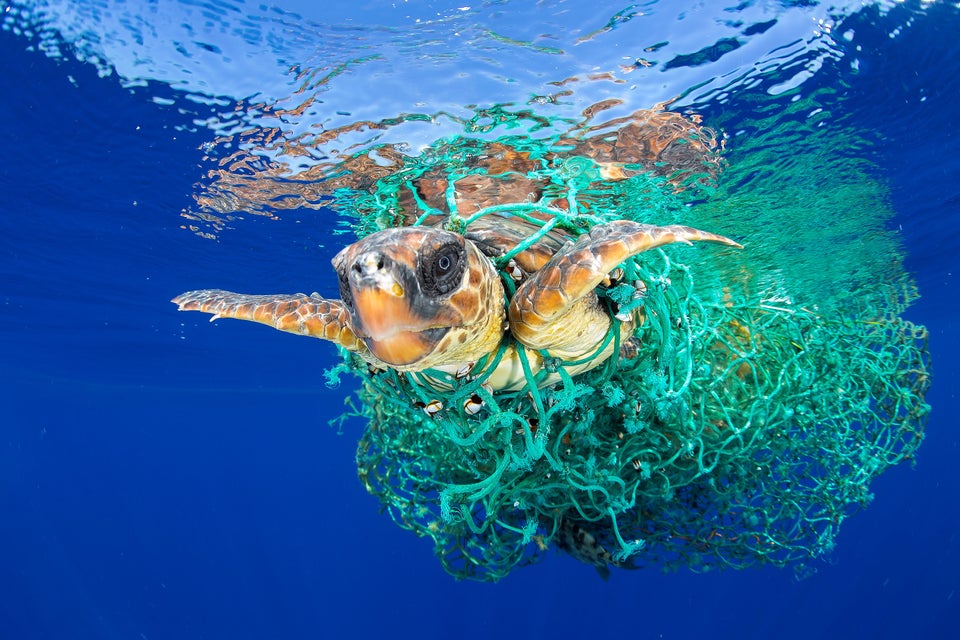 Francis Perez/Courtesy of World Press Photo Foundation/Handout via REUTERS
Nature, 2nd prize singles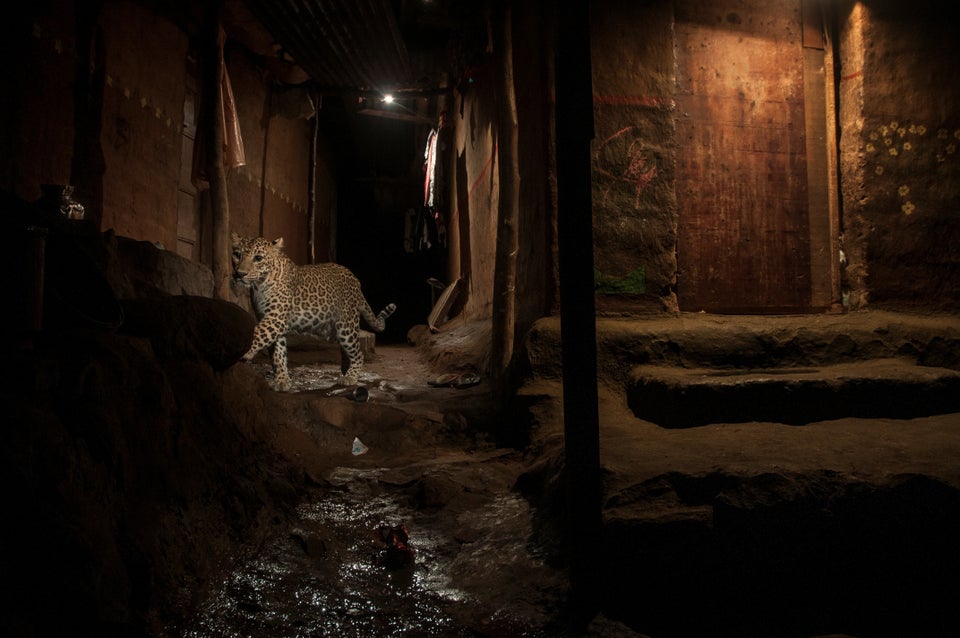 Nayan Khanolkar/Courtesy of World Press Photo Foundation/Handout via REUTERS
Nature, 3rd prize singles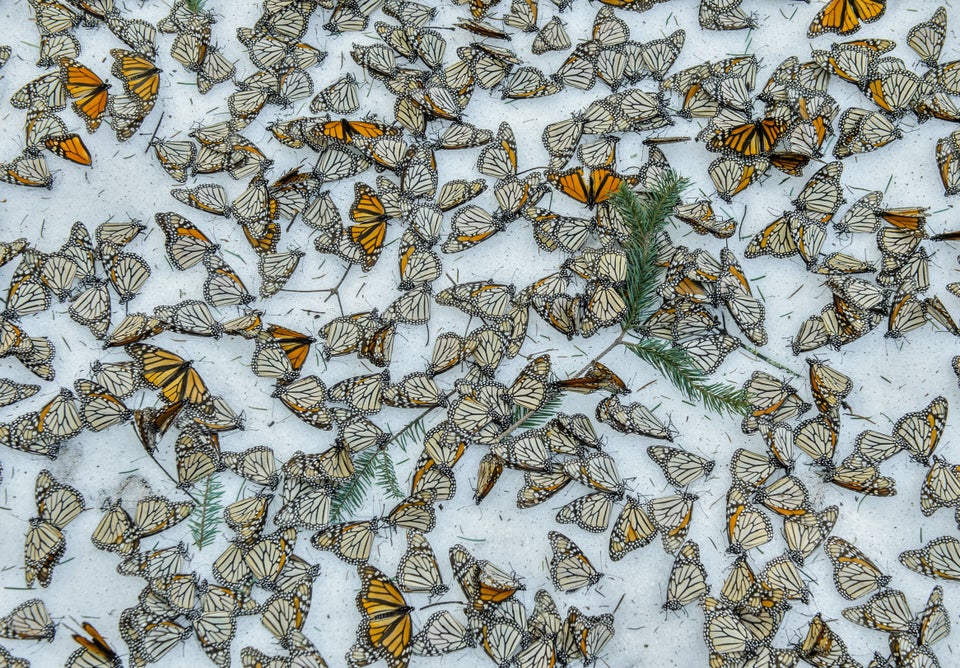 Jaime Rojo/Courtesy of World Press Photo Foundation/Handout via REUTERS
Nature, 1st prize stories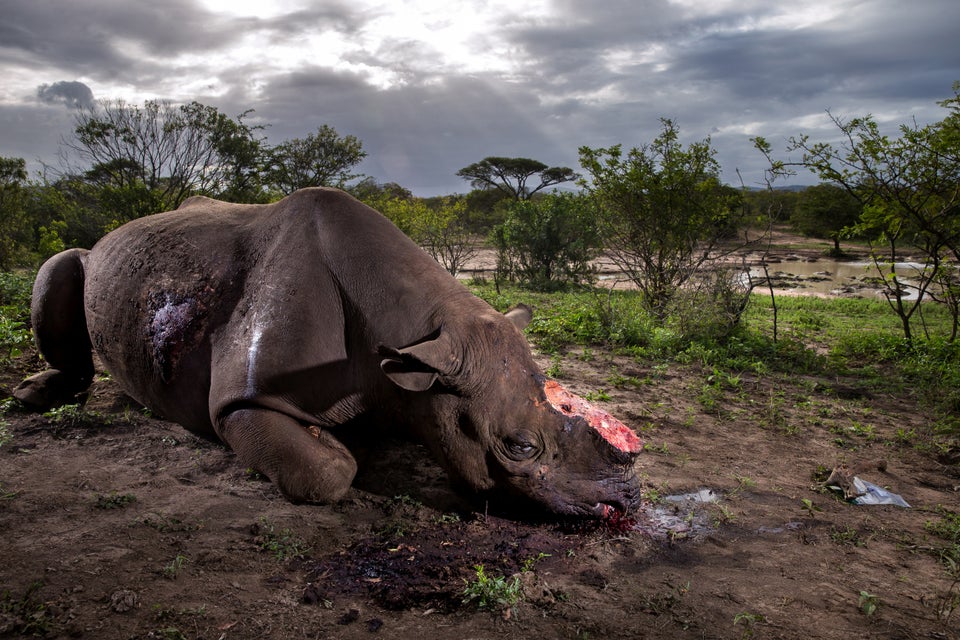 Brent Stirton/Getty Images for National Geographic Magazine/Courtesy of World Press Photo Foundation/Handout via REUTERS
Nature, 2nd prize stories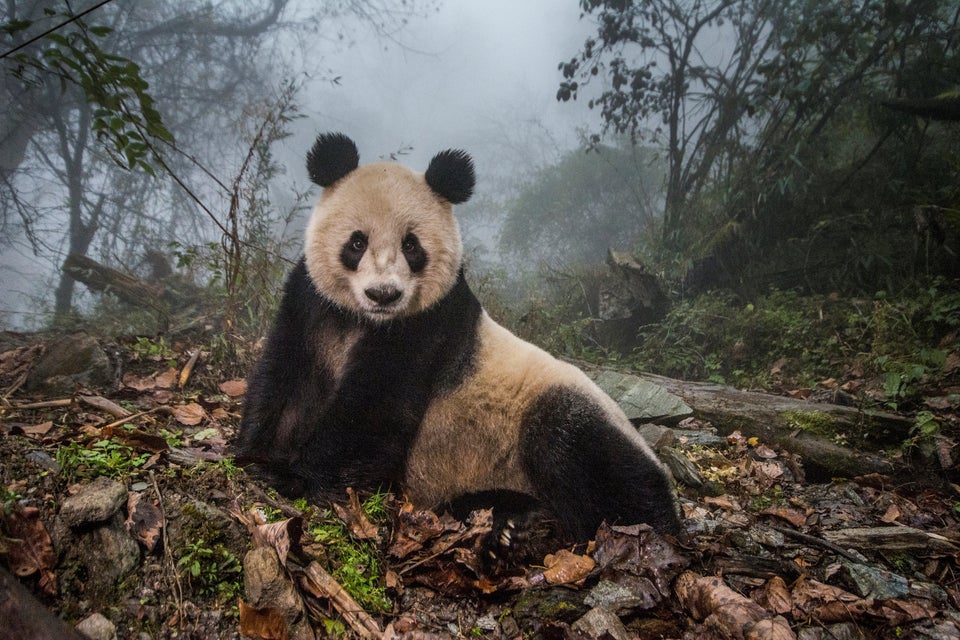 Ami Vitale for National Geographic Magazine/Courtesy of World Press Photo Foundation/Handout via REUTERS
Nature, 3rd prize stories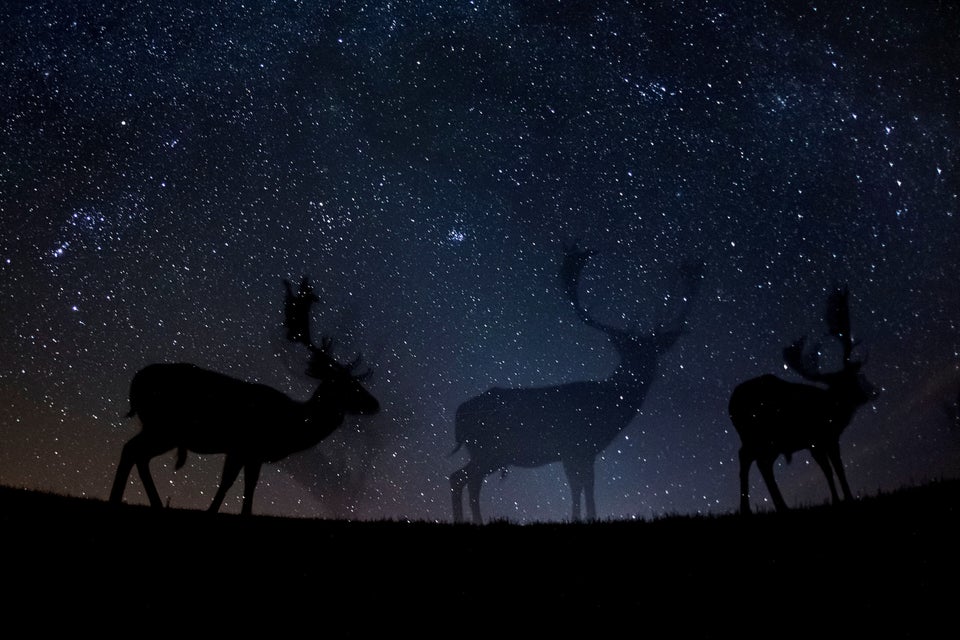 Bence Mate/Courtesy of World Press Photo Foundation/Handout via REUTERS
People, 1st prize singles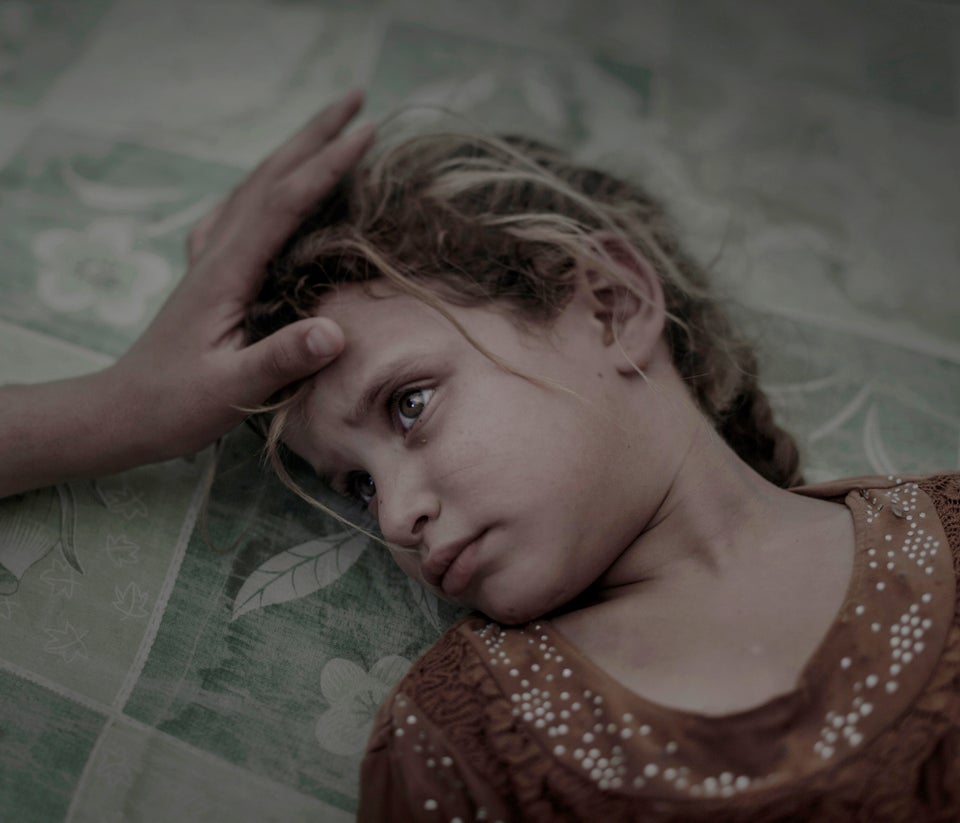 Magnus Wennman/Aftonbladet/Courtesy of World Press Photo Foundation/Handout via REUTERS
People, 2nd prize singles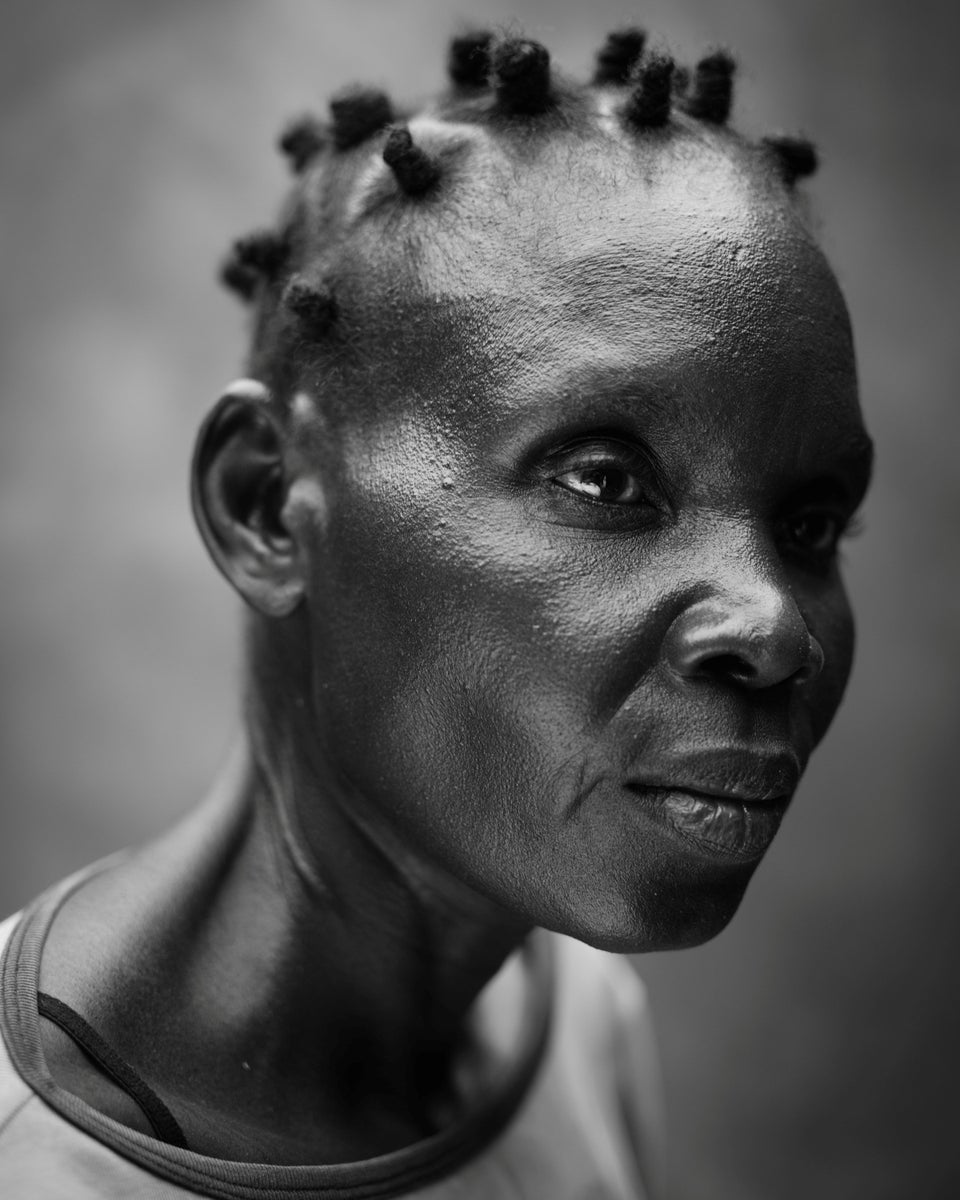 Robin Hammond/NOOR Images for Witness Change/Courtesy of World Press Photo Foundation/Handout via REUTERS
People, 3rd prize singles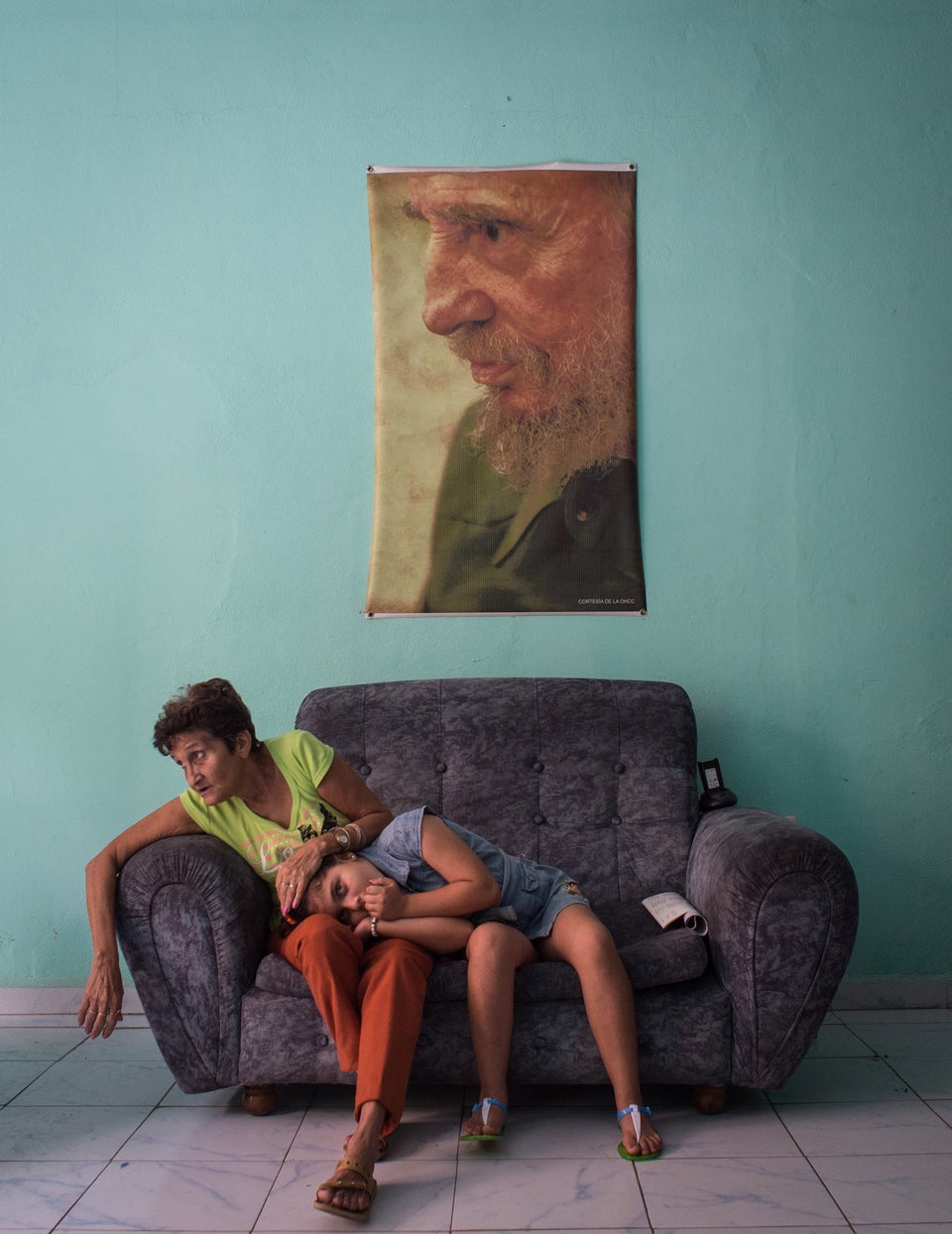 Kristina Kormilitsyna, Kommersan/Courtesy of World Press Photo Foundation/Handout via REUTERS
People, 1st prize stories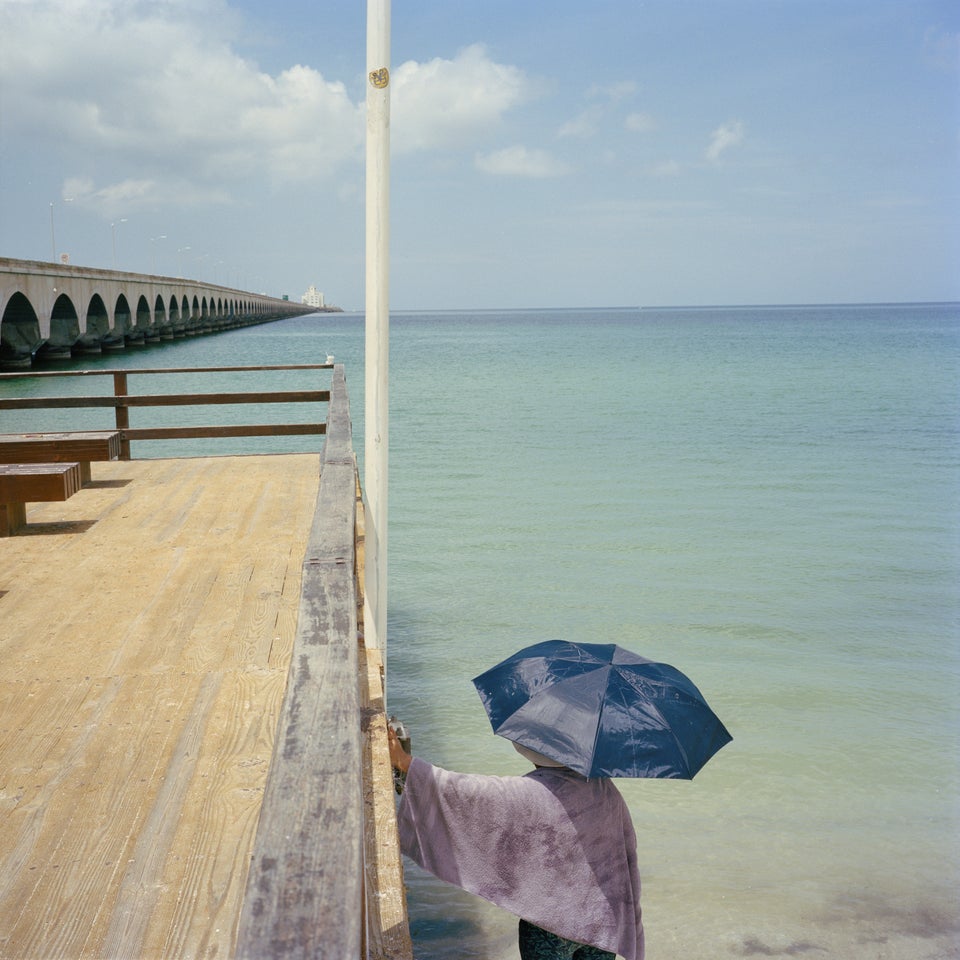 Michael Vince Kim/Courtesy of World Press Photo Foundation/Handout via REUTERS
People, 2nd prize stories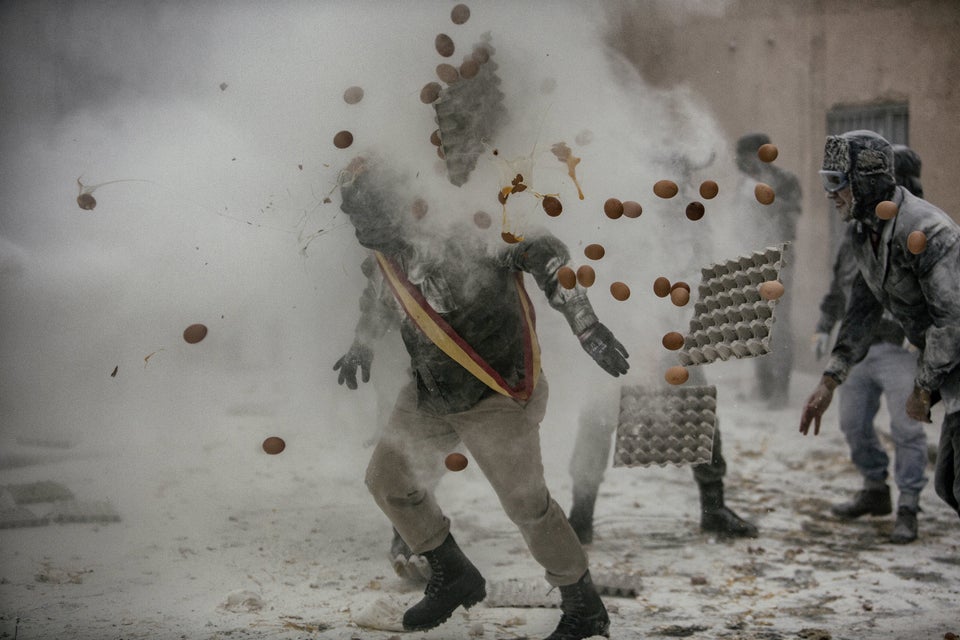 Antonio Gibotta/Agenzia Controluce/Courtesy of World Press Photo Foundation/Handout via REUTERS
People, 3rd prize stories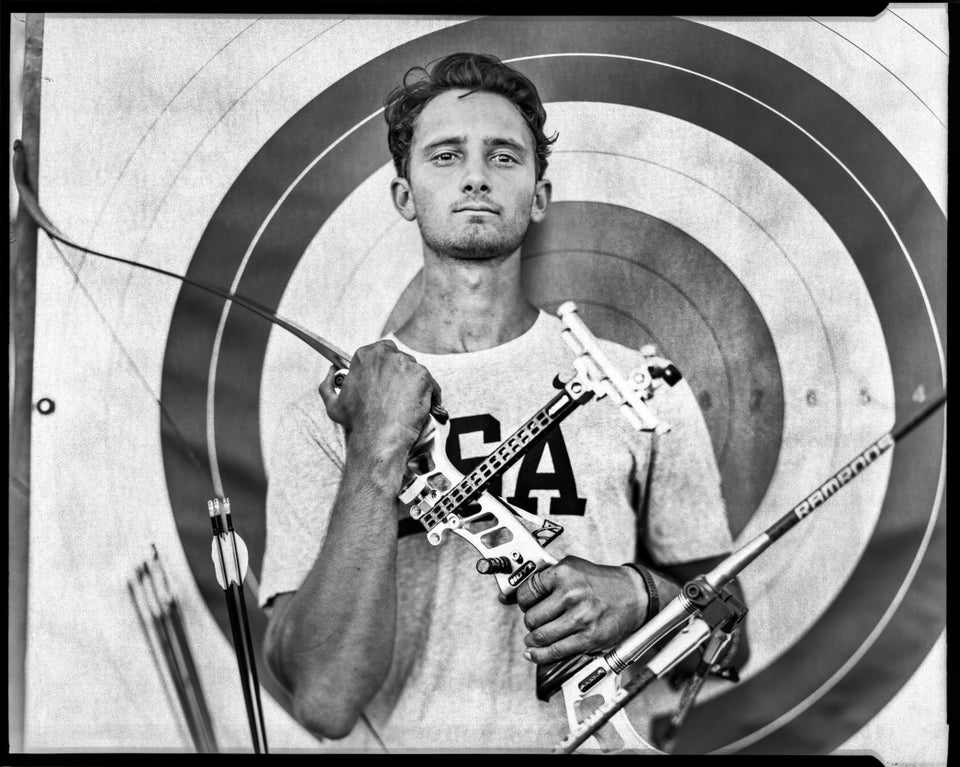 Jay Clendenin/Los Angeles Times /Courtesy of World Press Photo Foundation/Handout via REUTERS
Sports, 1st prize singles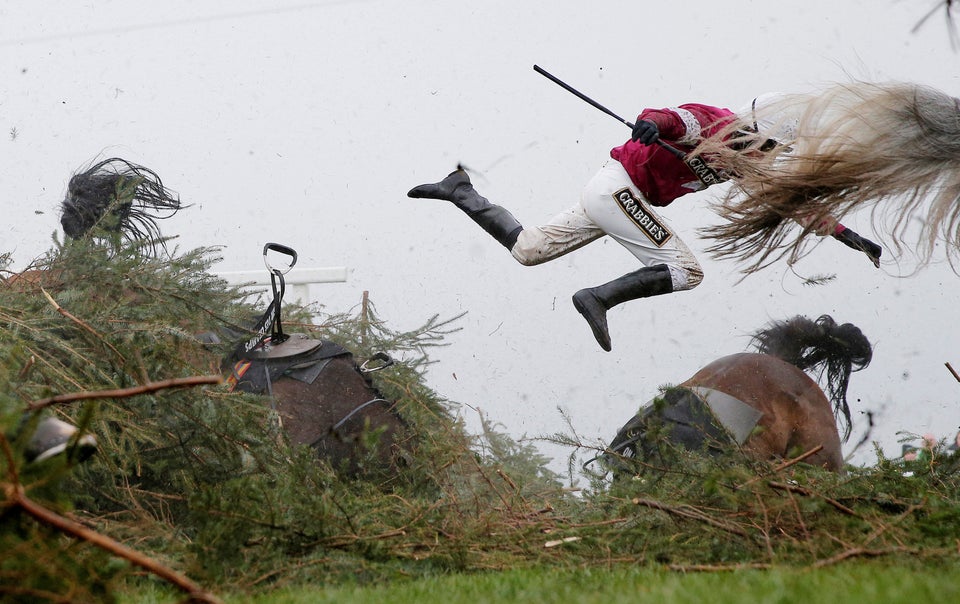 Tom Jenkins/The Guardian/Courtesy of World Press Photo Foundation/Handout via REUTERS
Sports, 2nd prize singles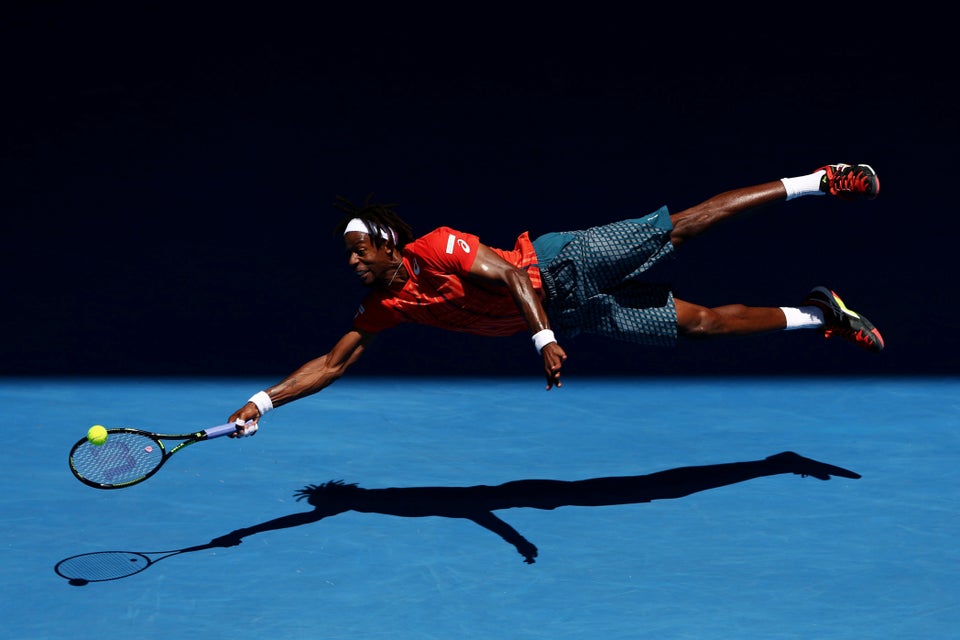 Cameron Spencer/Getty Images/Courtesy of World Press Photo Foundation/Handout via REUTERS
Sports, 3rd prize singles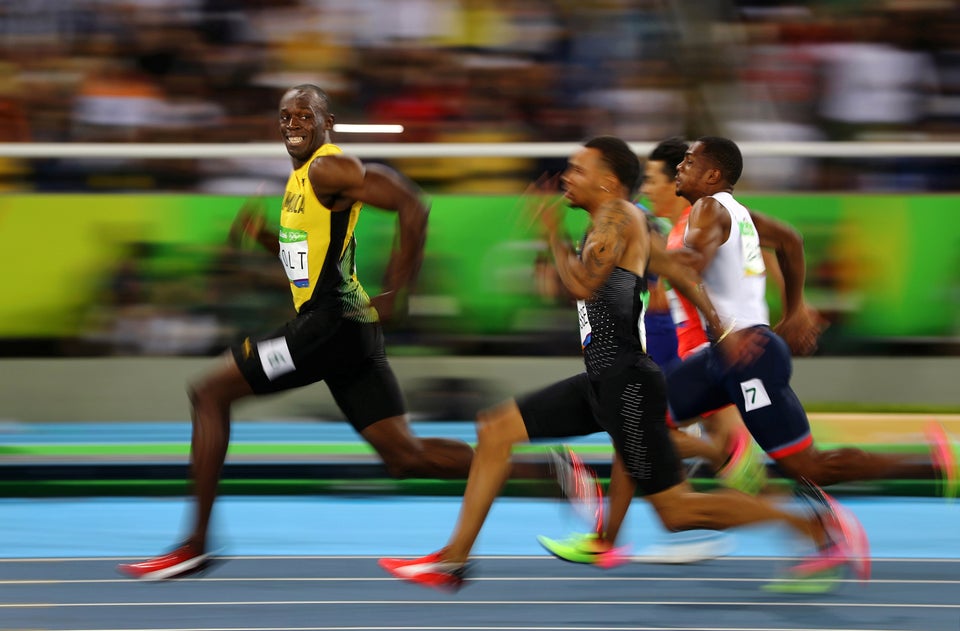 Sports, 1st prize stories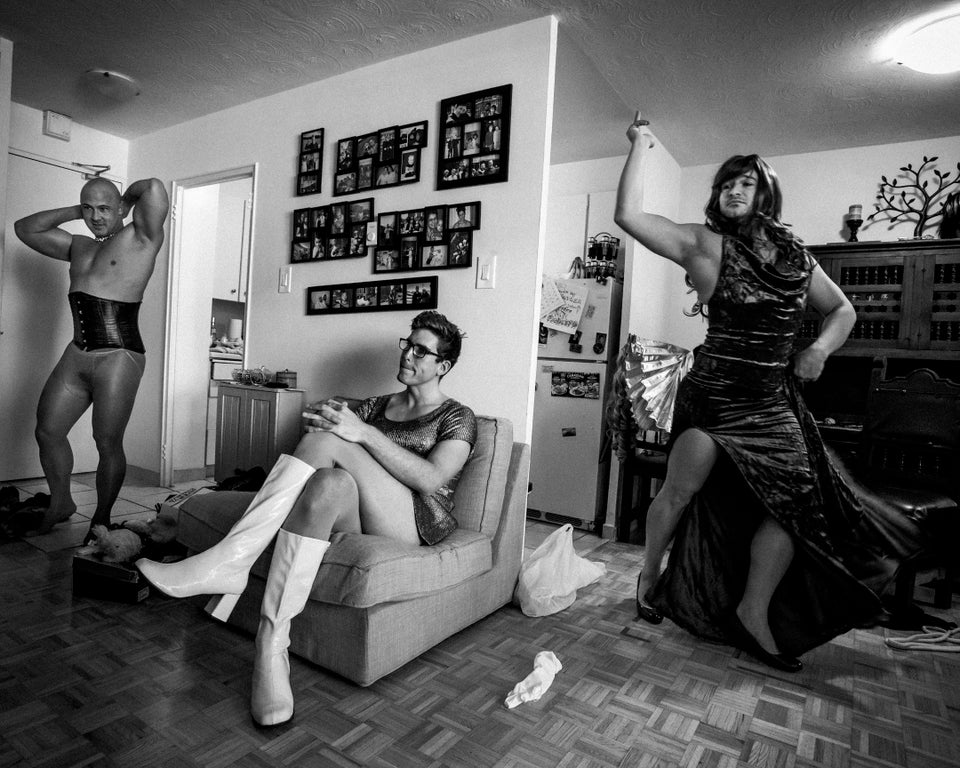 Giovanni Capriotti/Courtesy of World Press Photo Foundation/Handout via REUTERS
Sports, 2nd prize stories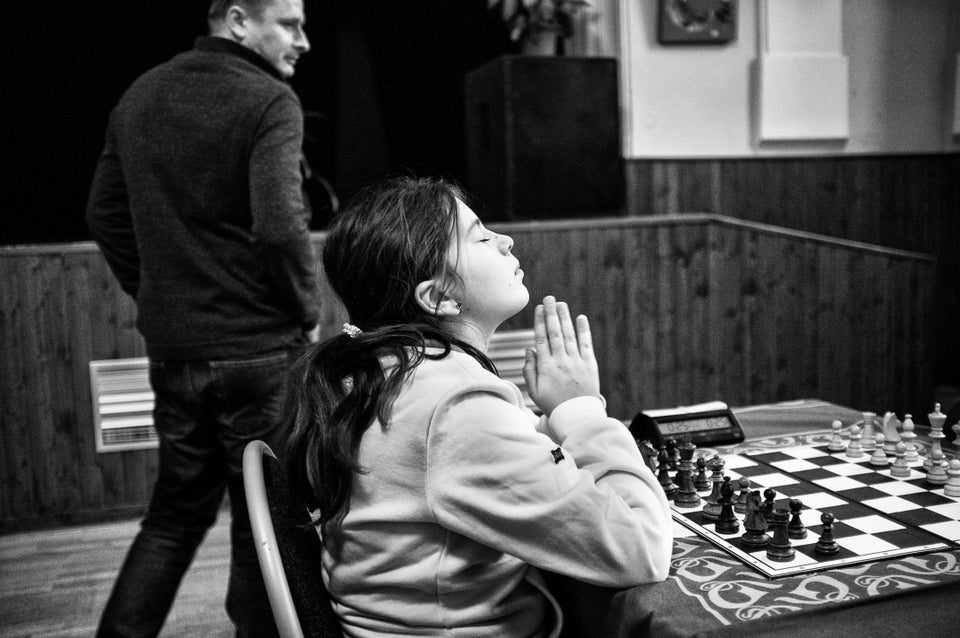 Michael Hanke /Courtesy of World Press Photo Foundation/Handout via REUTERS
Sports, 3rd prize stories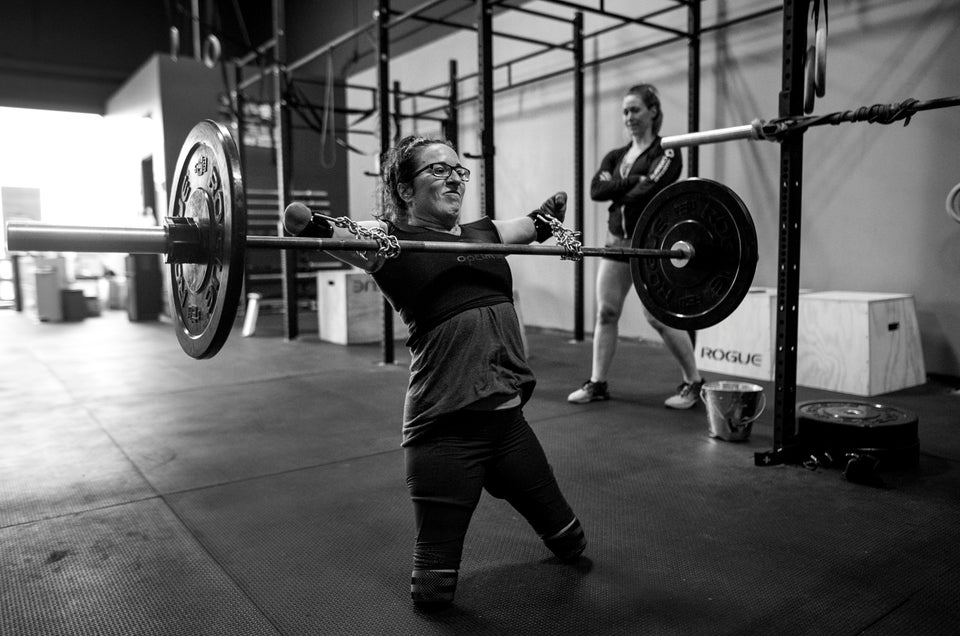 Darren Calabrese/Courtesy of World Press Photo Foundation/Handout via REUTERS
Spot News, 1st prize singles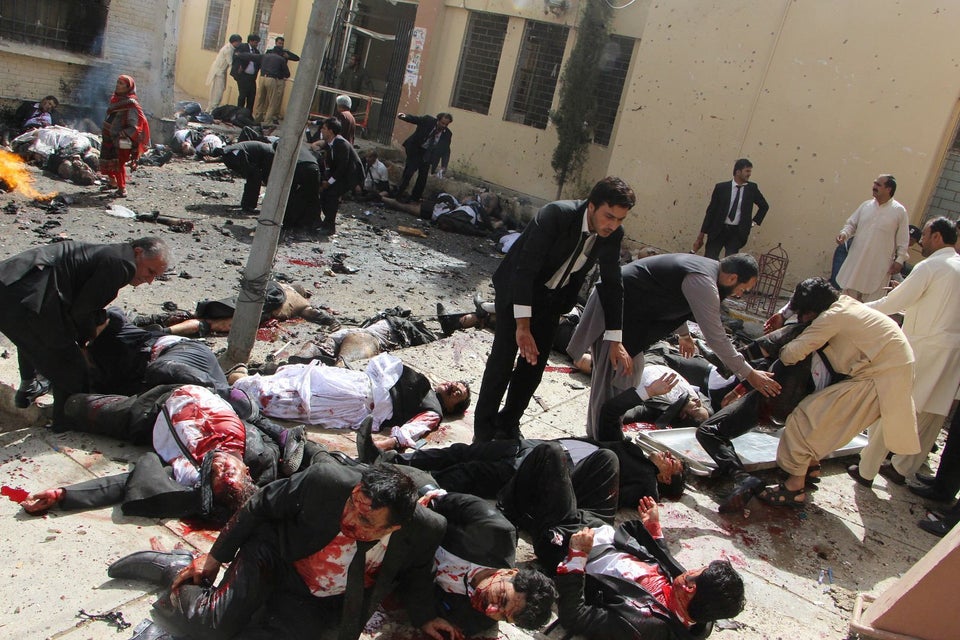 Jamal Taraqai/European Pressphoto Agency/Courtesy of World Press Photo Foundation/Handout via REUTERS
Spot News, 2nd prize singles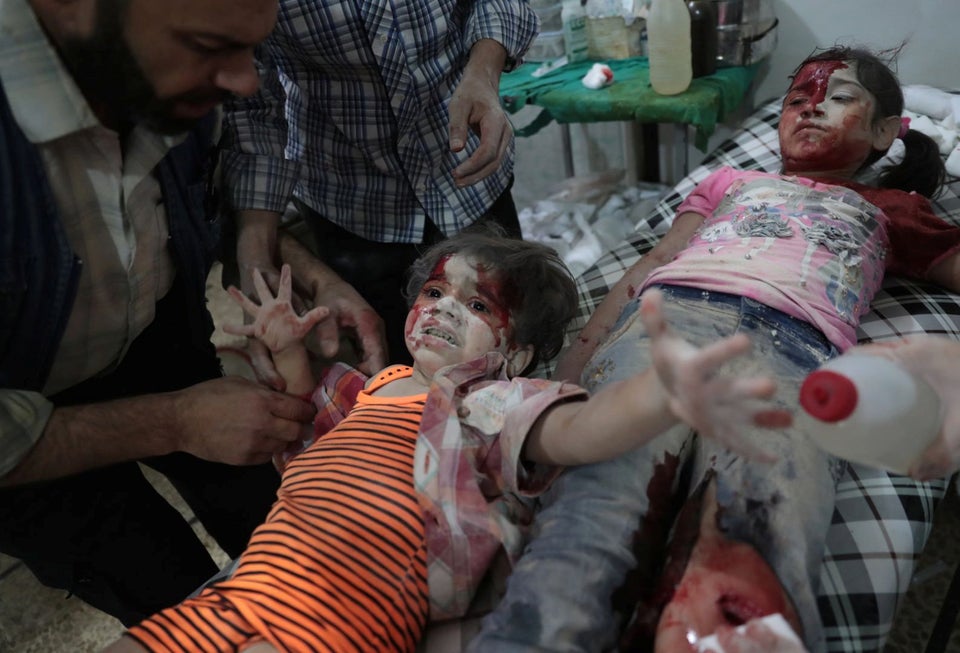 Abd Doumany,/Agence France-Presse/Courtesy of World Press Photo Foundation/Handout via REUTERS
Spot News, 3rd prize singles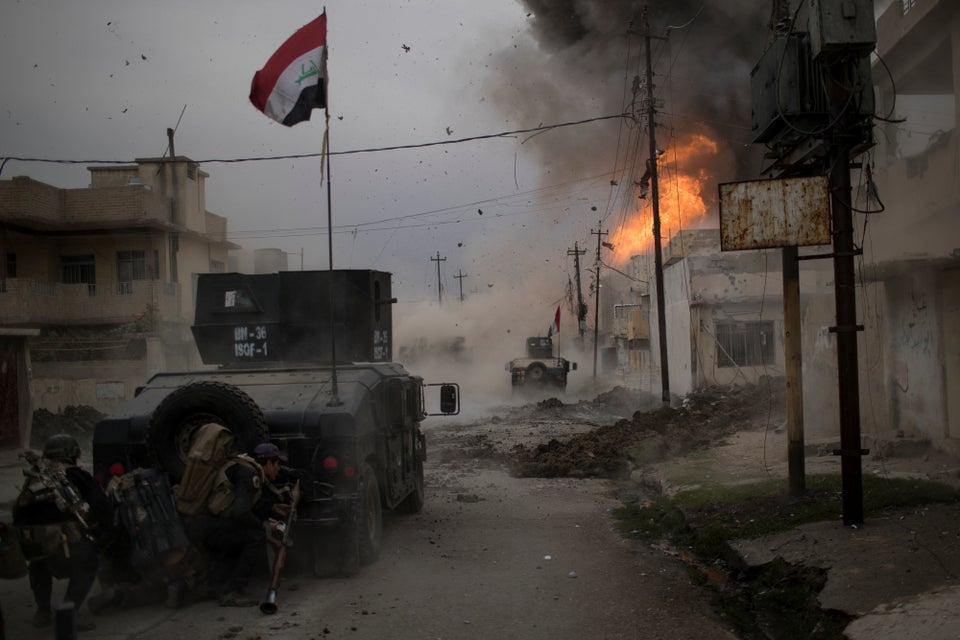 Felipe Dana/The Associated Press/Courtesy of World Press Photo Foundation/Handout via REUTERS
Spot News, 1st prize stories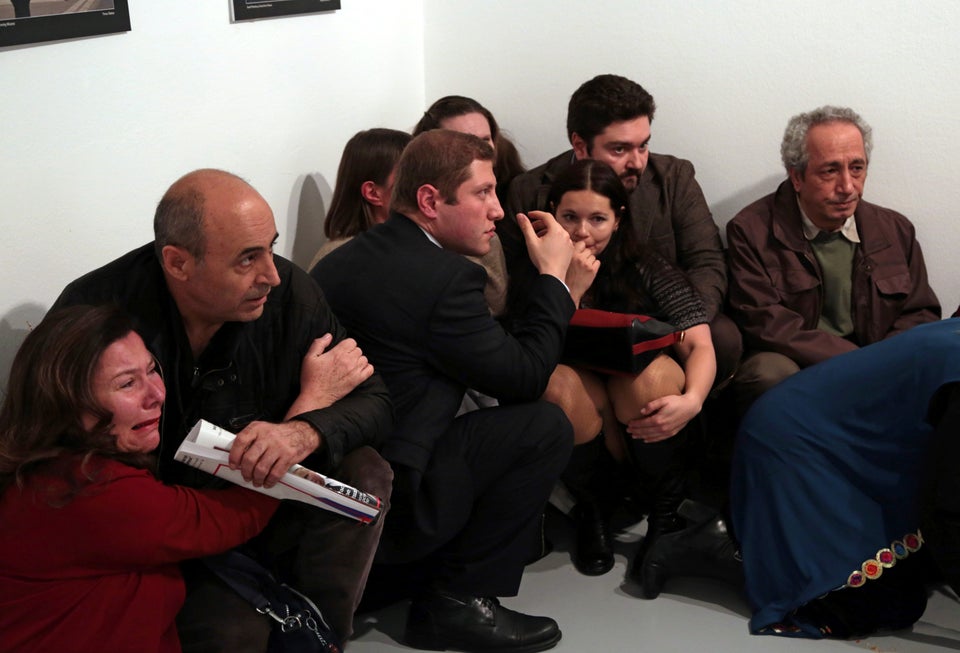 Burhan Ozbilici/The Associated Press/Panos Pictures/Courtesy of World Press Photo Foundation/Handout via REUTERS
Spot News, 2nd prize stories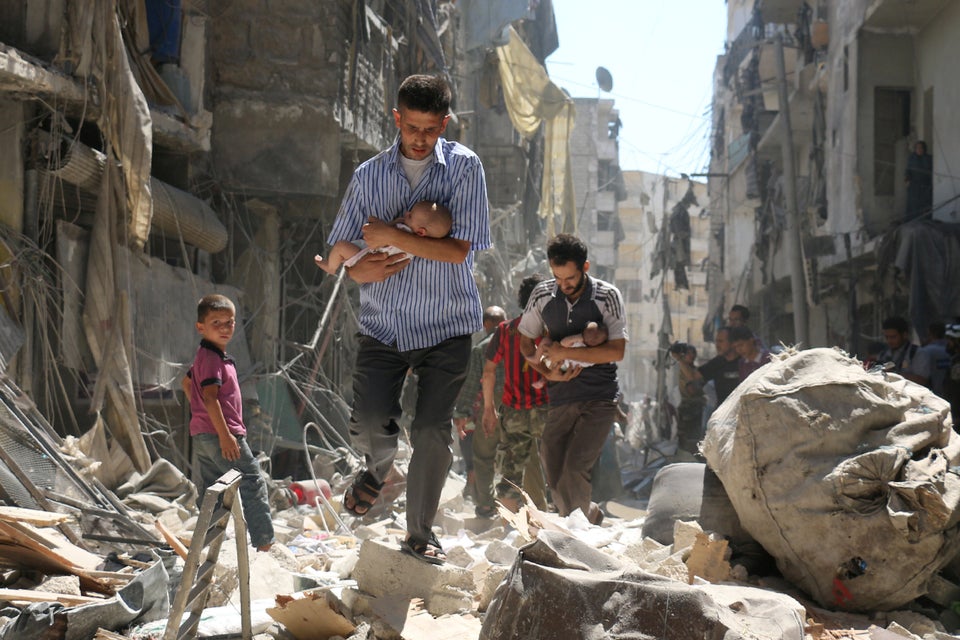 Ameer Alhalbi/Agence France-Presse/Courtesy of World Press Photo Foundation/Handout via REUTERS
Spot News, 3rd prize stories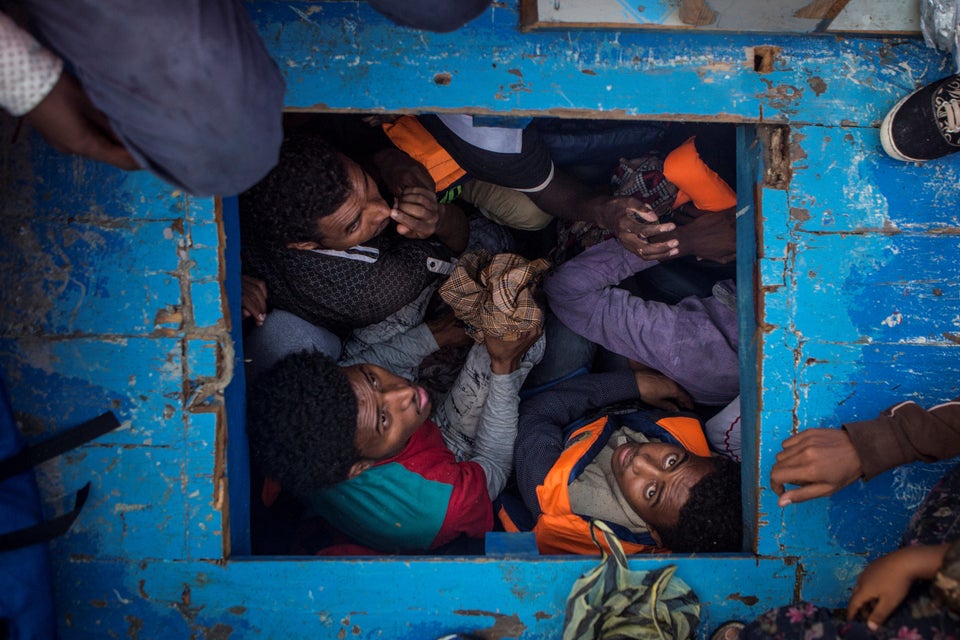 Mathieu Willcocks/MOAS.eu/Courtesy of World Press Photo Foundation/Handout via REUTERS
Popular in the Community