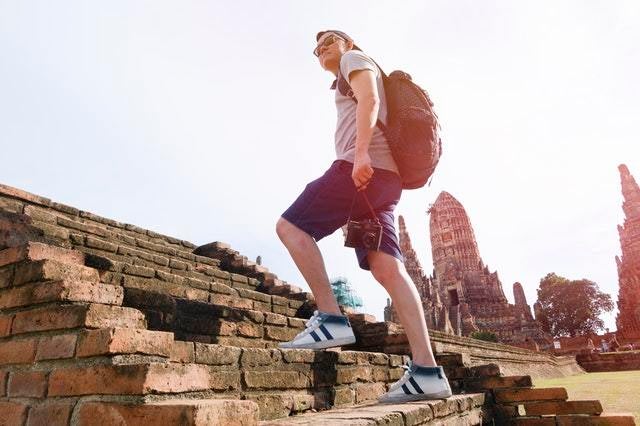 From sailing the Adriatic Sea, to backpacking through the Pyrenees, an increasing number of global nomads are choosing to invest in travel. In fact, Trekksoft's 2016 Tourism Report reveals that Millennials are 23% more likely to go abroad than previous generations, seeking spontaneous adventure and revitalizing the tourism market worldwide.
With so many destinations offering diverse cultural experiences, there's no one-size-fits-all formula for making the most of international trips. Nevertheless, ensuring that you travel with an open mind and a desire to grow is the most important part of any itinerary. In honor of World Tourism Day on September 27, enjoy these four tips to maximize your cultural immersion and create lifelong memories.
Whether you're jetting off for a new adventure, or revisiting a beloved destination, take the time to invest in your experience and develop deeper cultural understanding.
Sharon Schweitzer, J.D., is a cross-cultural trainer, modern manners expert, and the founder of Access to Culture. In addition to her accreditation in intercultural management from the HOFSTEDE centre, she serves as a Chinese Ceremonial Dining Etiquette Specialist in the documentary series Confucius was a Foodie, on Nat Geo People. She is the resident etiquette expert on two popular lifestyle shows: ABC Tampa Bay's Morning Blend and CBS Austin's We Are Austin. She is regularly quoted by BBC Capital, Investor's Business Daily, Fortune, and the National Business Journals. Her Amazon #1 Best Selling book in International Business, Access to Asia: Your Multicultural Business Guide, now in its third printing, was named to Kirkus Reviews' Best Books of 2015. She's a winner of the British Airways International Trade Award at the 2016 Greater Austin Business Awards
Related
Popular in the Community