Camilo José Vergara moved to New York City in 1970. He grew up in Rengo, Chile ― a town where the tallest building was a three-story post office, he said. Vergara's arrival coincided with the construction of the Twin Towers, and he has routinely photographed the site for the last 46 years.
"I saw the soaring towers as a symbol of a new world emerging," Vergara wrote in a recent essay. "From up close, they simultaneously attracted and repelled me: I saw them as a place of exclusion, where the contradictions of wealth and poverty were extreme. But from afar the buildings were transformed. They became a place where ordinary people could dream that the skyline was theirs."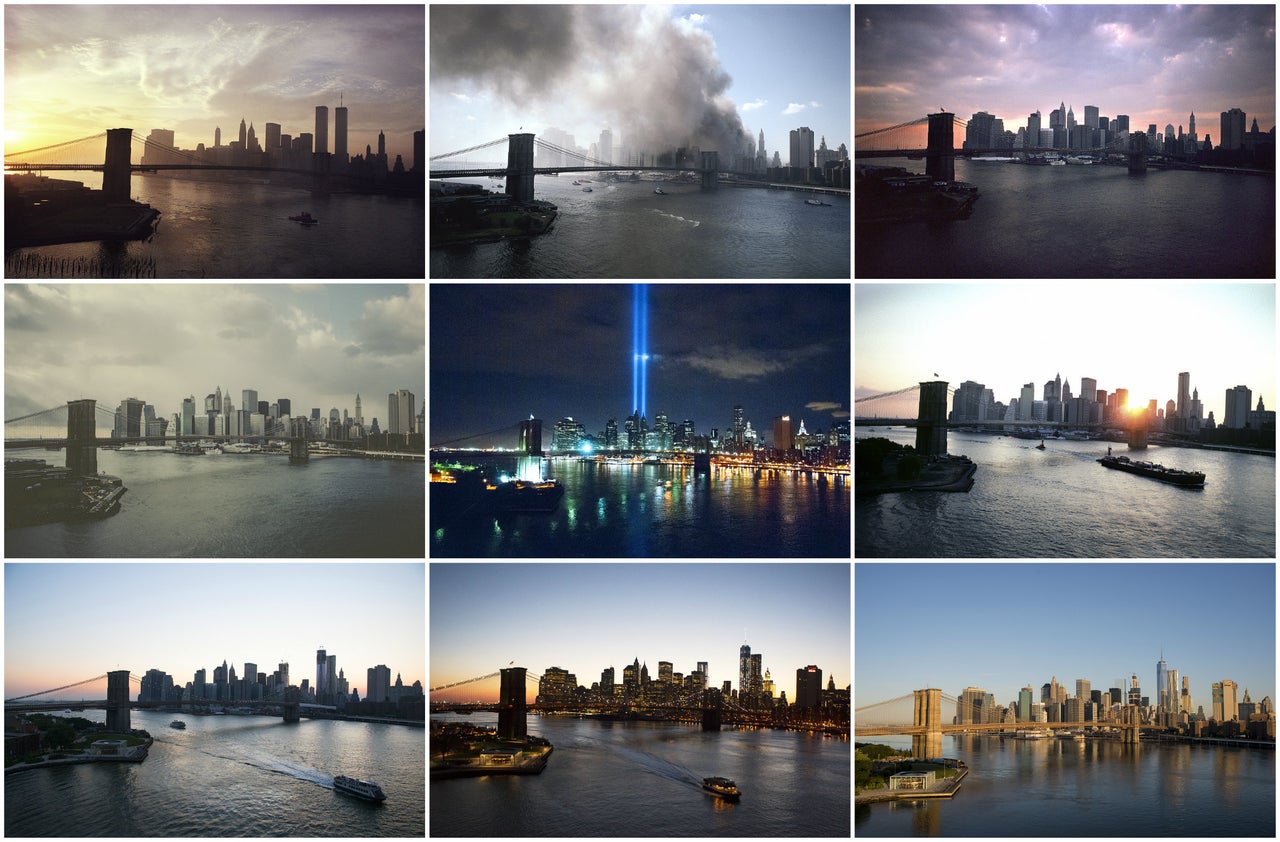 New York's architecture is much better documented than many of Vergara's other subjects, but he still photographs the city studiously, returning to multiple spots to capture the World Trade Center site and other buildings from the same vantage points.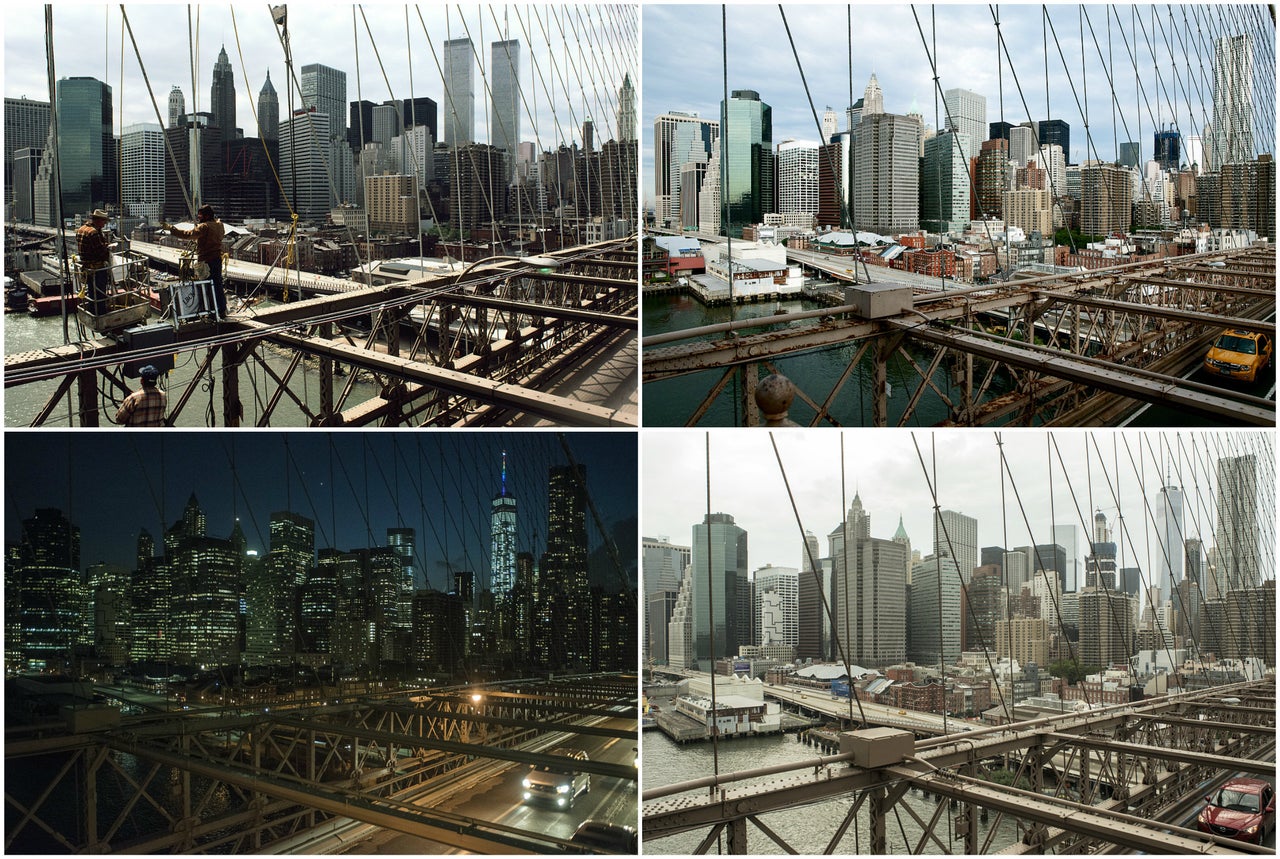 Vergara noted one of 9/11's unexpected consequences: Early 1900s "cathedrals of industry" regained some of their previous prominence.
"These landmark skyscrapers were suddenly exposed, but today, are being eclipsed rather than framed by the new World Trade Center," he wrote.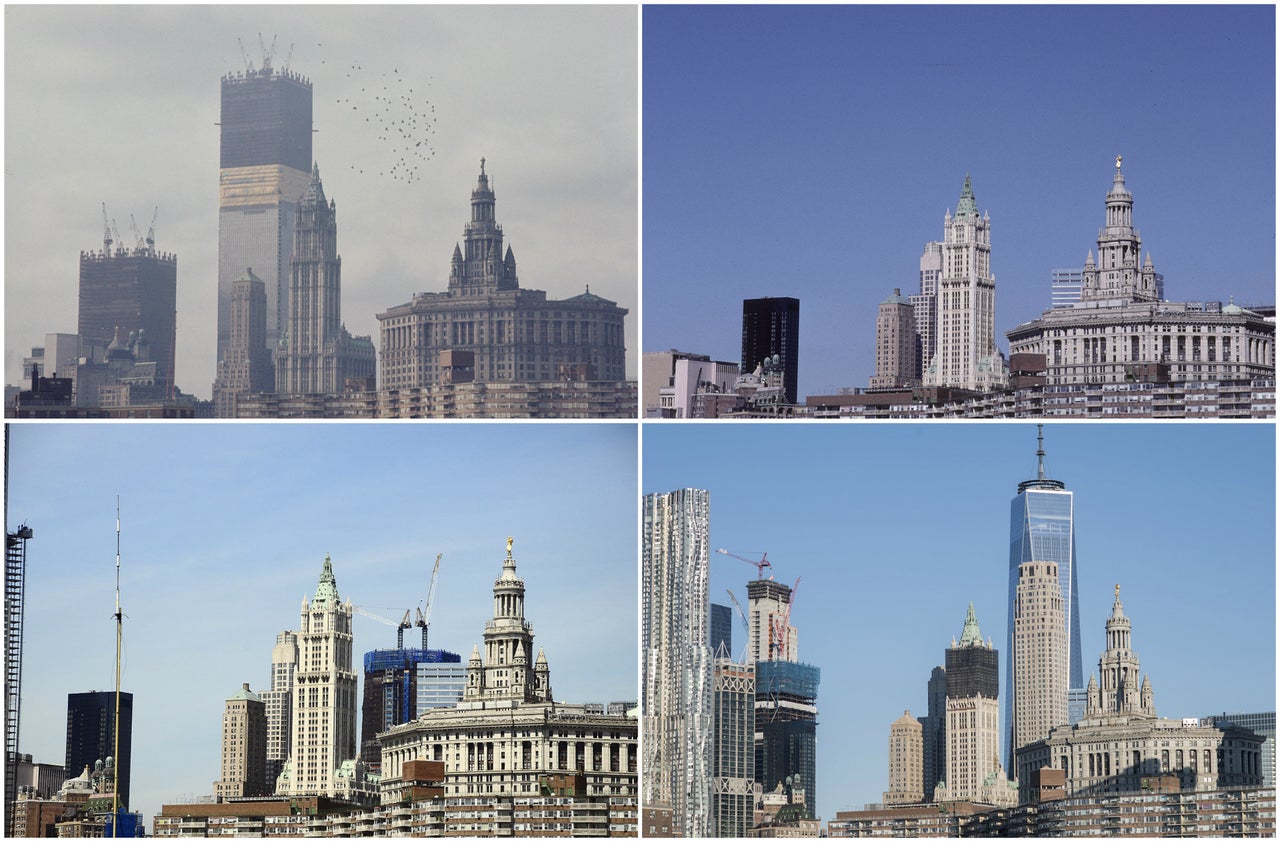 "Their smooth façades and uniform rows of narrow windows projected the monotony and order that are often identified with corporate culture," Colin Moynihan writes in The New Yorker. "Though they soared higher than any other buildings in New York City, their boxlike appearance was more utilitarian than inspiring."
Even if people disliked the buildings, there's no denying they were iconic ― both for residents who saw them from all over the city, and for the rest of the world, which saw them towering over the skyline in countless movies and television shows.
While the shape of New York's skyline has changed, in Vergara's images, the changes appear to be an essential part of the city's identity.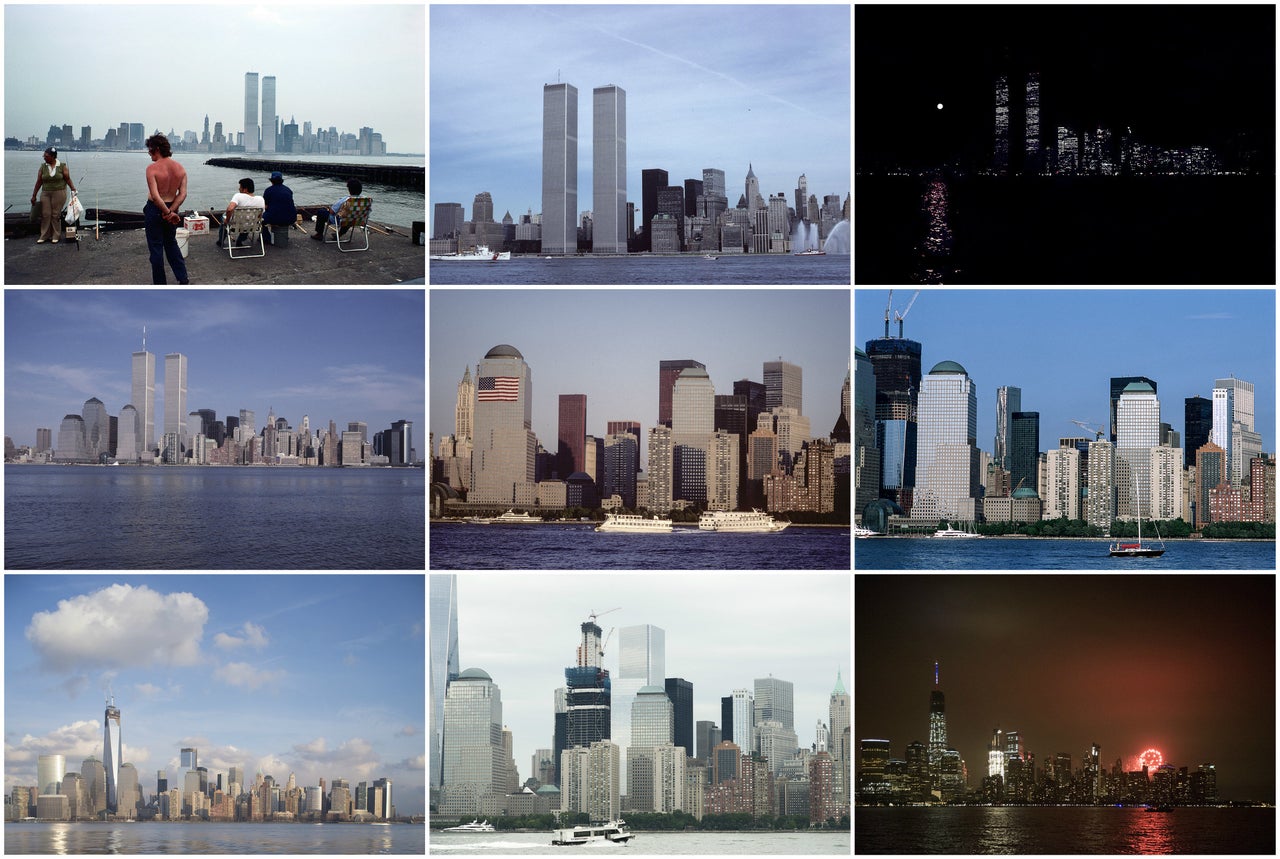 "The skyline is often how people relate to cities," Vergara told The Huffington Post. "If a city has a skyline, it enters into a different category. It's a grand city, a great city."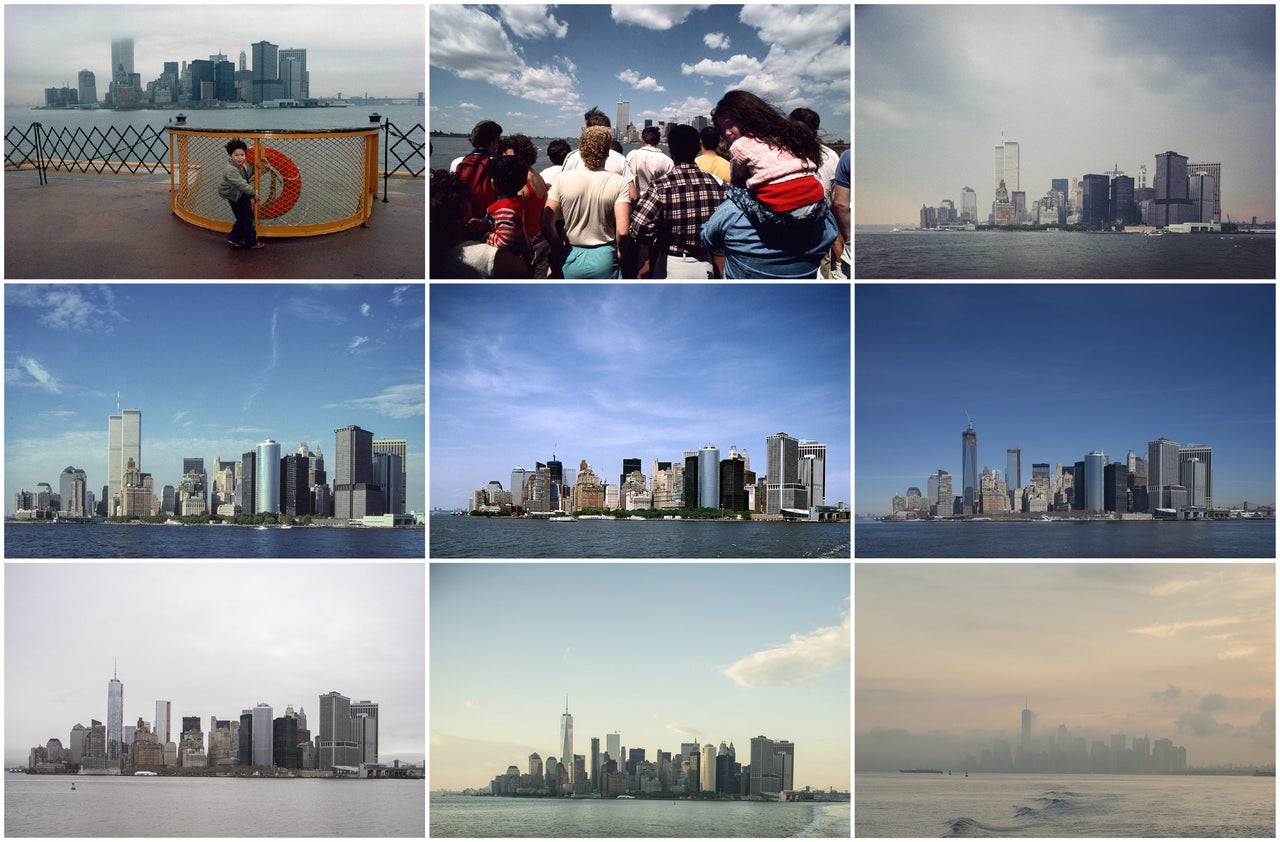 CORRECTION: An earlier version of this story misidentified the Woolworth Building as the Trump Building.
Before You Go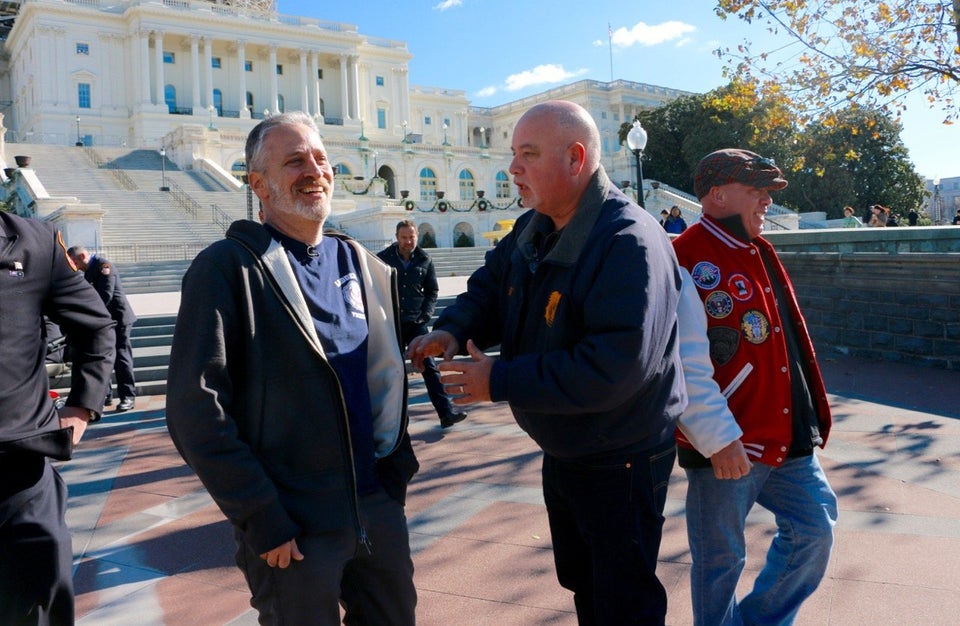 10 Brutal Things Jon Stewart Said About Congress And 9/11
Popular in the Community